Stockholm, the capital of Sweden, is a beautiful Scandinavian city that is sprawled across 14 islands. There's no shortage of things to see and do in this wonderful city – here are my top recommendations to help inspire your next trip.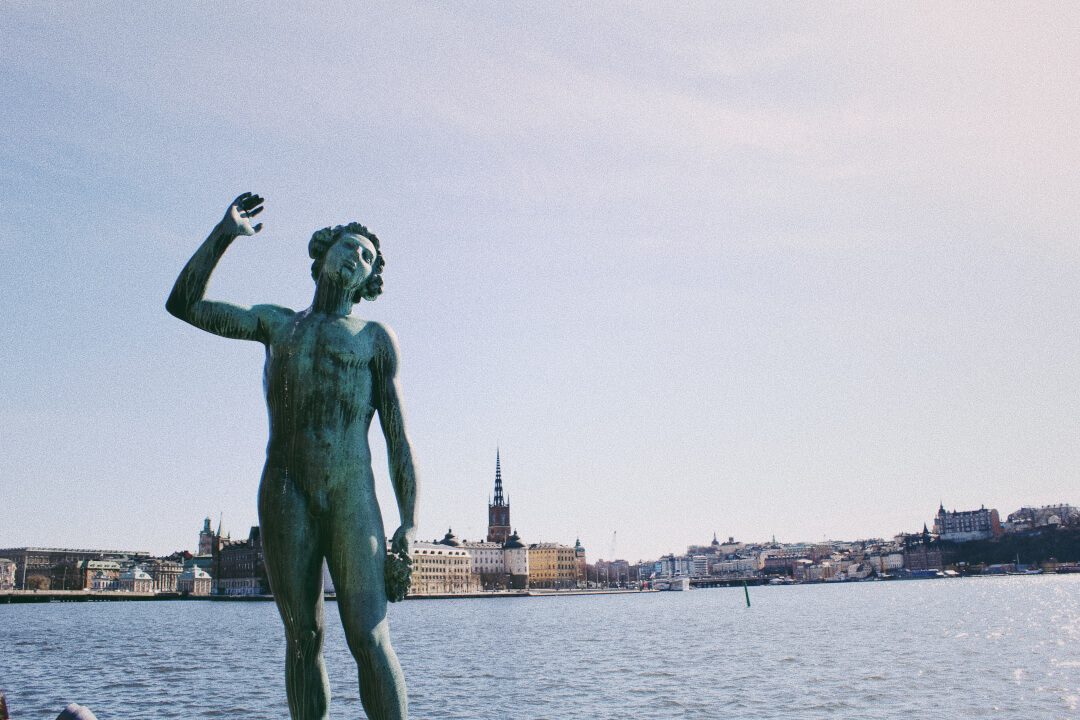 Stockholm City Hall
Stockholm's City Hall is one of the country's most famous buildings. Each year it hosts the Nobel Prize banquet and is home to the Municipal Council. I would highly recommend taking a guided tour (which I thought was fascinating) for a real insight into Stockholm City Hall's history. I particularly loved the 'Golden Room' which felt very grand.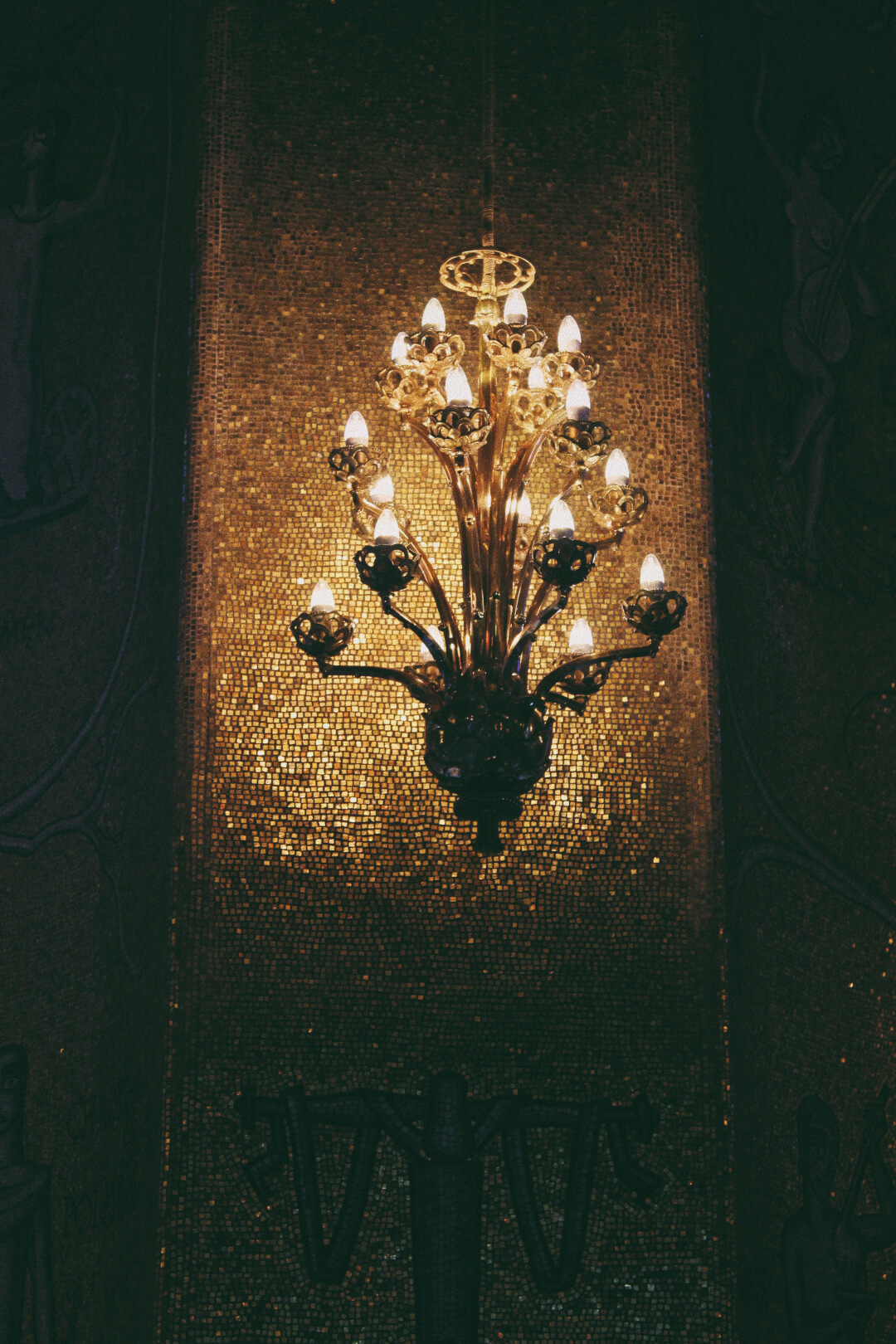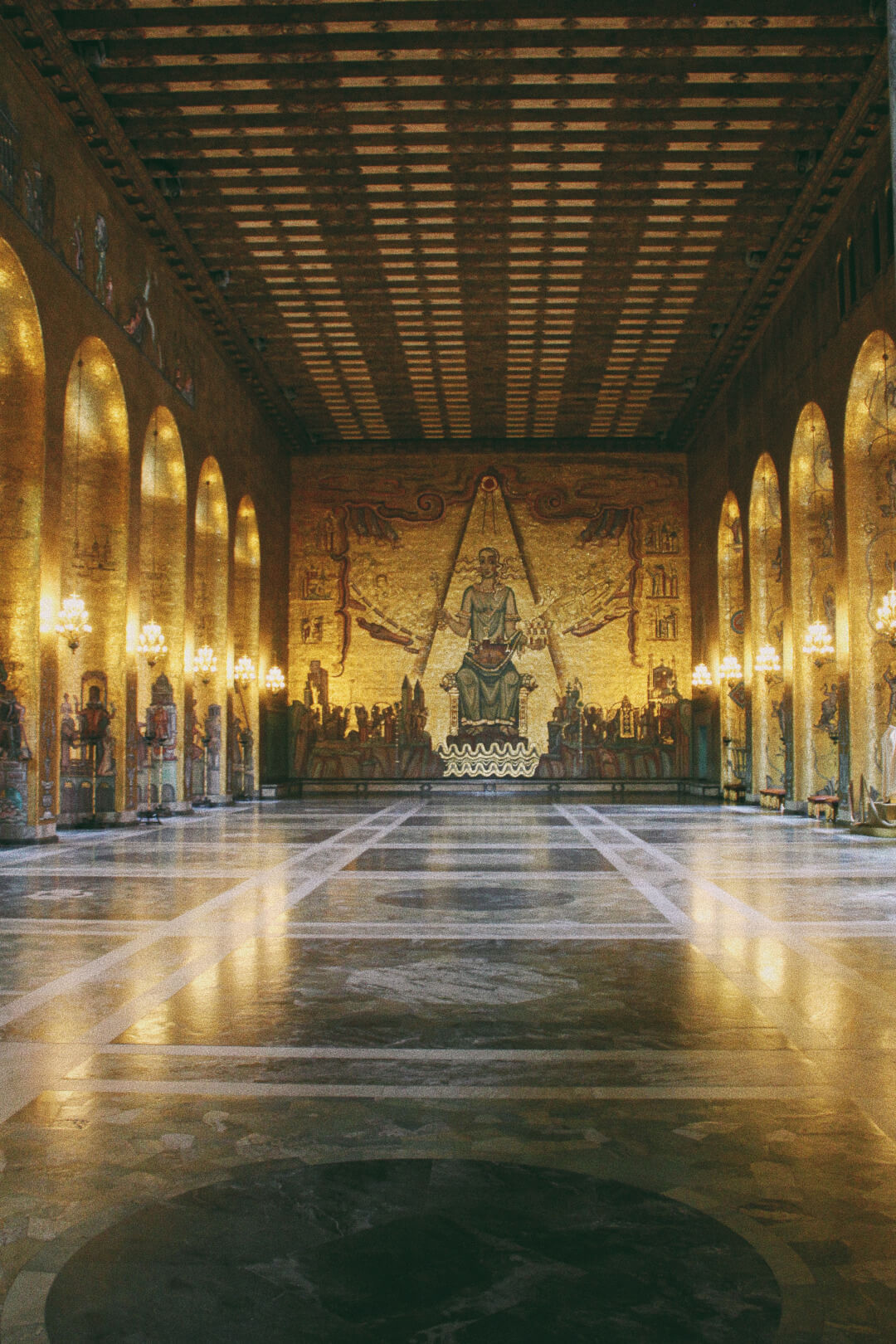 Stockholm's Old Town
'Galama Stan', or the Old Town as it's known in English, is the old heart of Stockholm city. It's characterised by its cobbled streets, narrow alleyways and Mediaeval buildings. The Old Town is a must-see if you are visiting Stockholm, particularly for history and architecture lovers. There are plenty of cafes, restaurants and gift shops throughout the Old Town. I highly recommend checking out some of the underground bars which are nestled away in dimly-lit caves.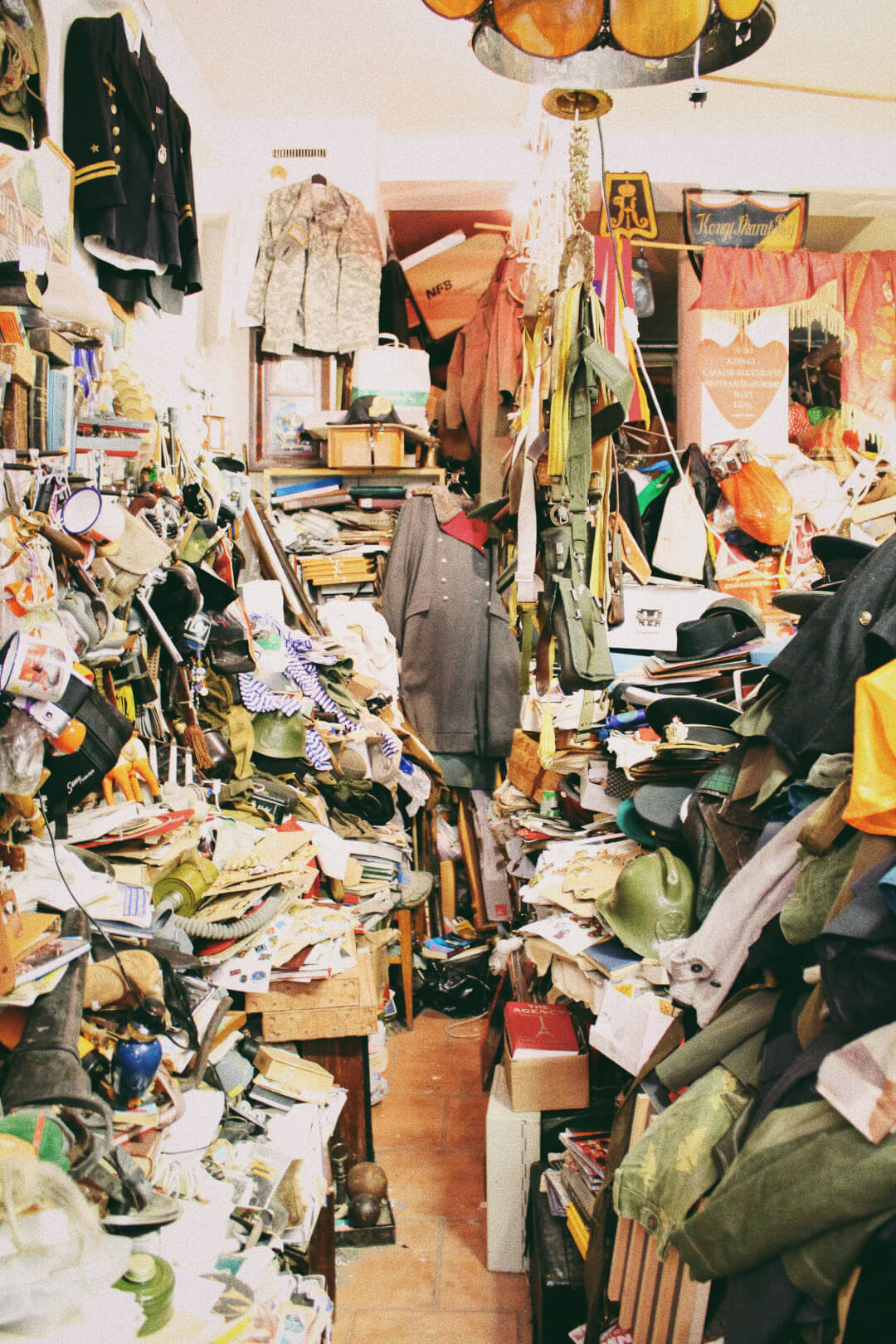 Boat tour  
One of the most popular things to do in Stockholm is to hop on a boat tour to get a view of the city from the water and take in some of its most iconic sights. There's an abundance of boat tours to choose from; a popular trip that many people take is from Stockholm to Helsinki.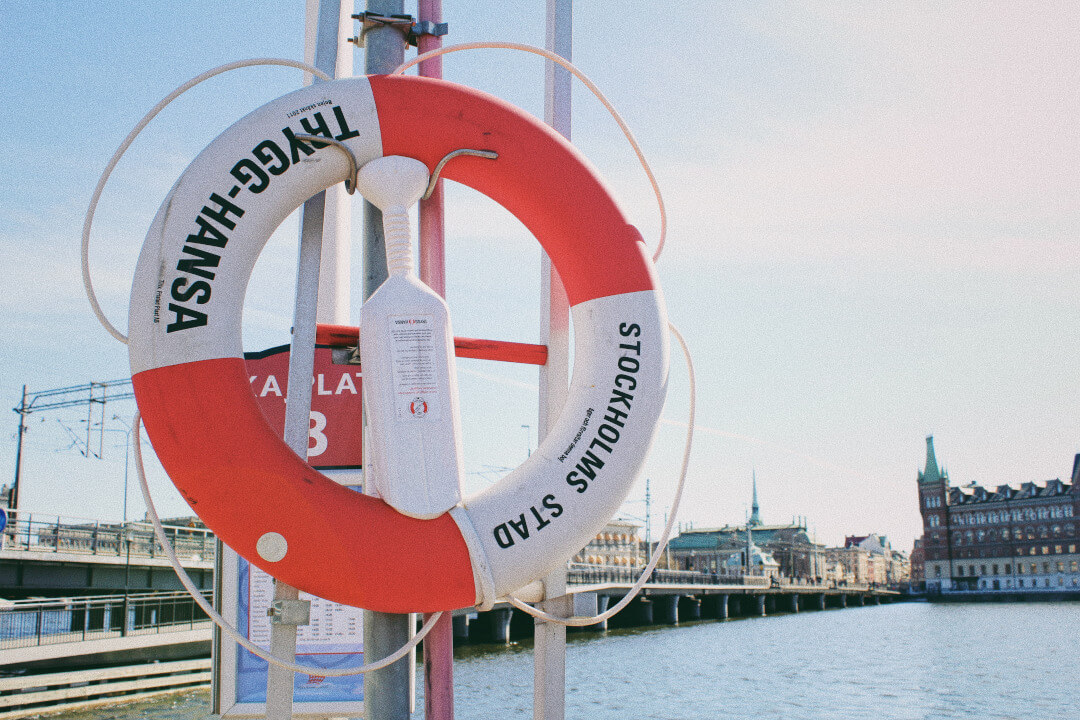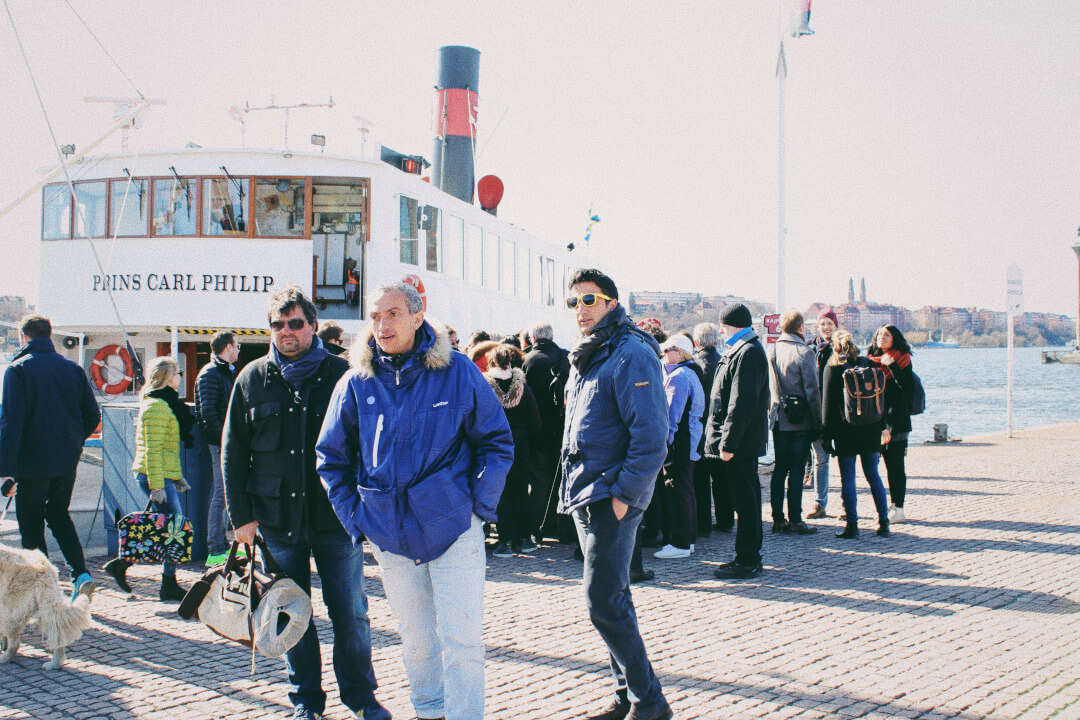 Gondolen
Gondolen
 bar and restaurant is a great place to go to watch the sunset over Stockholm. It's located on Stadsgarden, at the top of the Katarina lift and offers a panoramic view across the city.  
Swedish meatballs
'Köttbullar' as it's known in Swedish, is the country's most popular dish. Swedish meatballs are typically served with creamy gravy, boiled potatoes, pickled cucumber and lingonberry jam. If you are visiting Sweden, this is the dish to try. I loved it!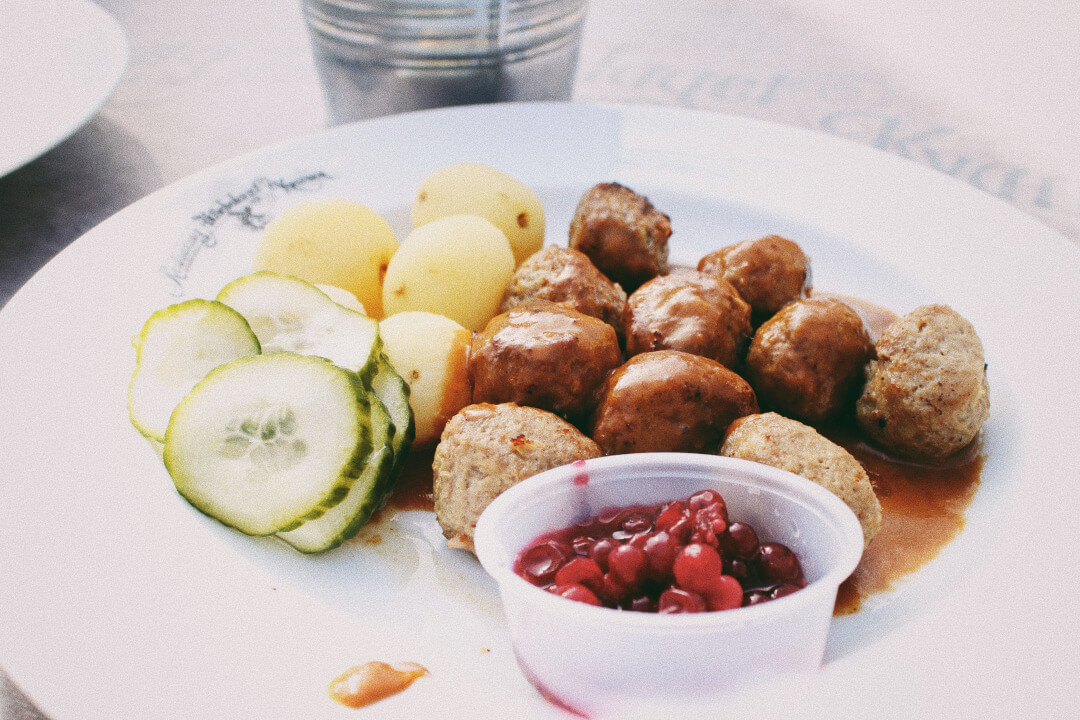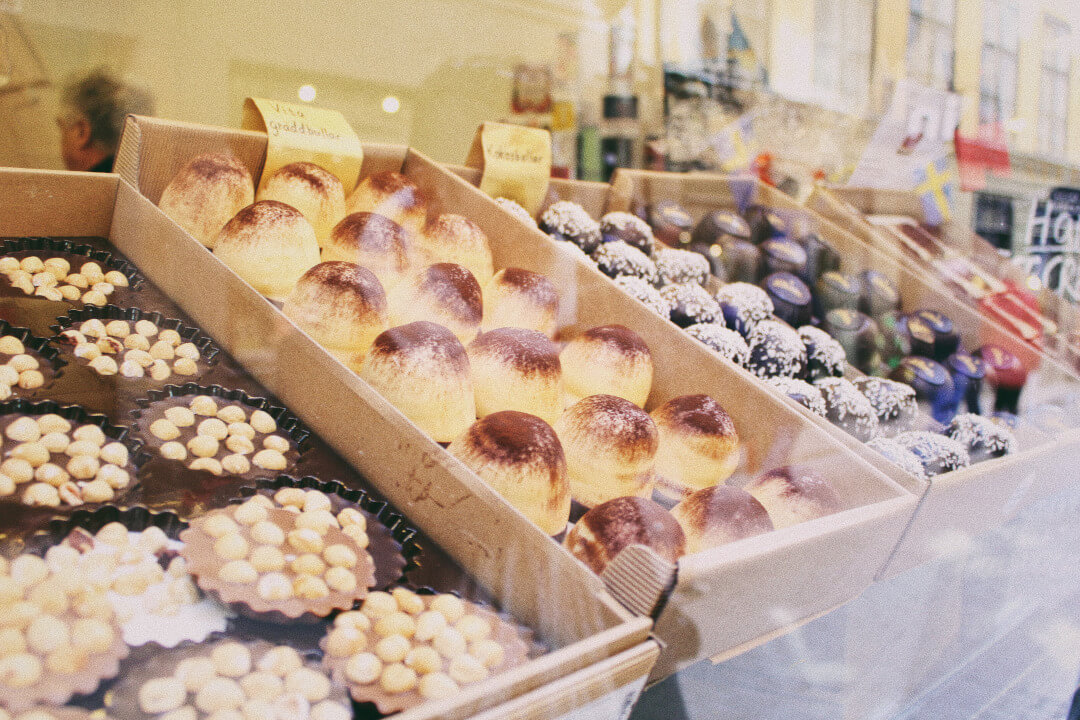 Chocolate balls  
'
Choklad bollar' 
or 'chocolate balls' as you would call them in English, are another of Sweden's popular confectioneries. They are made with oatmeal, cocoa and butter, and are coated in shredded coconut. 
I highly recommend giving them a try – I couldn't get enough of them.
Have a semla bun
Swedish semla buns are made from wheat, spiced with cardamom and are filled with almond paste and whipped cream. Semla buns are readily available during Christmas and Shrove Tuesday, however, if you look around Stockholm you'll likely be able to find one during other times of the year. It is well worth the search as they are delightful.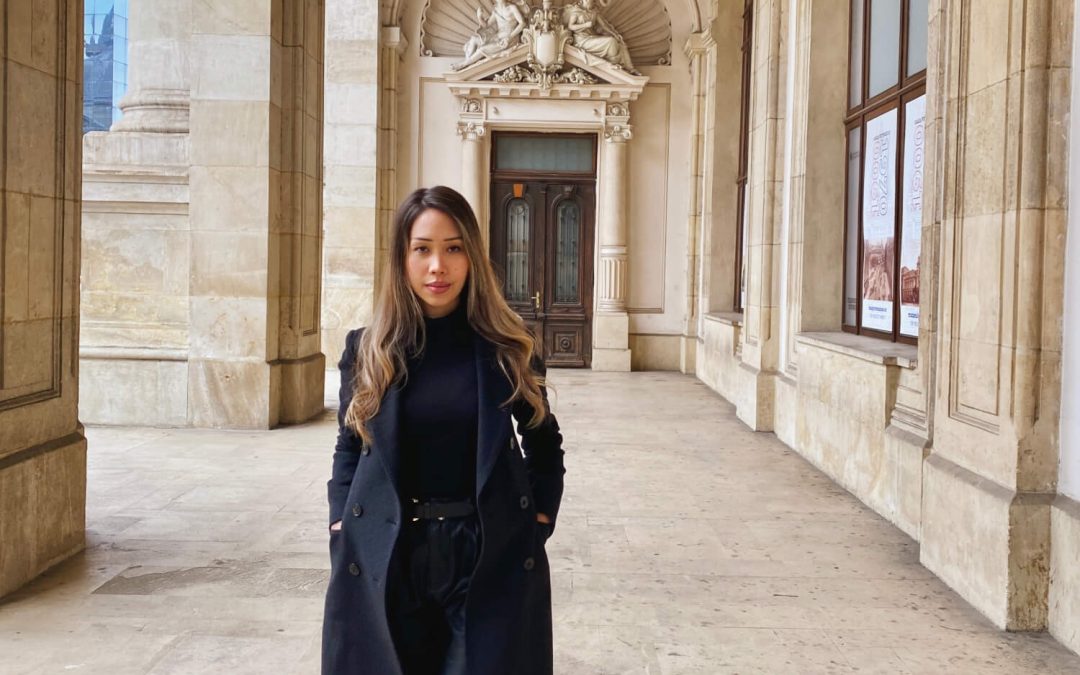 I have always been drawn to places that are slightly off the tourist trail and Romania was one such destination on my travel list. When my brother and I decided to go on a spontaneous festive trip, we thought it would be a good opportunity to visit Bucharest (the...