Luxury hospitality brand, Lebua, has made its European debut with its new restaurant, Breeze, located in Frankfurt at the Steigenberger Hotel. Lebua's portfolio of venues comprises a lineup of luxury hotels and restaurants across the globe, including the world-famous Sirocco Sky Bar in Bangkok, which was featured by USA Today as one of the world's "top 10 most cutting-edge restaurants".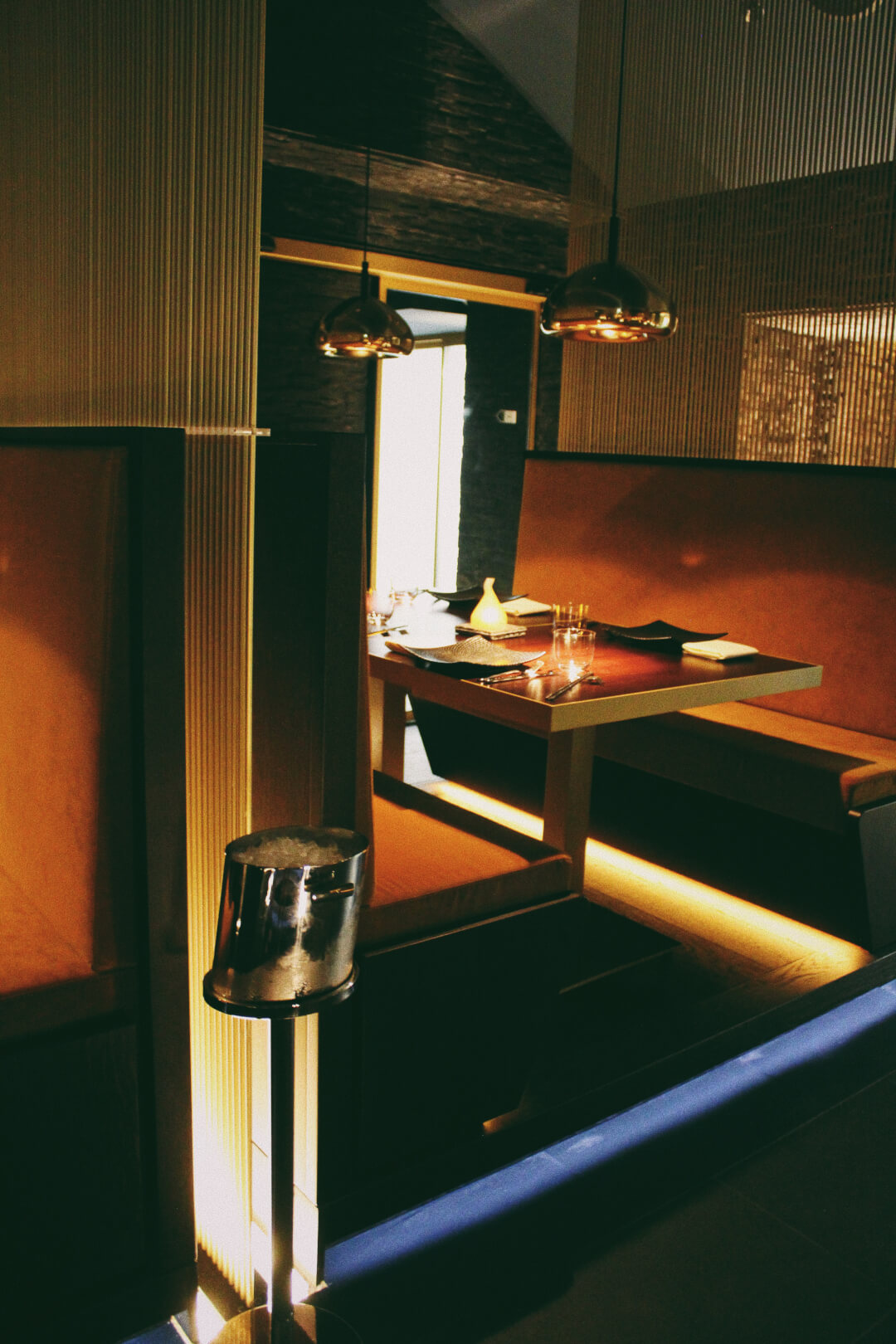 Breeze has a menu of theatrical, Pan-Asian dishes that utilise cutting-edge culinary techniques, served in a sensual and immersive dining setting. Breeze boasts an exciting lineup of chefs, including Chef de Cuisine, Poon Kam Loong, who has previously worked at Hakkasan. Celebrity Consultant Chef, Sam Leong, who is a superstar of the culinary world, having published his own book and made a name for himself as a television personality. The likes of George Bush, Bill Clinton and even our Queen have enjoyed his food, so we couldn't wait to experience it for ourselves. 
The sensual interior design is inspired by nature with exposed stone, open water and gigantic blooms of magenta orchids. There's little wonder why the restaurant's interior is so exceptional as it was designed by Eight Inc, one of the most prestigious global design brands, responsible for the famous Apple store on 5th Avenue in New York.
It wasn't just the incredible food and cocktails at Breeze that we had flown out to Germany to experience but also it's official launch soirée. The party saw the grand unveiling of the restaurant's iconic focal point, the painting of the Lady in Orange, presented by the CEO of Lebua, Deepak Ohari himself (who was lovely). 
Steigenberger Frankfurter Hof Hotel
Home to Breeze, Steigenberger Frankfurter Hof Hotel is a great luxury option for anyone visiting Frankfurt. Following the hotel's major renovation in 2013, it has gained a reputation for being a place where traditional meets modern luxury. Over the years, the Steigenberger Frankfurter Hof Hotel has hosted a plethora of celebrities such as Elton John and the Rolling Stones. I stayed in one of their Grand Deluxe rooms during my trip to Frankfurt and it was a delight.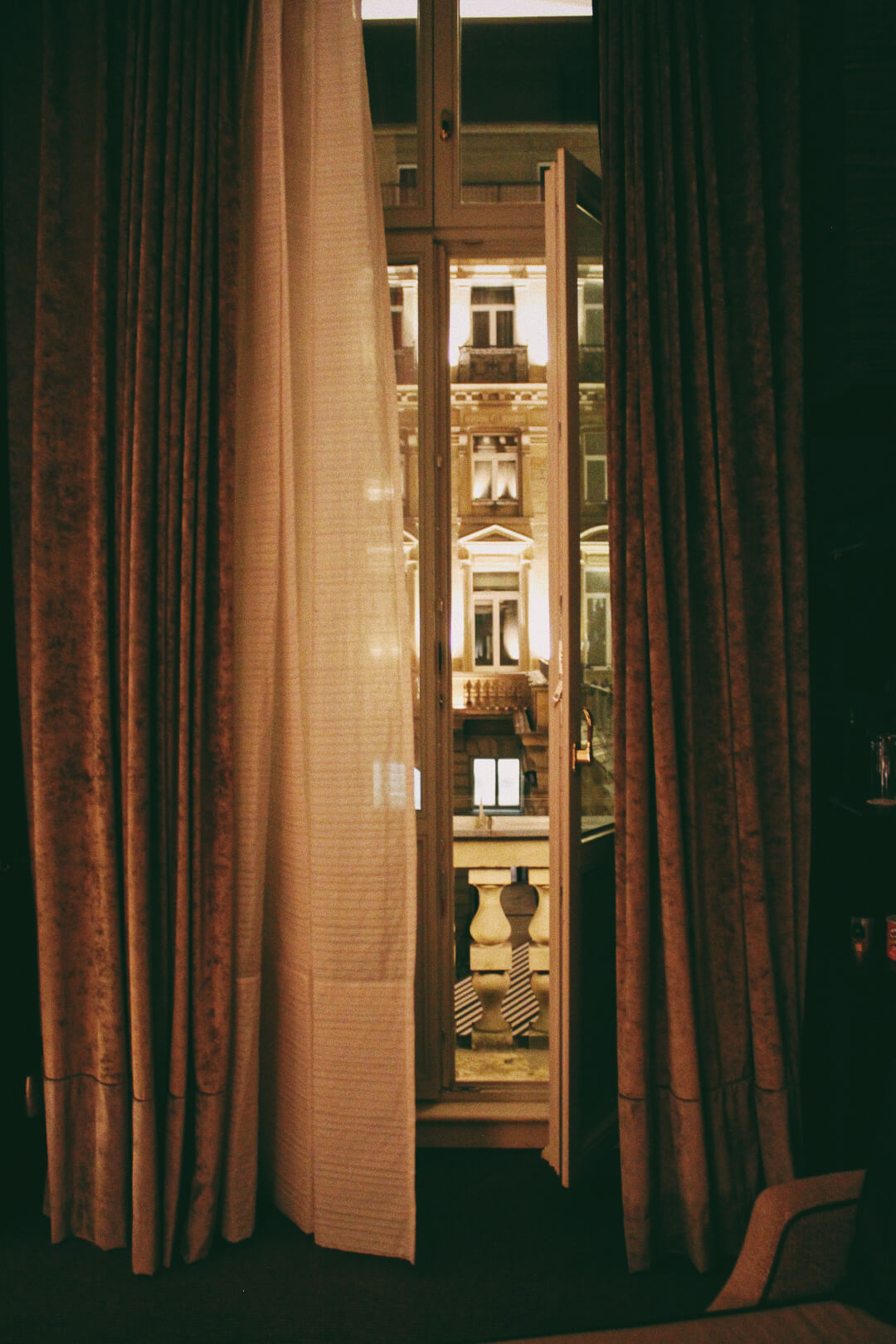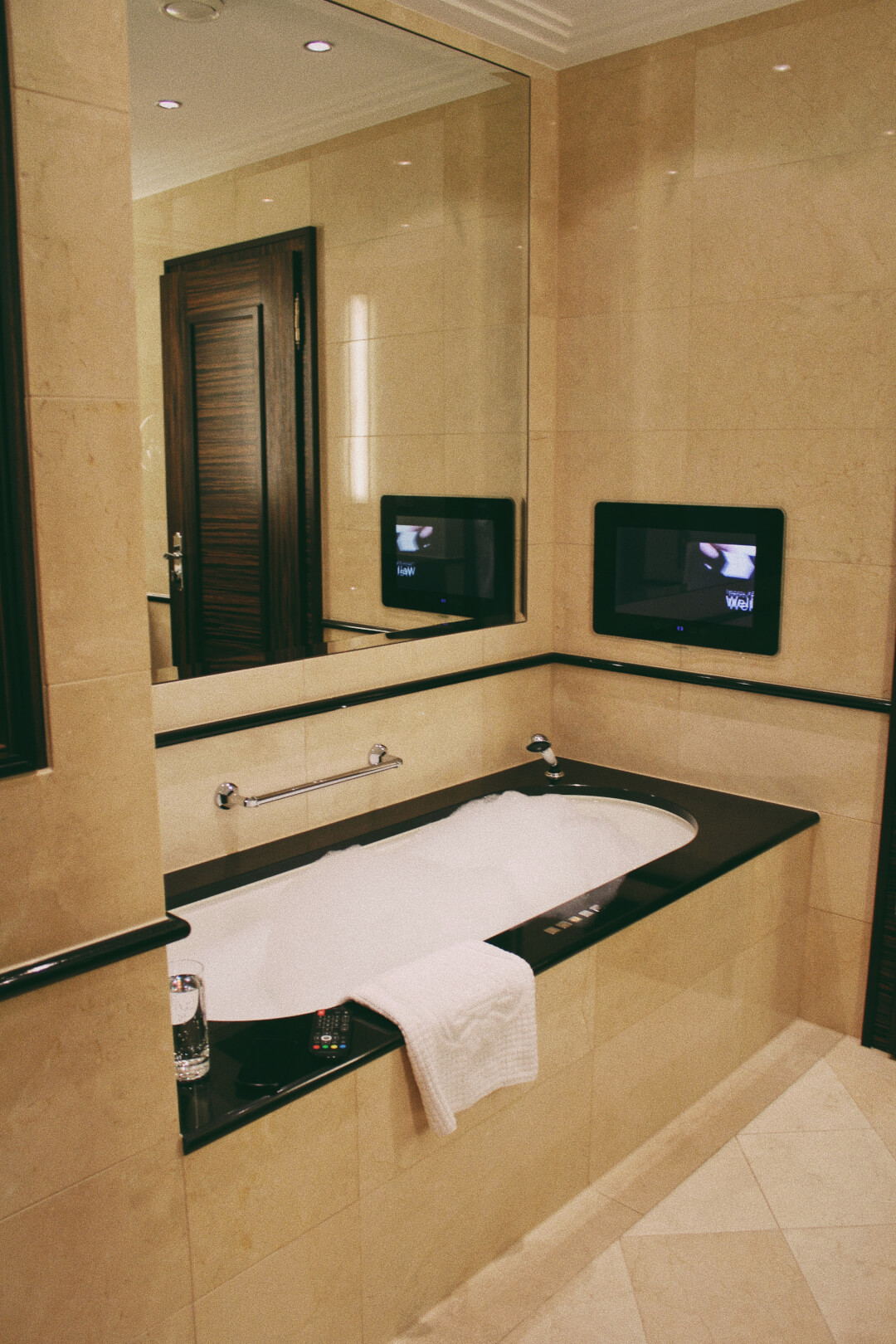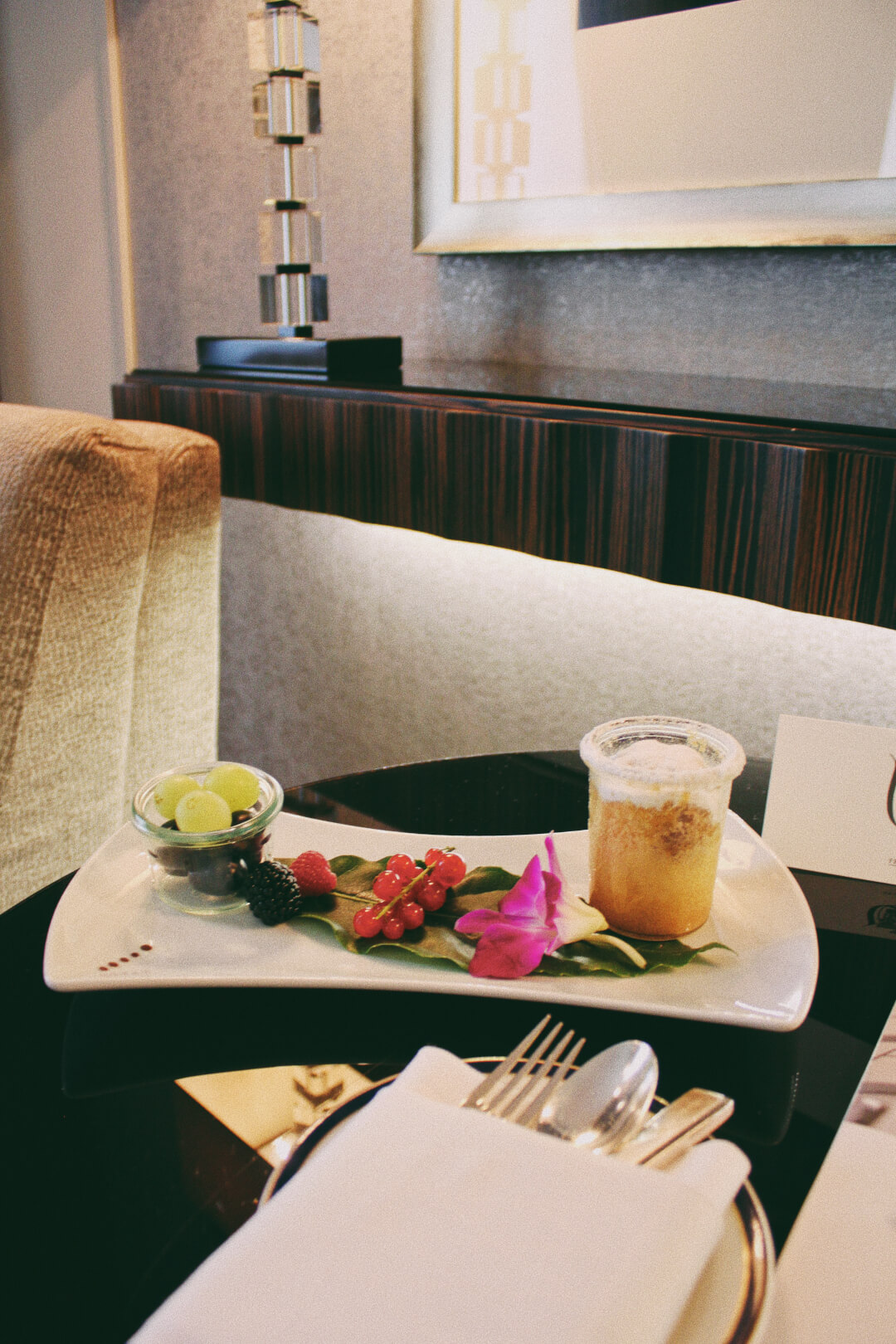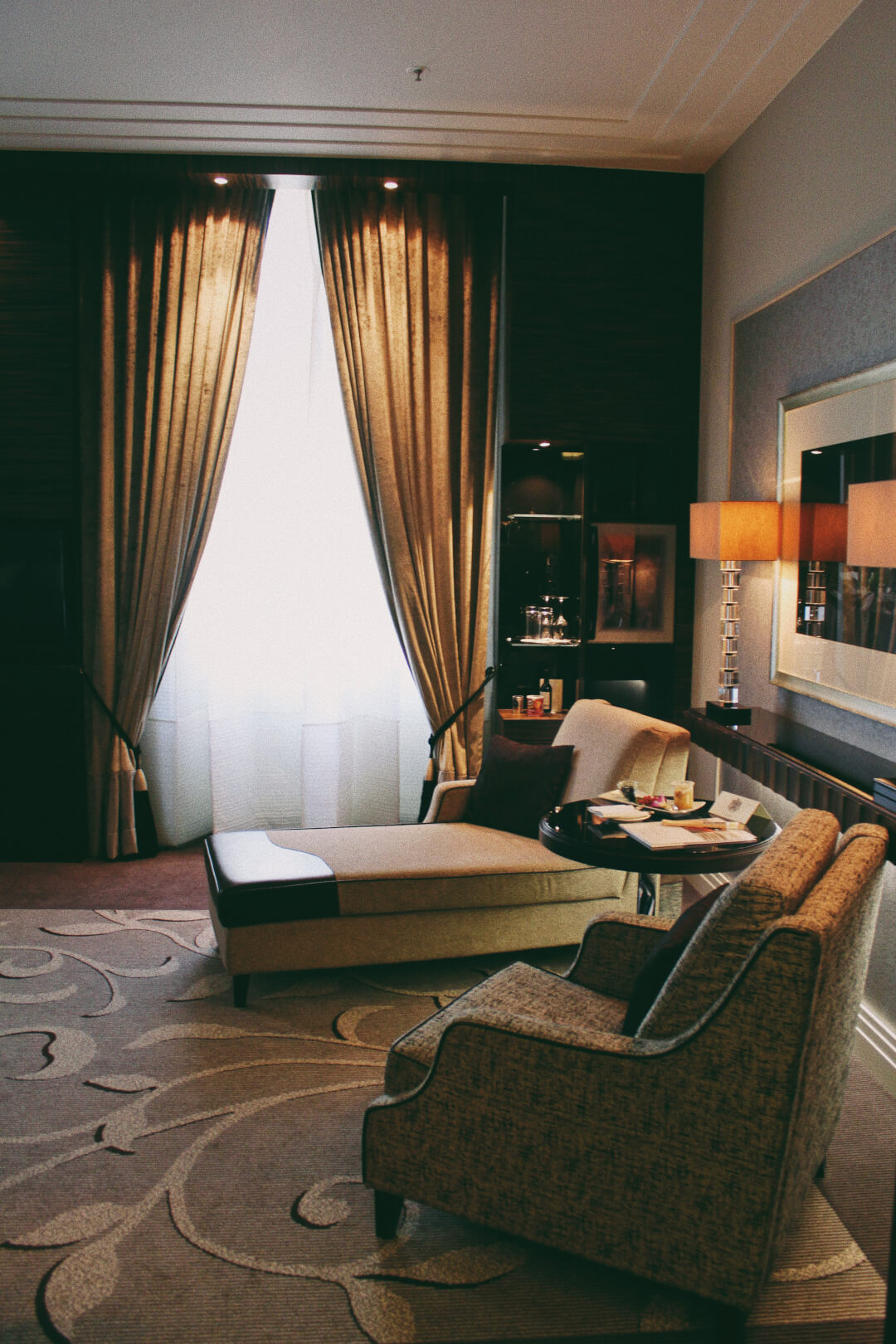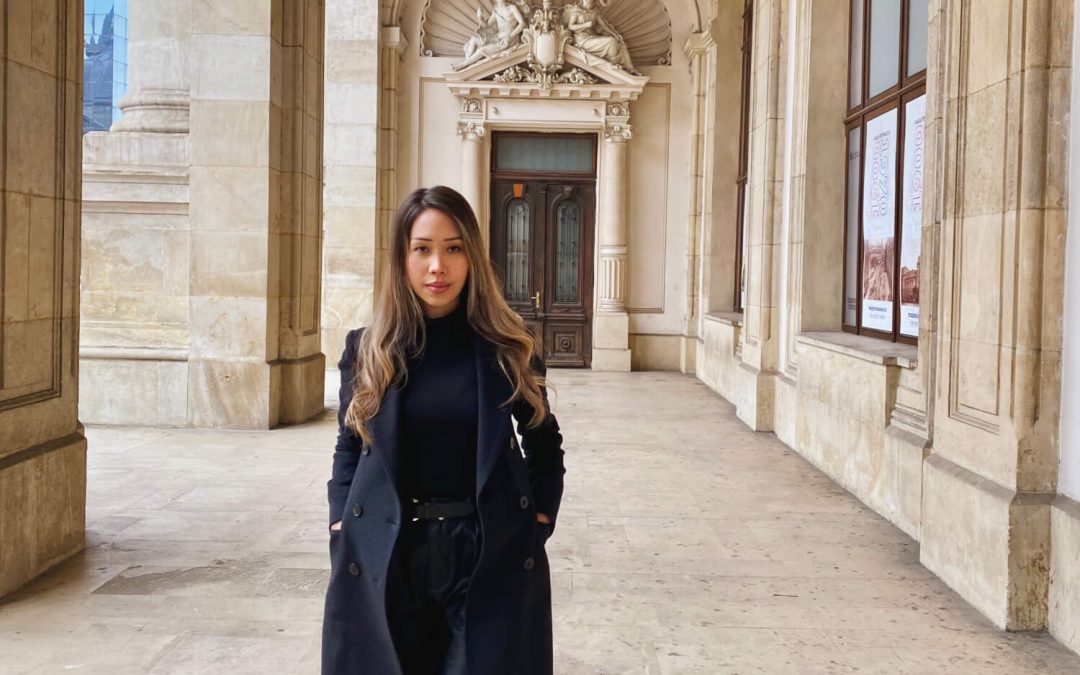 I have always been drawn to places that are slightly off the tourist trail and Romania was one such destination on my travel list. When my brother and I decided to go on a spontaneous festive trip, we thought it would be a good opportunity to visit Bucharest (the...