Luxembourg is a country that is nestled between Belgium, France and Germany. The picturesque capital, Luxembourg City, is a wonderful place to explore. It's rich with historical intrigue and has gorgeous architecture which draws on a diverse range of influences.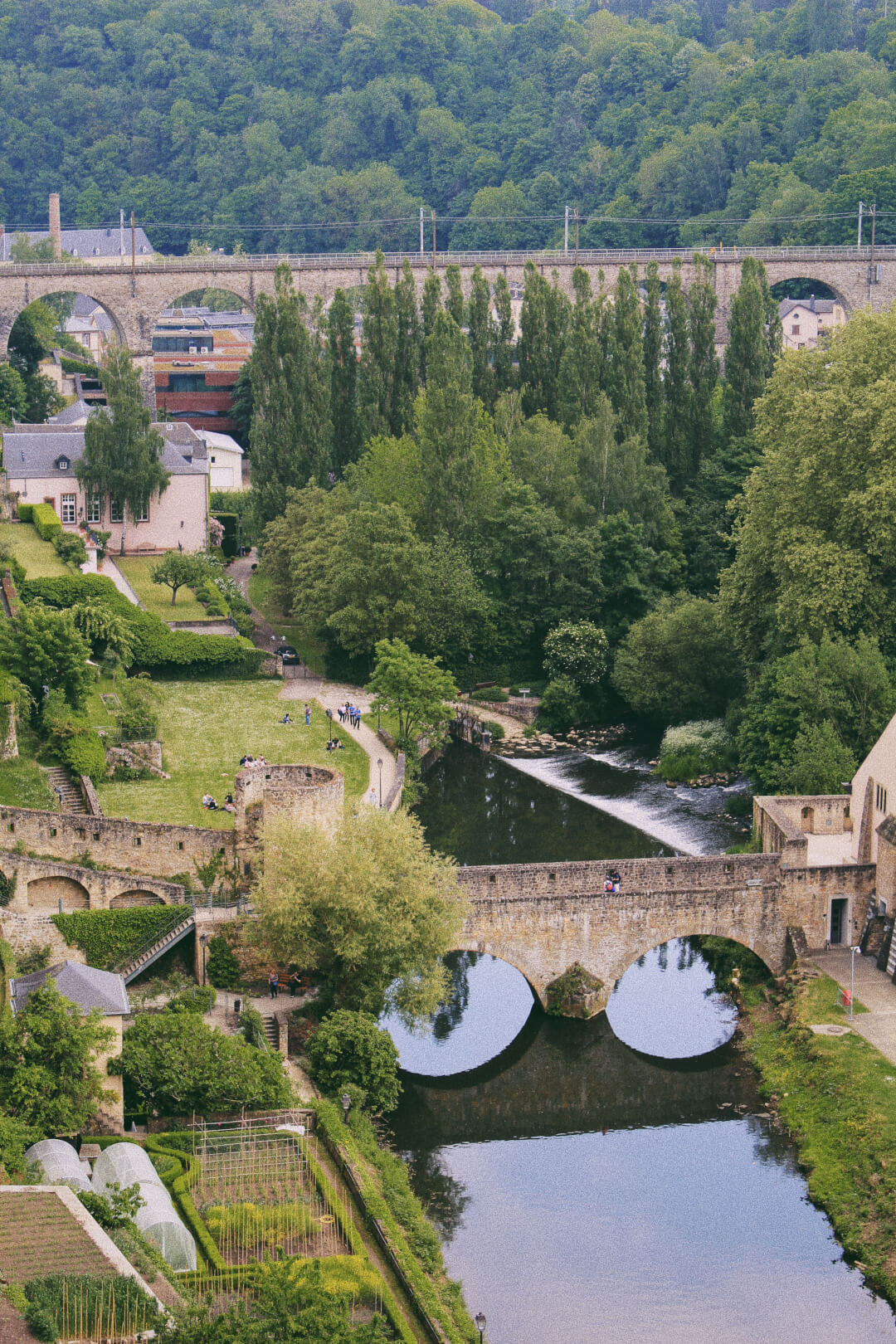 Old City of Luxembourg
The old quarters and fortifications have UNESCO World Heritage status and are not to be missed if you do visit Luxembourg. There are stunning views across the old parts of the city from 'Chemin de la Corniche'. It's not hard to see why this historic walkway is said to be the most beautiful balcony in Europe. The views of the Old City are nothing short of unforgettable, particularly if you are an architecture lover.
The casemates are one of the city's most famous attractions. The remarkable set of underground galleries date back to the 18th century and can be explored from within.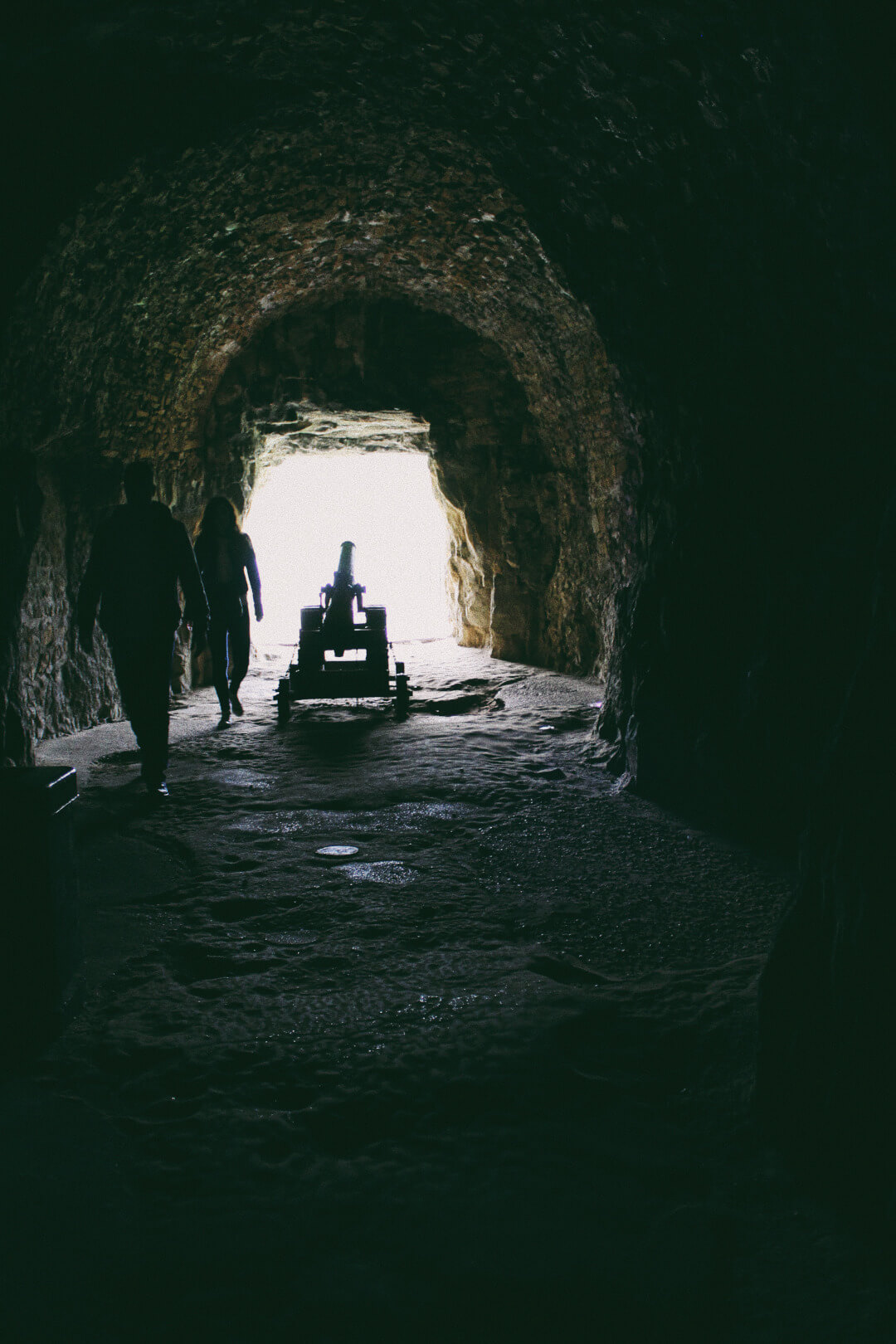 I had the pleasure of exploring Luxembourg with Yayan and Lloyd from Hand Luggage Only. You couldn't ask for better travel company than this jet-setting duo – I had so much fun with them.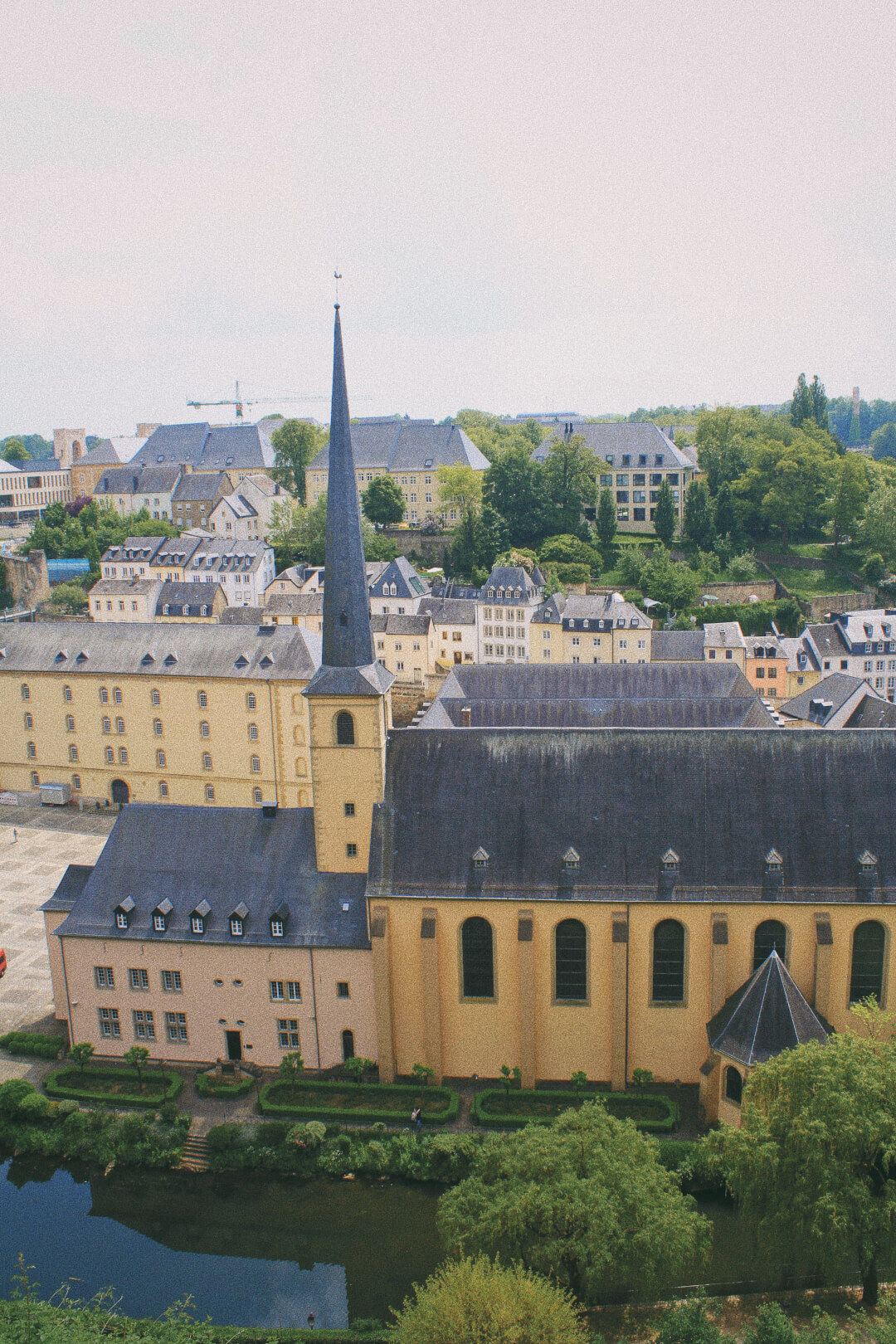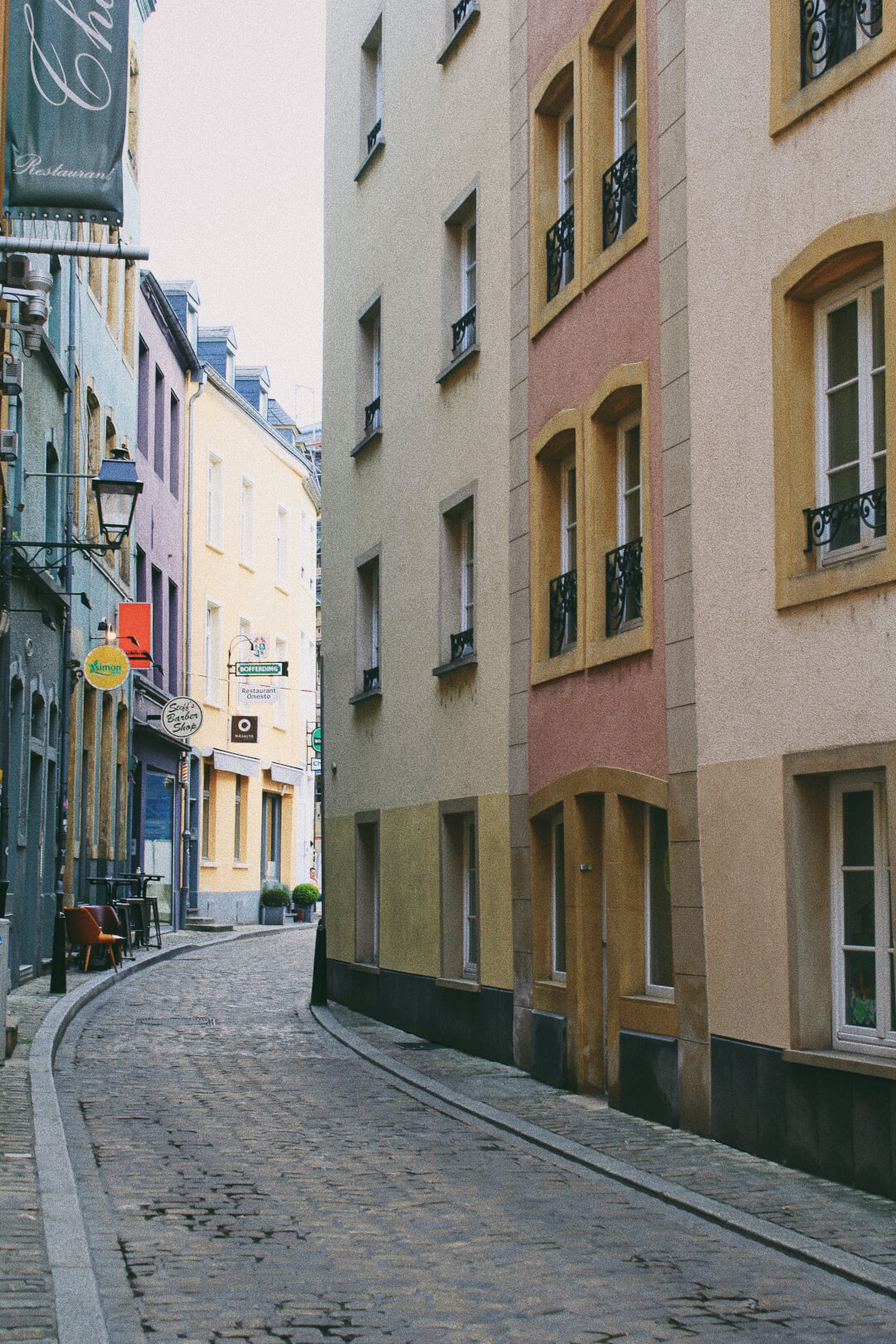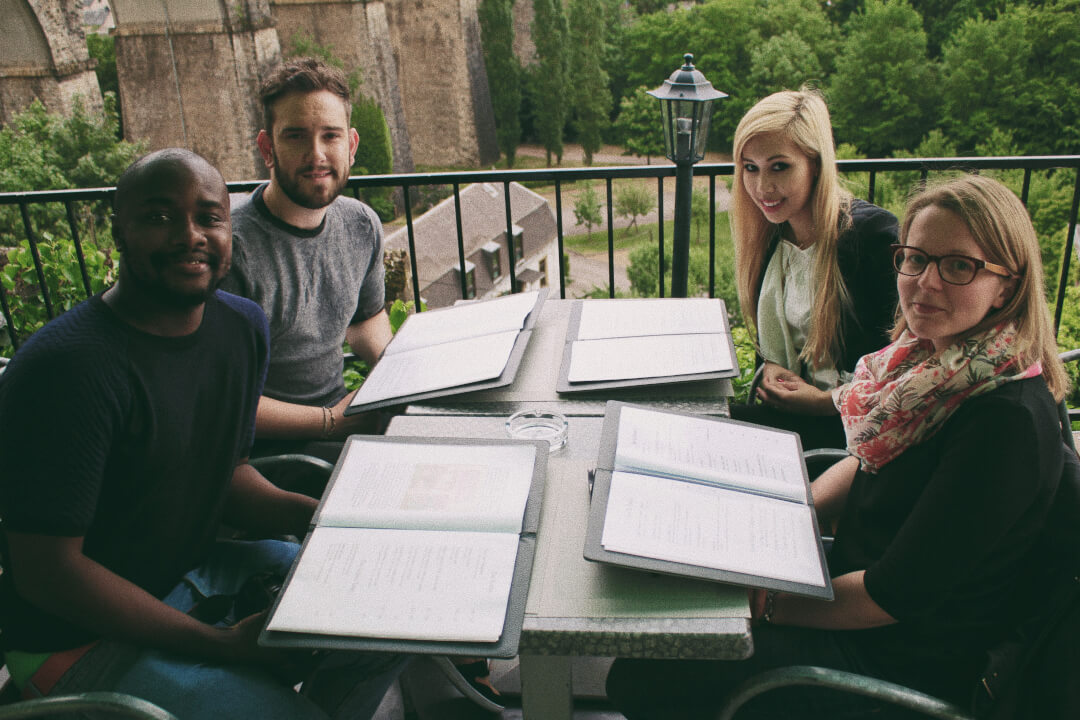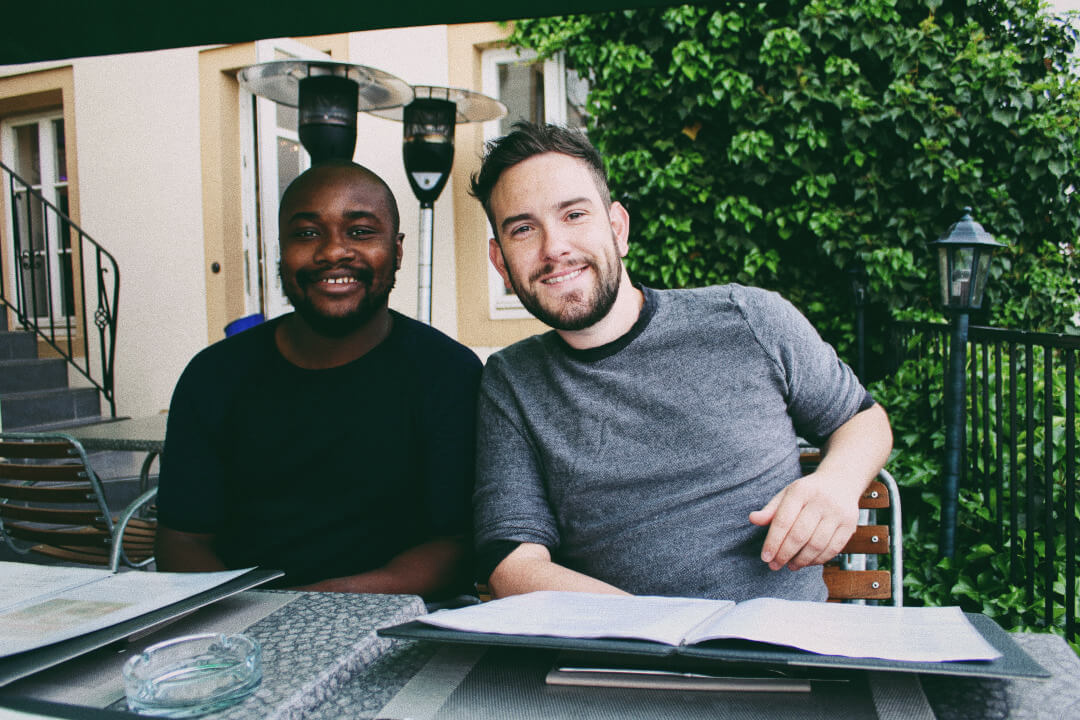 Local traditions
Located in the east of Luxembourg is the small city of Echternach, which is famed for being home to Benedictine Abbey. On Whit Tuesday, a festival is held to honour St.Willibrord, the abbey's founder. Thousands of people from across Luxembourg and neighbouring countries turn up for the festivities. Young and old alike take part in what is best described as a 'prayer dance' which is thought to bring good luck. The heartwarming festival is just one of many ways in which age-old Luxembourgish traditions are being kept alive.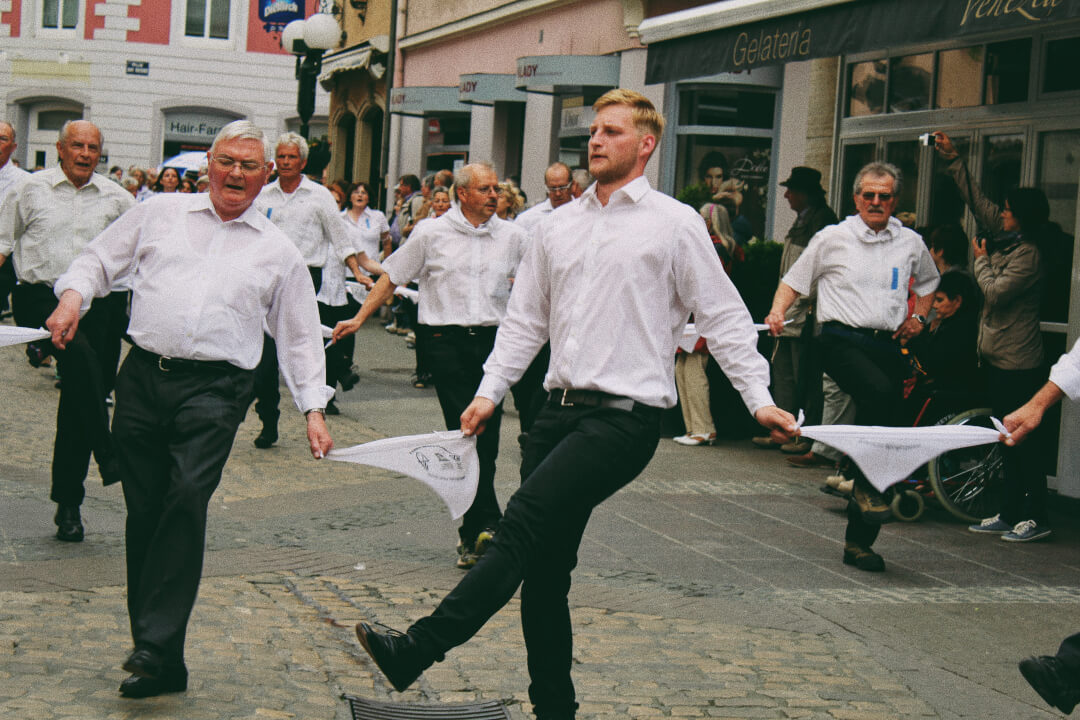 The Golden Lady
The iconic Monument of Remembrance (also known as Gëlle Fra which is Luxembourgish for 'Golden Lady') is located in Constitution Square. This impressive 21-meter statue is a war memorial dedicated to the thousands of Luxembourgish soldiers who lost their lives during World War I. During World War II, the monument was dismantled by the Nazis who occupied Luxembourg at the time. However, it was eventually restored back to its full golden glory.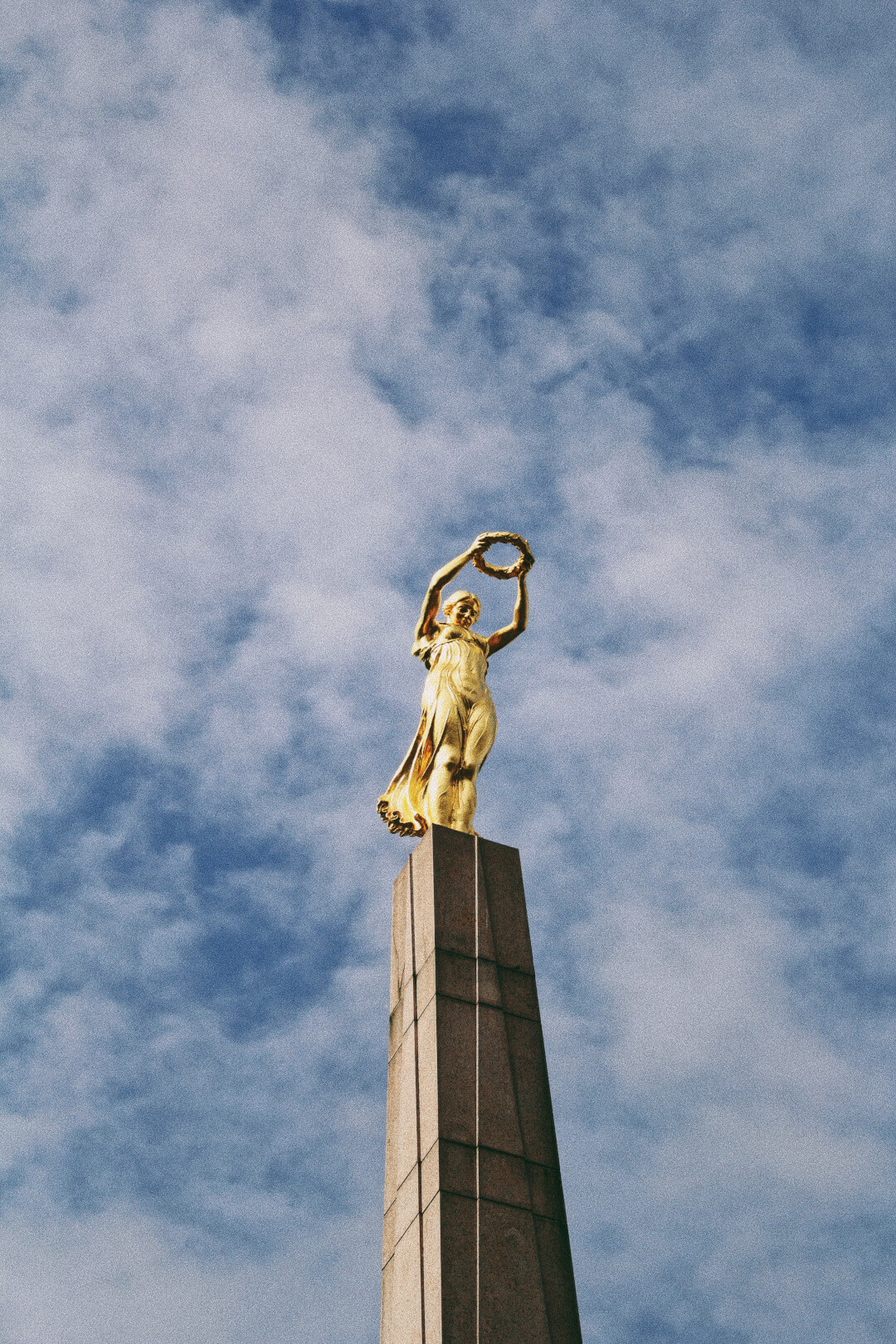 Grand Ducal Palace
The Grand Ducal Palace is one of the city of Luxembourg's main focal points as it's the official residence of the Grand Duke of Luxembourg. Keep your eyes peeled as there's a statue located near the Grand Ducal Palace which creepily appears to make eye contact from every angle that you look at it from.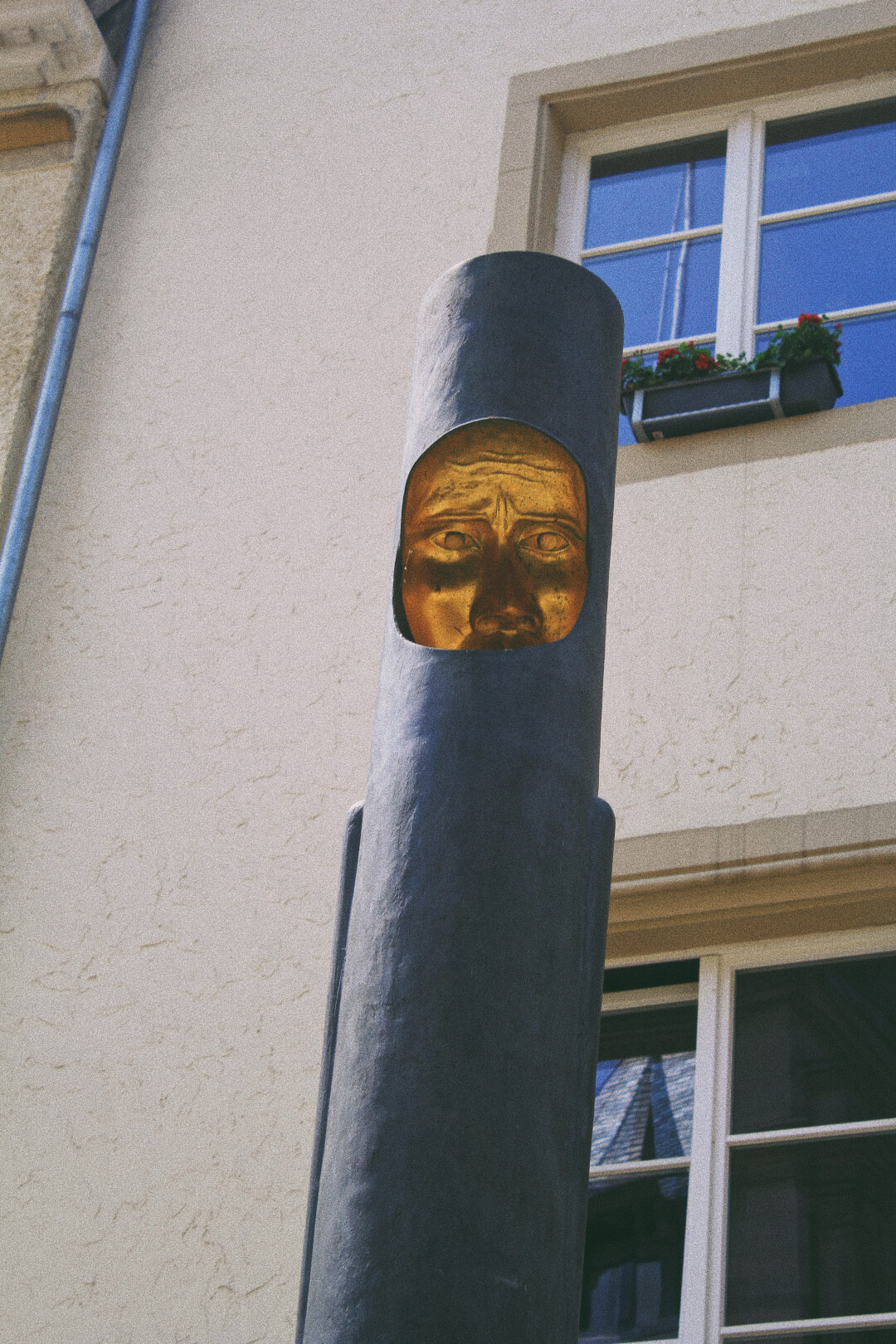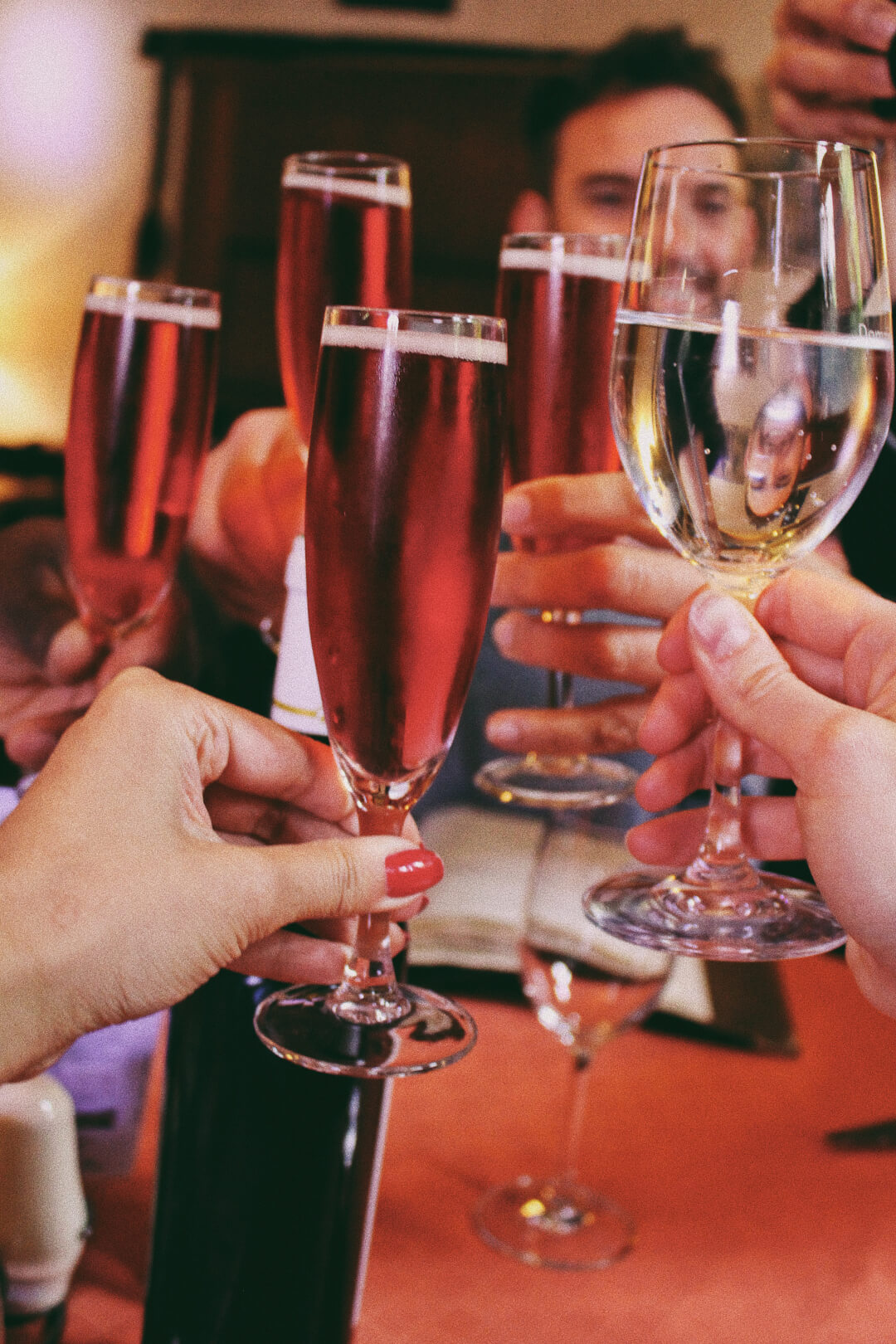 Visit the Family Of Man exhibition 
The Family of Man exhibition is arguably one of the most famous collections of photography ever to be curated. It consists of over 500 human interest photographs, assembled by Edward Steichen for the New York Museum of Modern Art, to highlight equality and peace. Having travelled around the world, the exhibition is now permanently installed at Luxembourg's Clervaux Castle.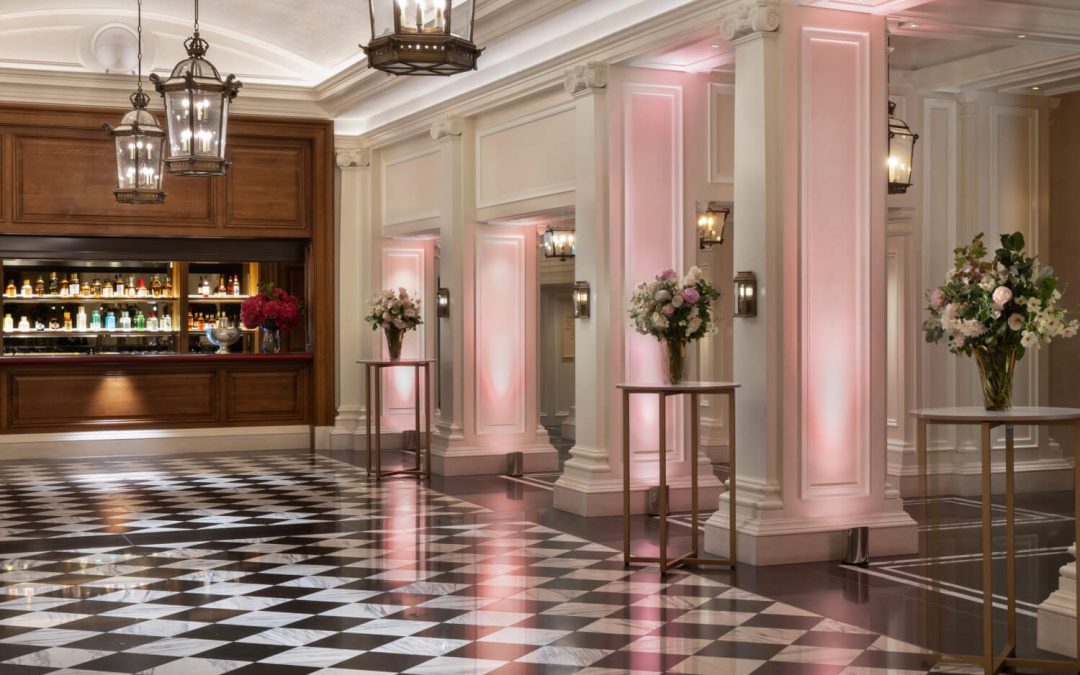 Raffles has finally launched in London with the much-anticipated Raffles London at the OWO finally opening its doors. This is an opening that I have been particularly looking forward to, especially as Raffles at the Palm was one of my favourite hangouts in Dubai. Of...