I interviewed Sting at The Lowry in Manchester for the premiere of his musical, The Last Ship, on behalf of the Manchester Evening News' What's On Guide. 
It was great to get the opportunity to chat to Sting who was incredibly lovely and the musical itself was thrilling. I hope you enjoy my interview.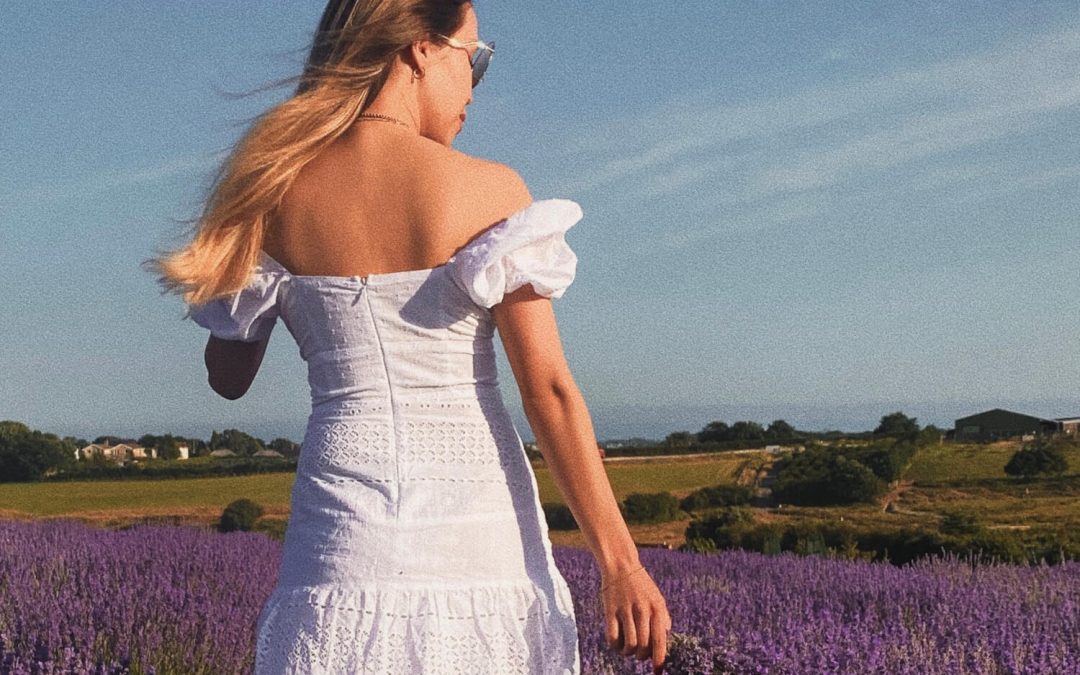 Hello, hello! Another chatty blogpost is coming your way in the form of a 'life lately' instalment. Well, it's been an interesting few weeks with countrywide puzzling about where the British summertime went.   I usually write these life lately blogposts as a...