I interviewed Sting at The Lowry in Manchester for the premiere of his musical, The Last Ship, on behalf of the Manchester Evening News' What's On Guide. 
It was great to get the opportunity to chat to Sting who was incredibly lovely and the musical itself was thrilling. I hope you enjoy my interview.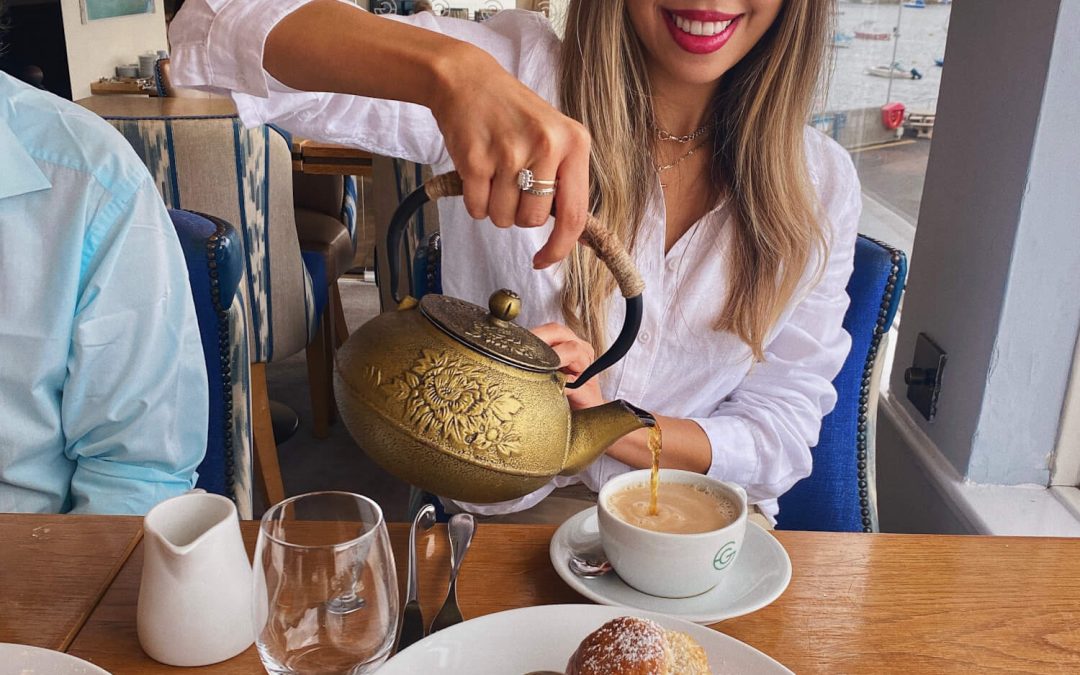 What a wonderful month July was. Some of its sun-drenched moments were the stuff of dreams, exactly what we romanticise British summertime to be about. The month's main highlight being a long-overdue trip to Cornwall, specifically my home village. I feel like the...