I interviewed Sting at The Lowry in Manchester for the premiere of his musical, The Last Ship, on behalf of the Manchester Evening News' What's On Guide. 
It was great to get the opportunity to chat to Sting who was incredibly lovely and the musical itself was thrilling. I hope you enjoy my interview.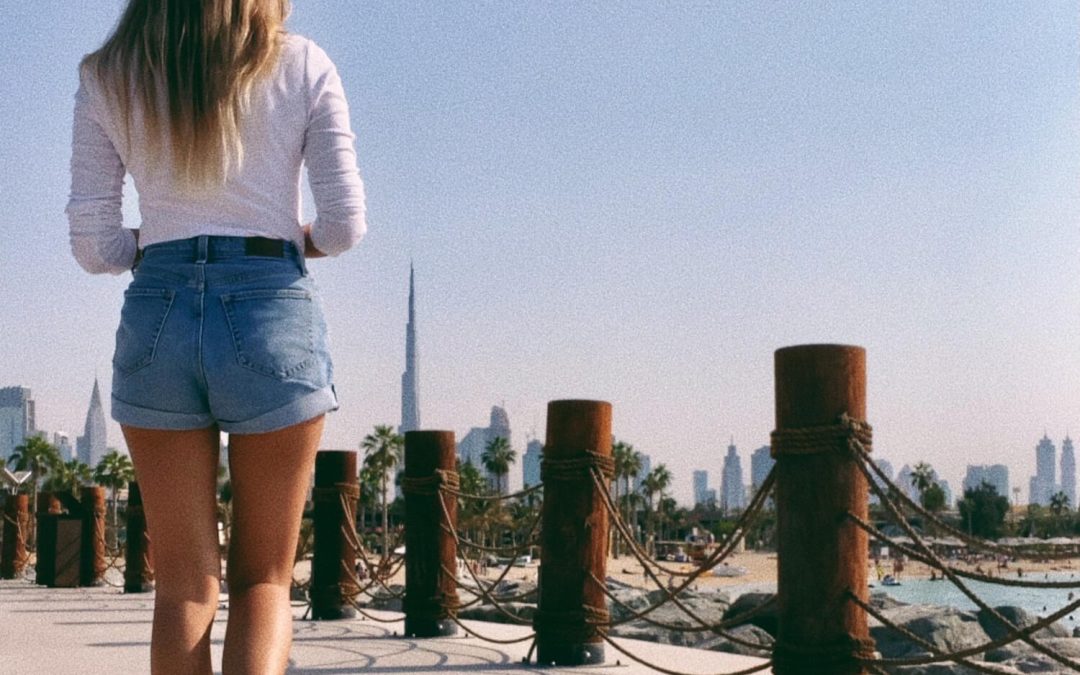 Thinking of shaking life up a bit? In need of a change? If so then making a move to Dubai in 2o22 is a good option. When it comes to living and working in Dubai, making the move relatively easy to set up. That's not to mention that as a destination, Dubai has much to...