I was brought up in Cornwall by the sea and I'm usually happiest when I am sprawled out on a beach or adventuring somewhere on a boat. For me, visiting my family home by the seaside where I grew up is my favourite way to get away.
"The cure for anything is salt water: sweat, tears, or the sea" – Isak Dinesen.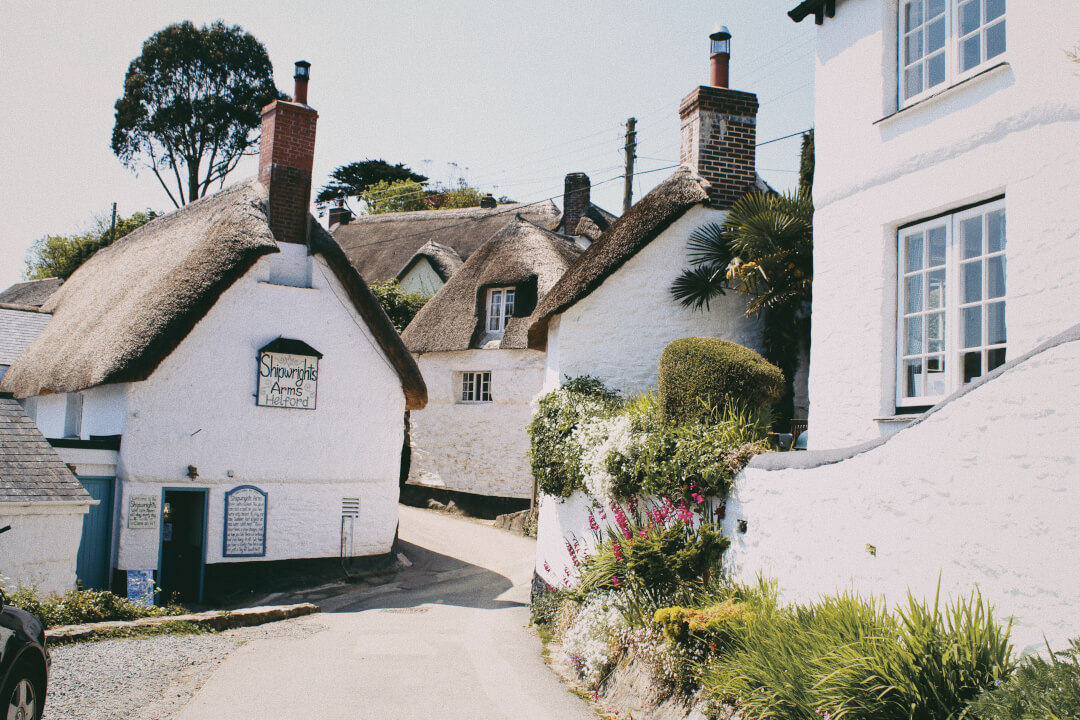 Cornish beaches have a reputation for being some of the best in the country – I can vouch for that! As Cornwall is a peninsula, it benefits from the gulf stream so it generally experiences mild climates and comparatively warm winters, making it one of the UK's top holiday destinations.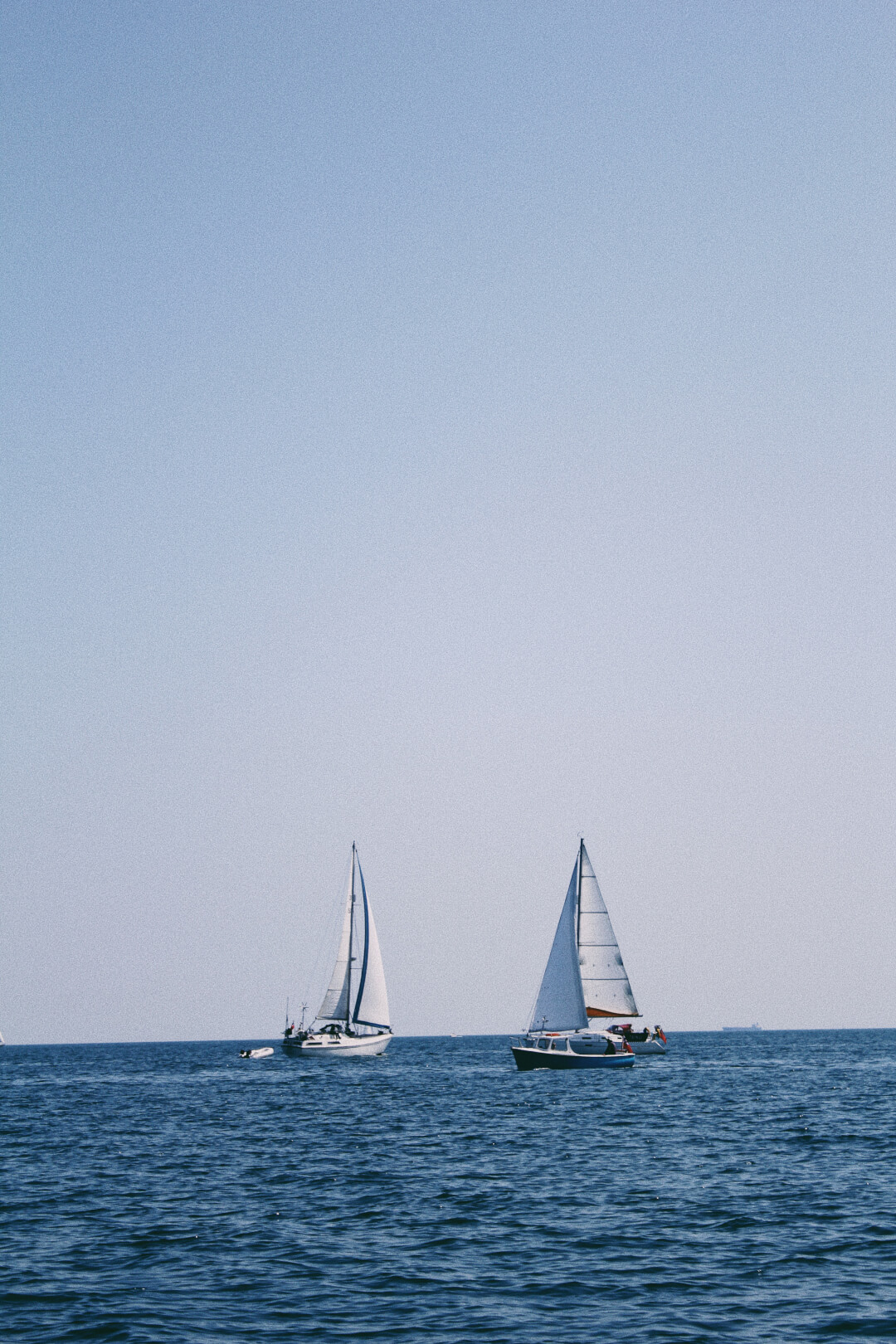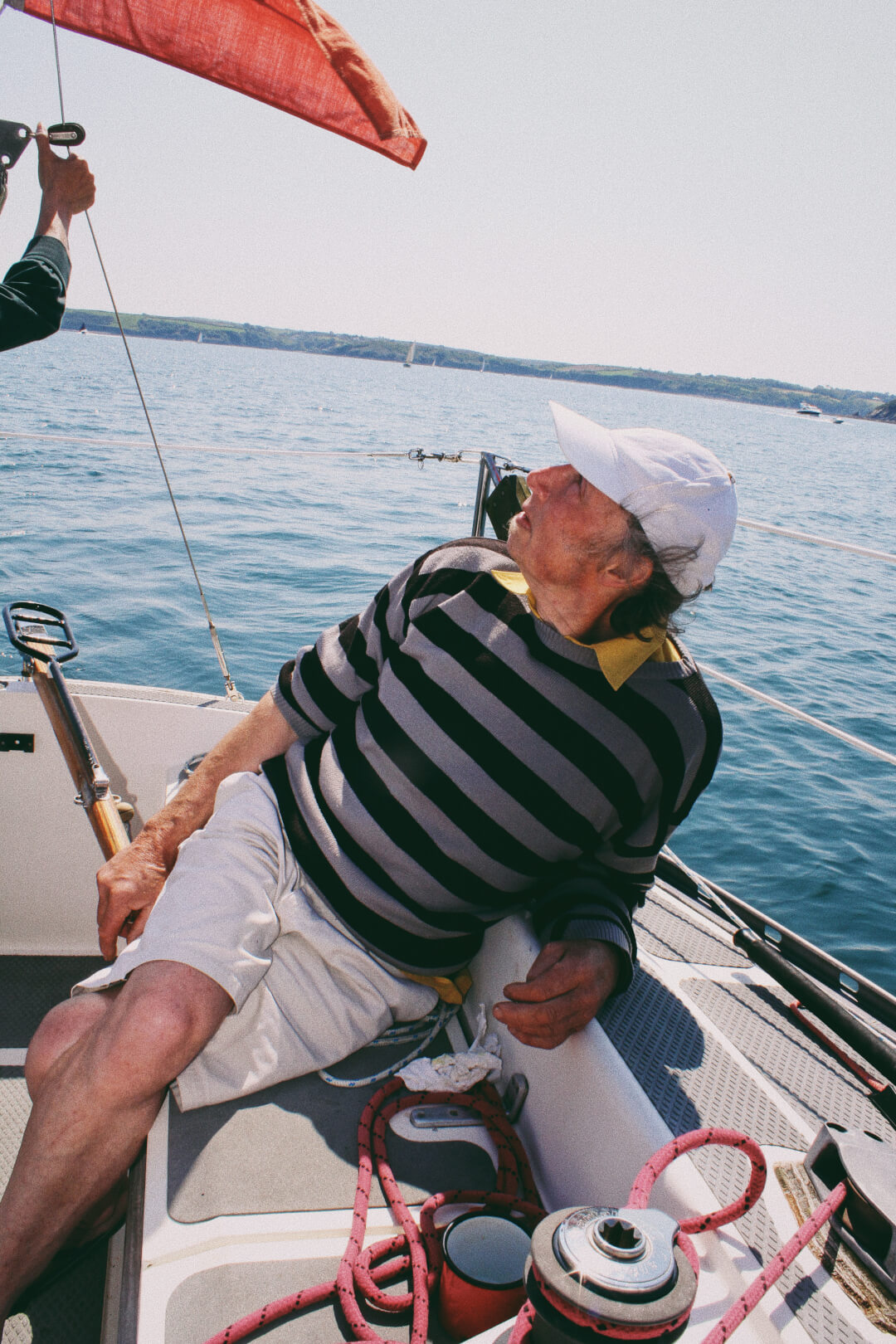 We sailed over to one of our favourite hidden beaches. With its clear blue waters and verdant surroundings, you really could be forgiven for mistaking it for somewhere in the Mediterranean. It's a little gem that we have been coming to for years. Although the water looks incredibly inviting, it's actually still pretty cold this time of year as we discovered when we jumped off the back of the boat. The water is usually at its warmest around September, just after summer finishes because all of the warm summer weather gradually heats the sea up.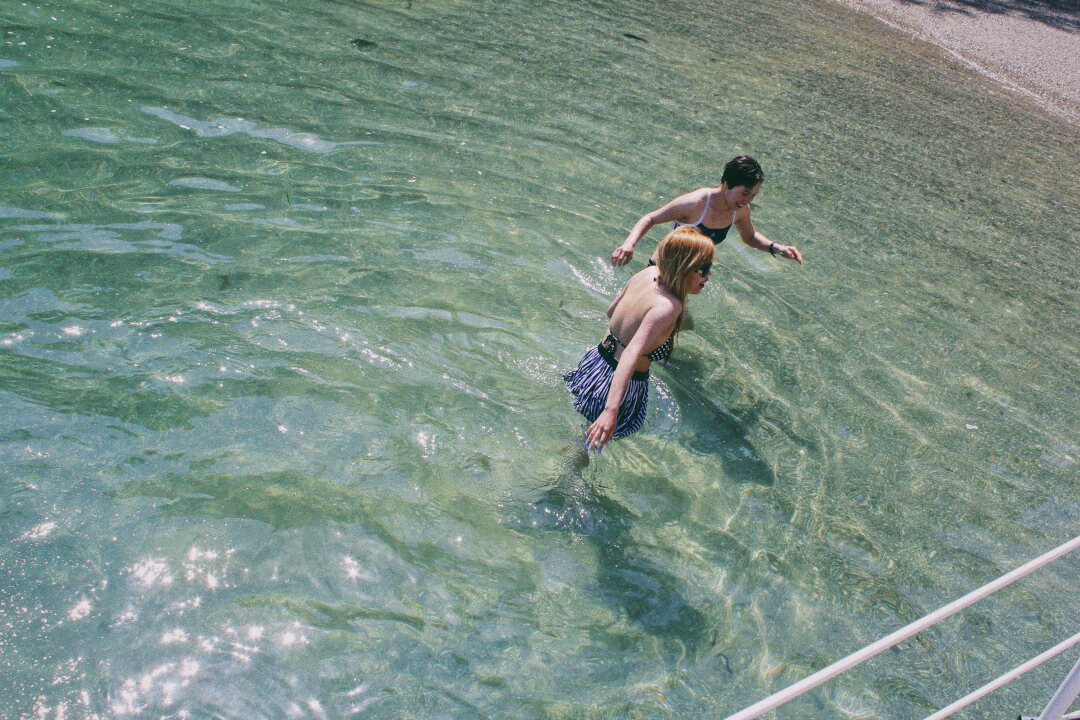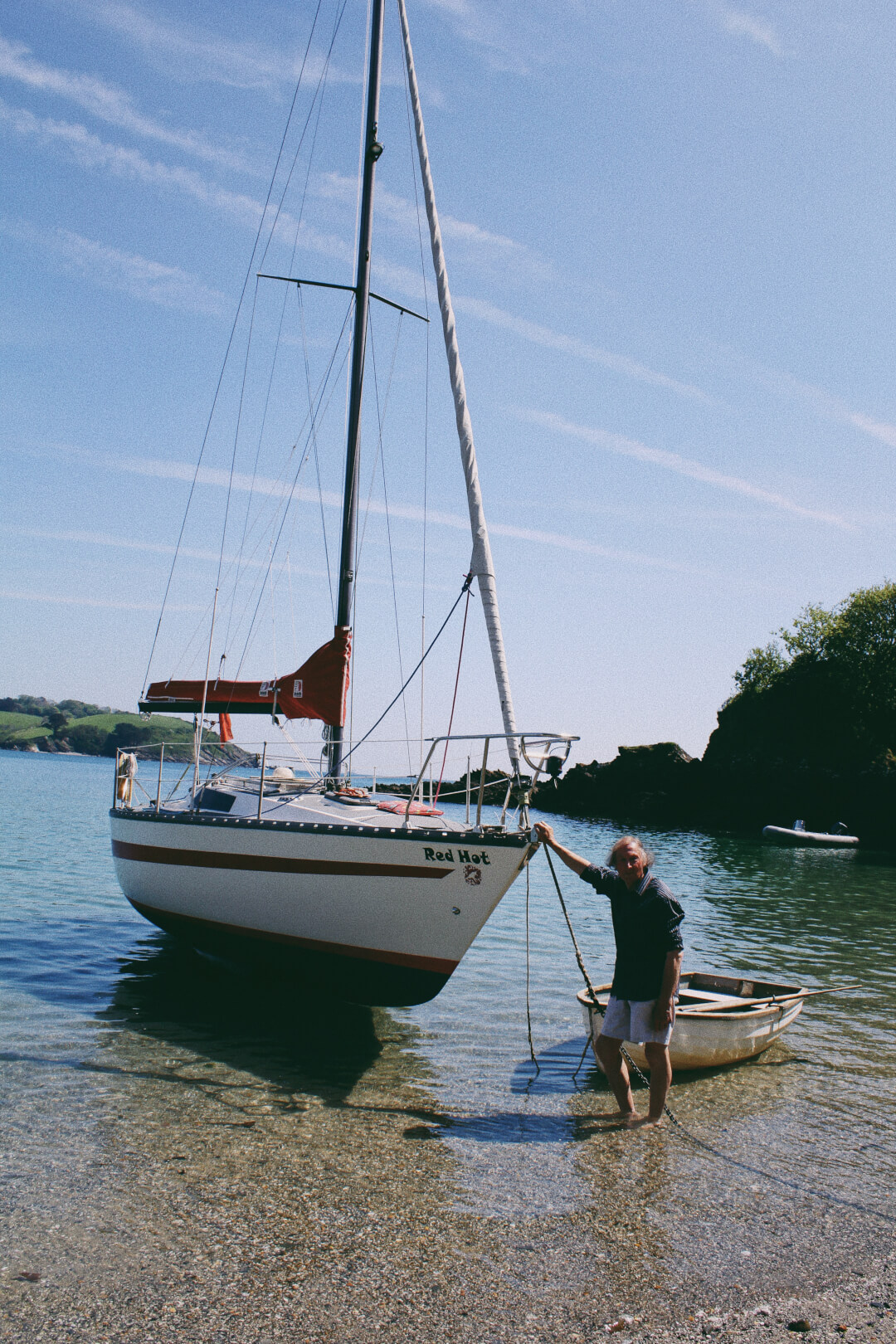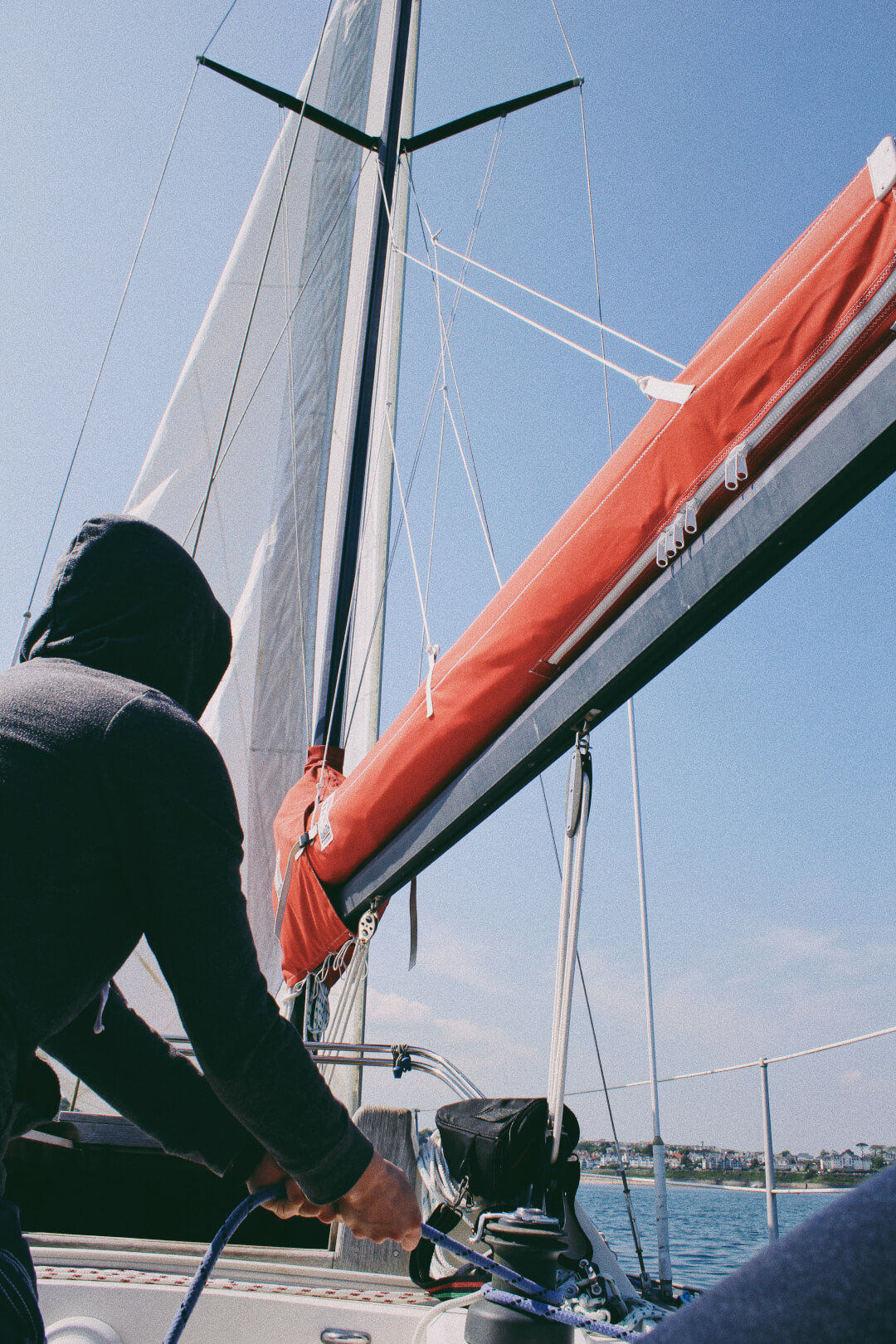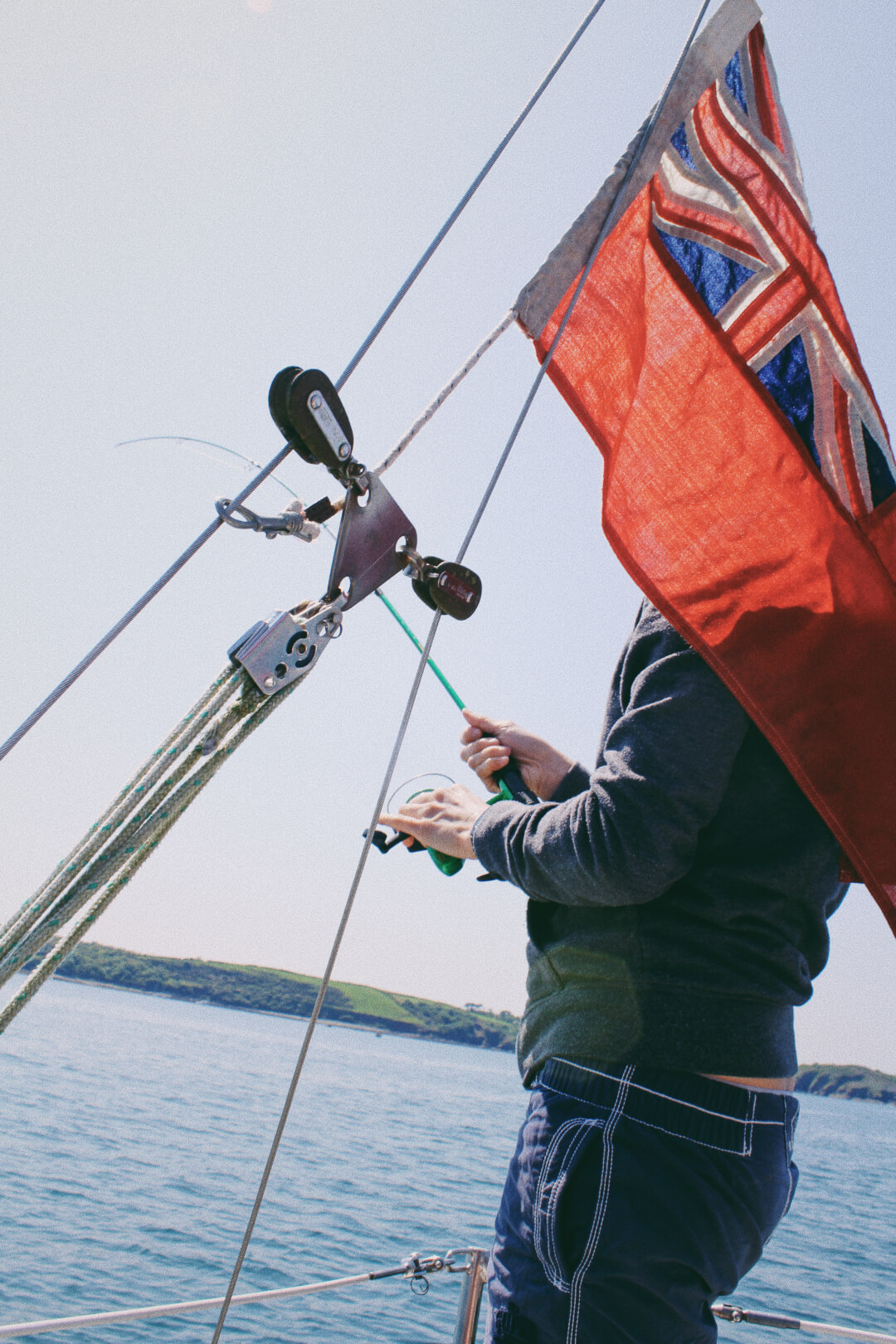 Being out on the water is a great opportunity to do a spot of fishing. Falmouth happens to be one of the best coastal spots for fishing in the UK. I caught my first ever catch of three mackerel in one go, although admittedly my dad had to help me reel them in. Dinner sorted!
There are countless good reasons to visit Cornwall. It's my favourite place in the world so I could easily spend all day extolling its virtues. But let's get right to the good stuff. The food. If there's one thing that's guaranteed when in Cornwall, it's that you'll...