Located in the heart of Edinburgh's New Town, The Dome is a splendid place to go for a drink or dinner.  With its Graeco-Roman façade, it's as grand from the outside as it is within.  As you walk inside, a 24-carat gold Swarovski crystal chandelier looms overhead, making for a grand entrance.
The magnificent Grill Room, where the main bar is, has a wonderfully welcoming feel to it.  During Christmastime, the Grill Room is beautifully adorned with opulent decorations, which will have you feeling incredibly festive in no time.  There's also a restaurant which serves some traditional Scottish favourites, made with locally sourced produce.
The Dome was the first place that we visited on arrival in Edinburgh.  It was a wonderful welcome to the city, not to mention a memorable part of our time there.  I'd highly recommend checking it out.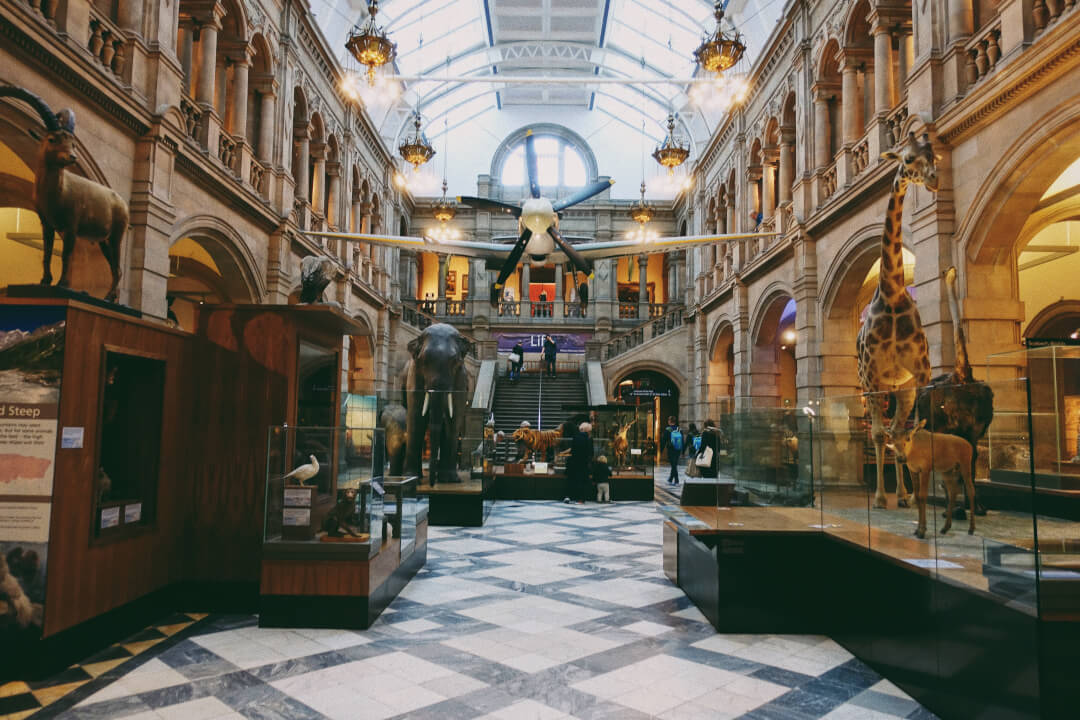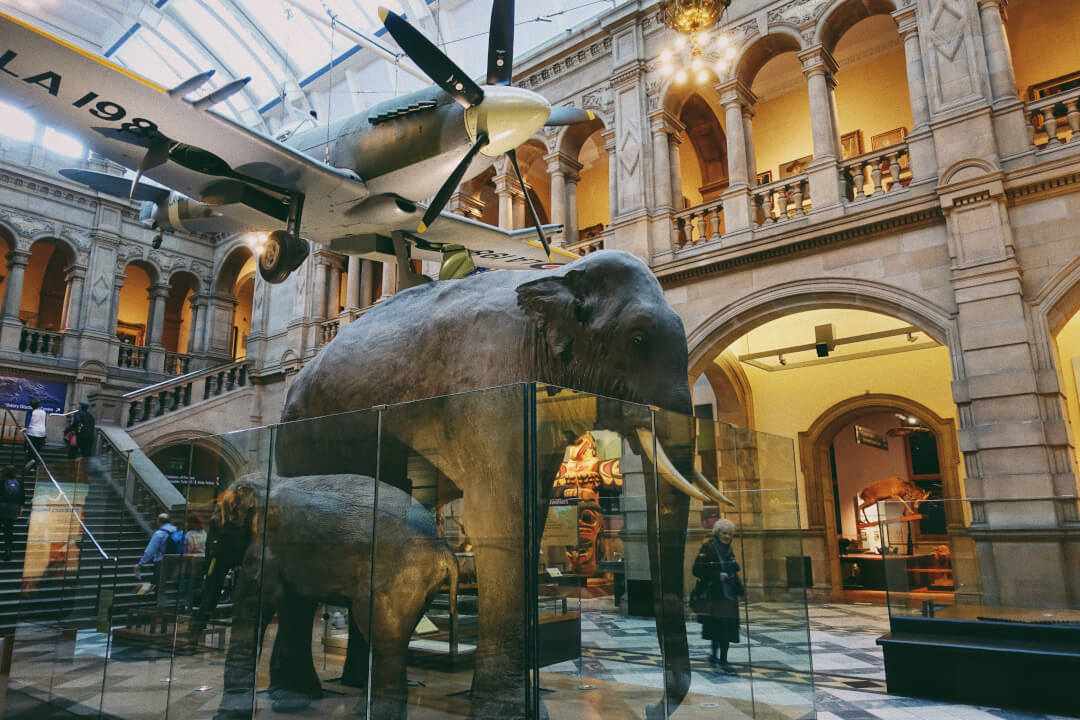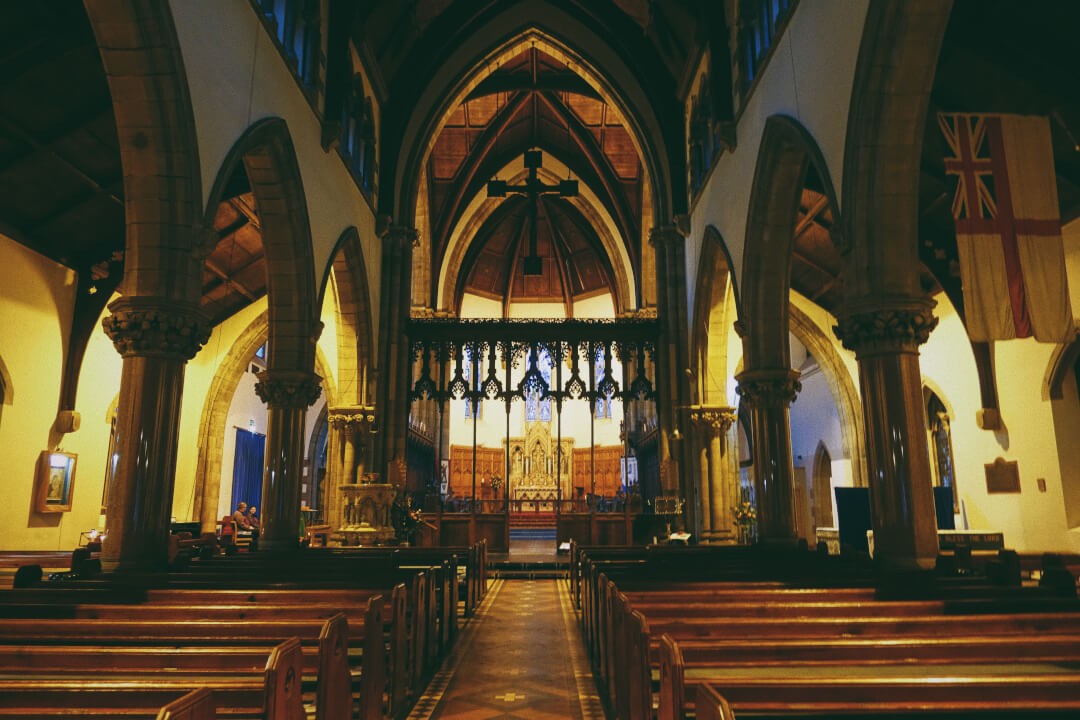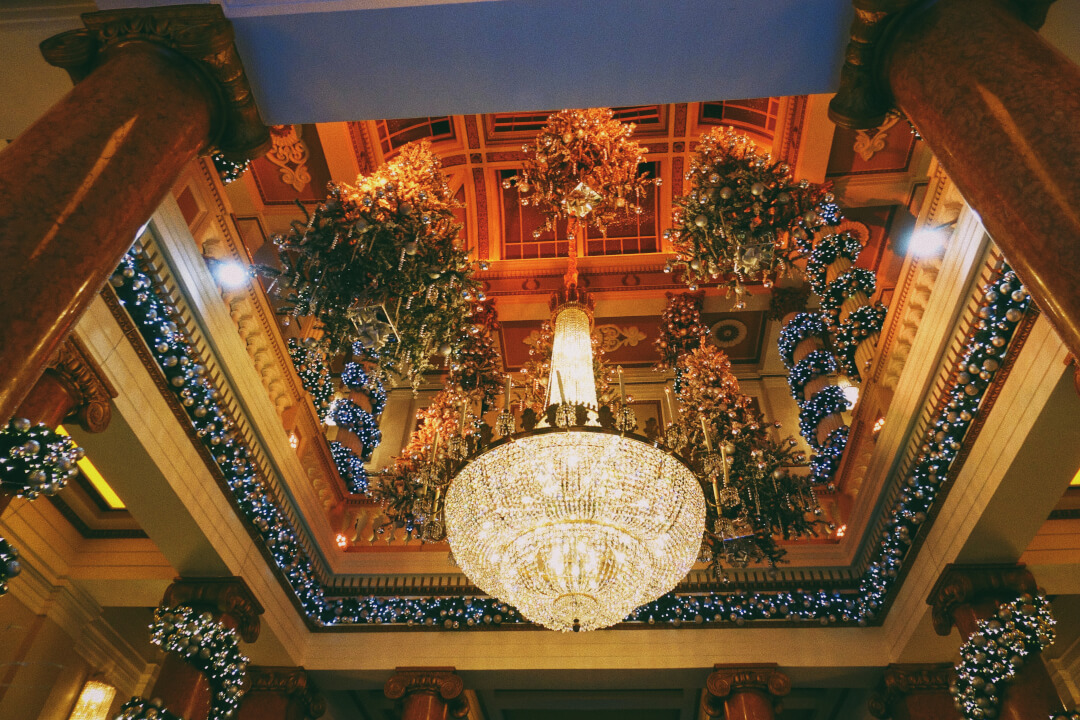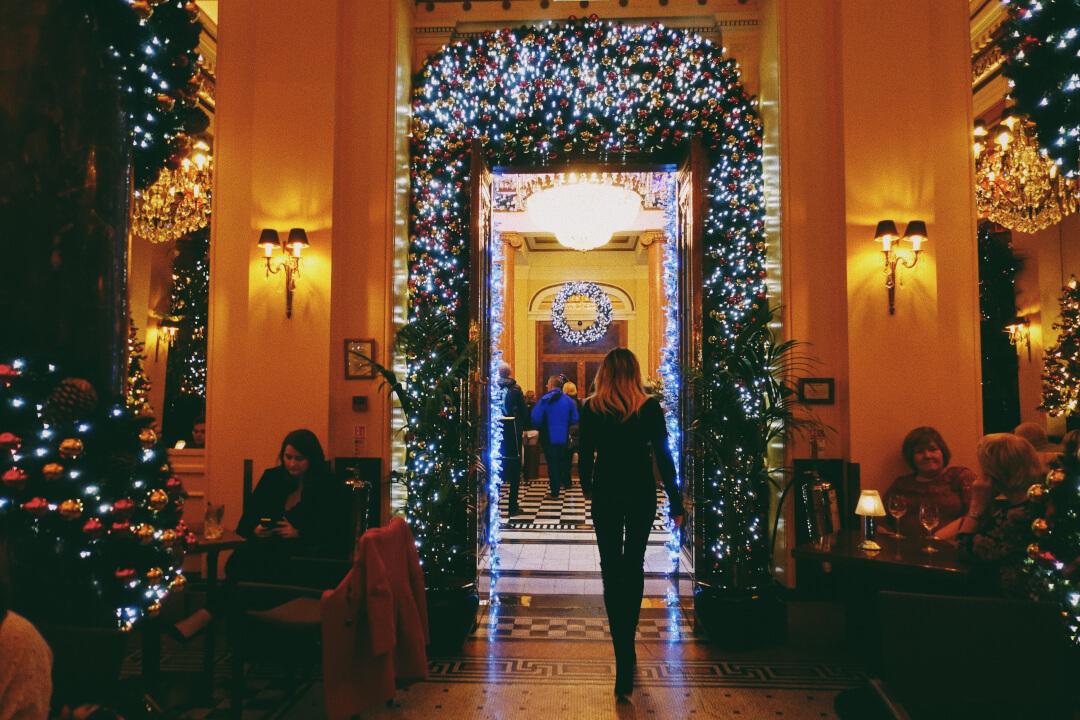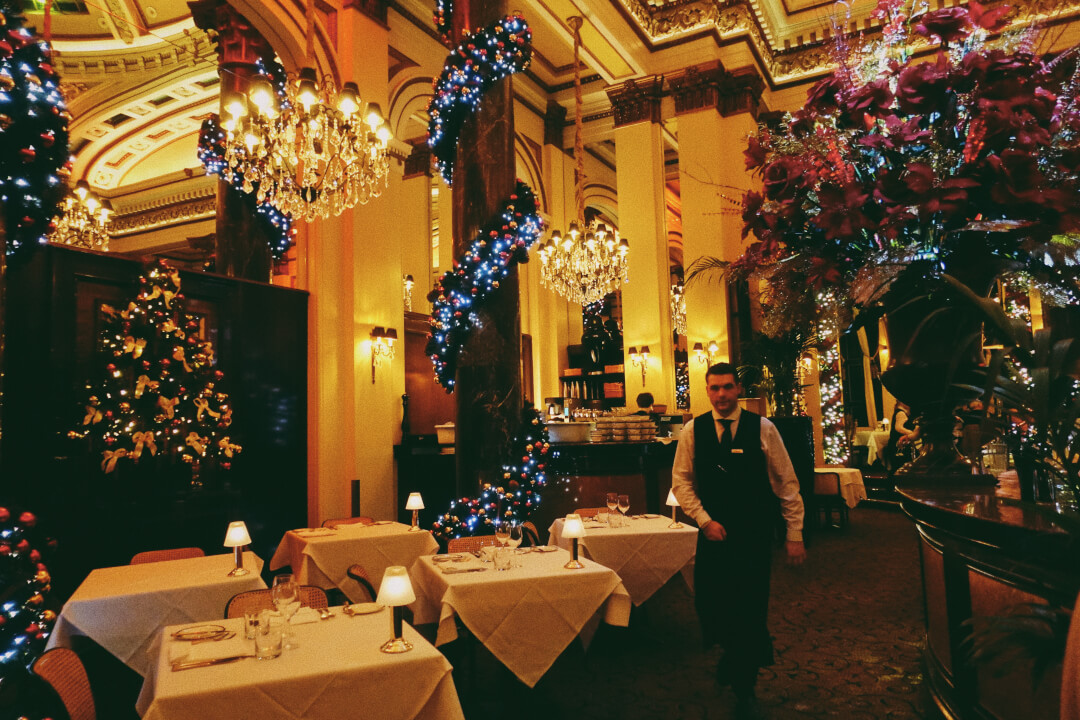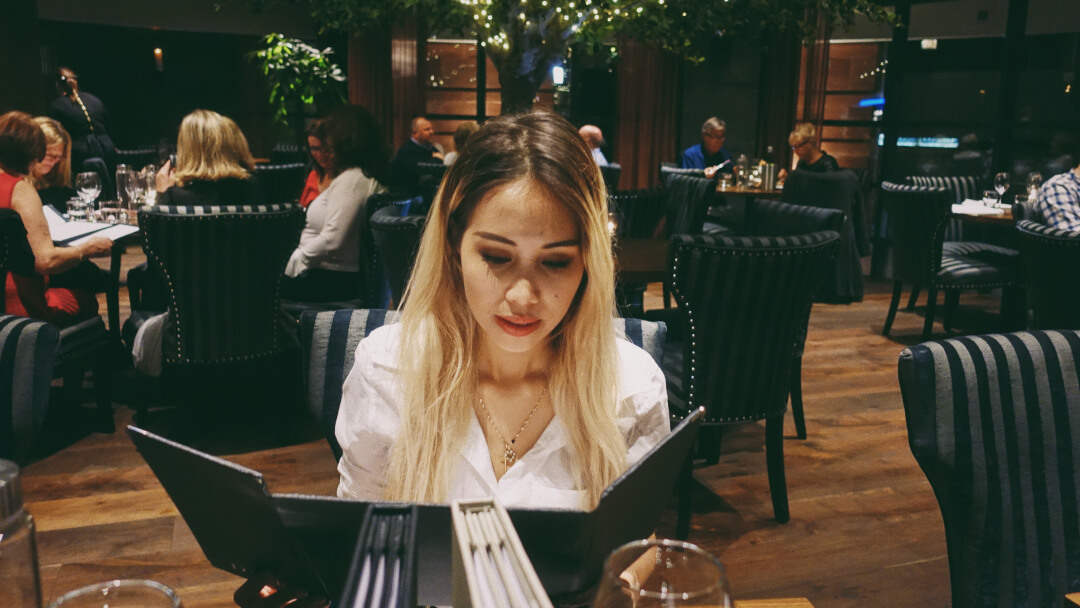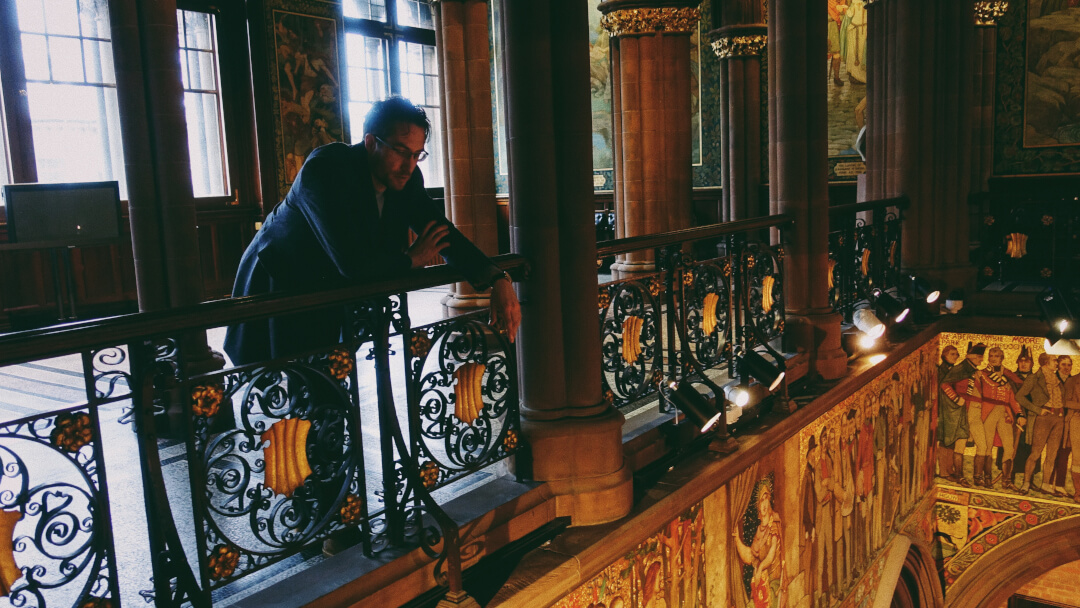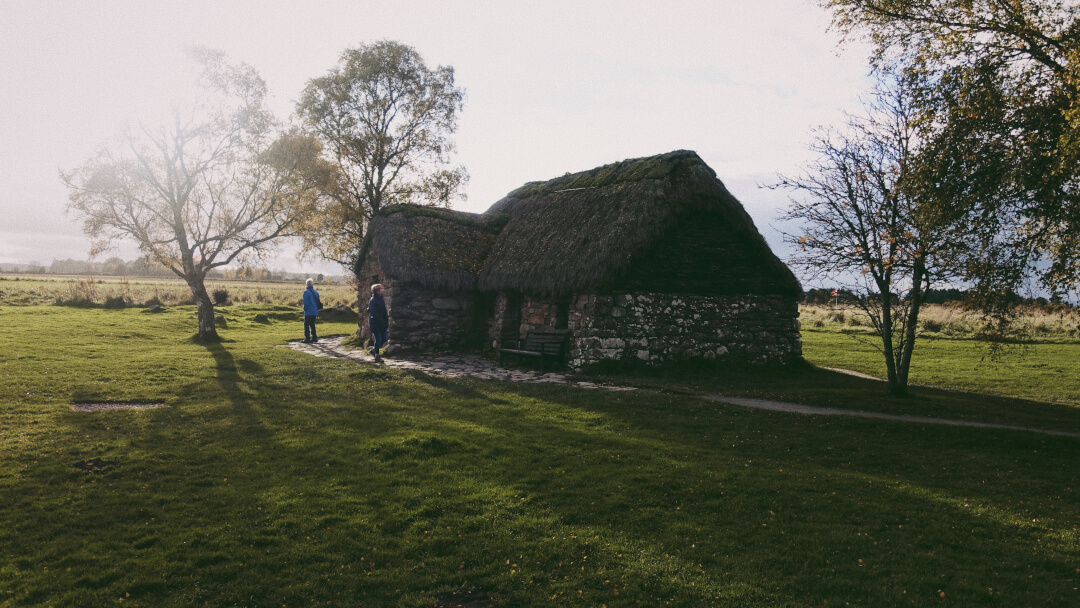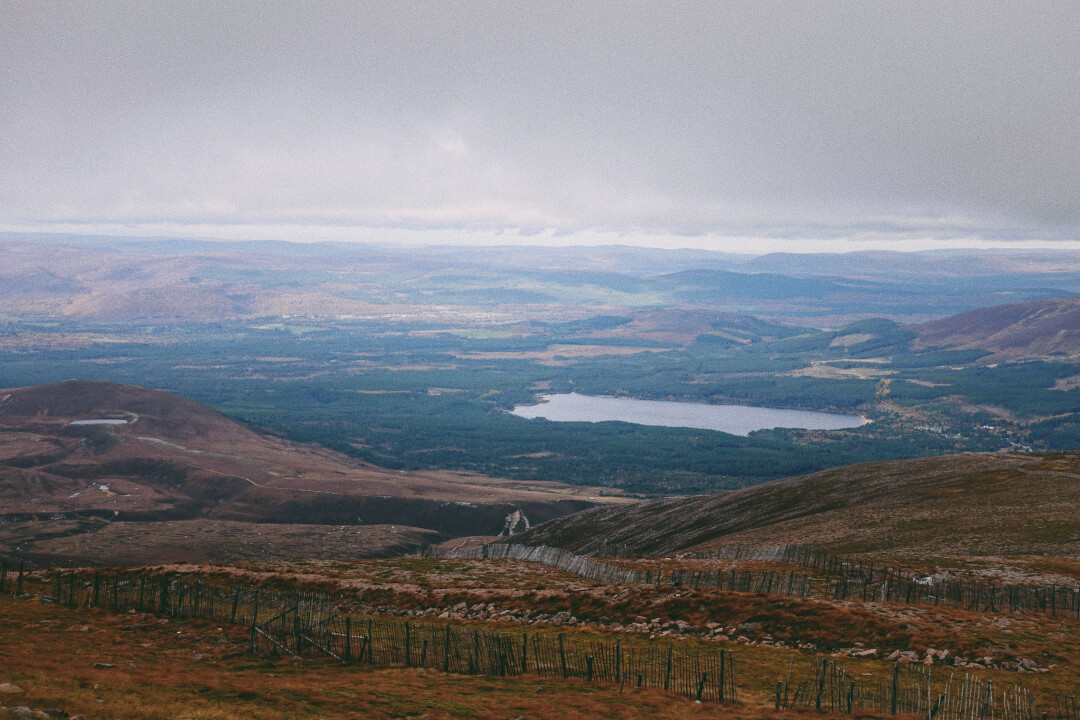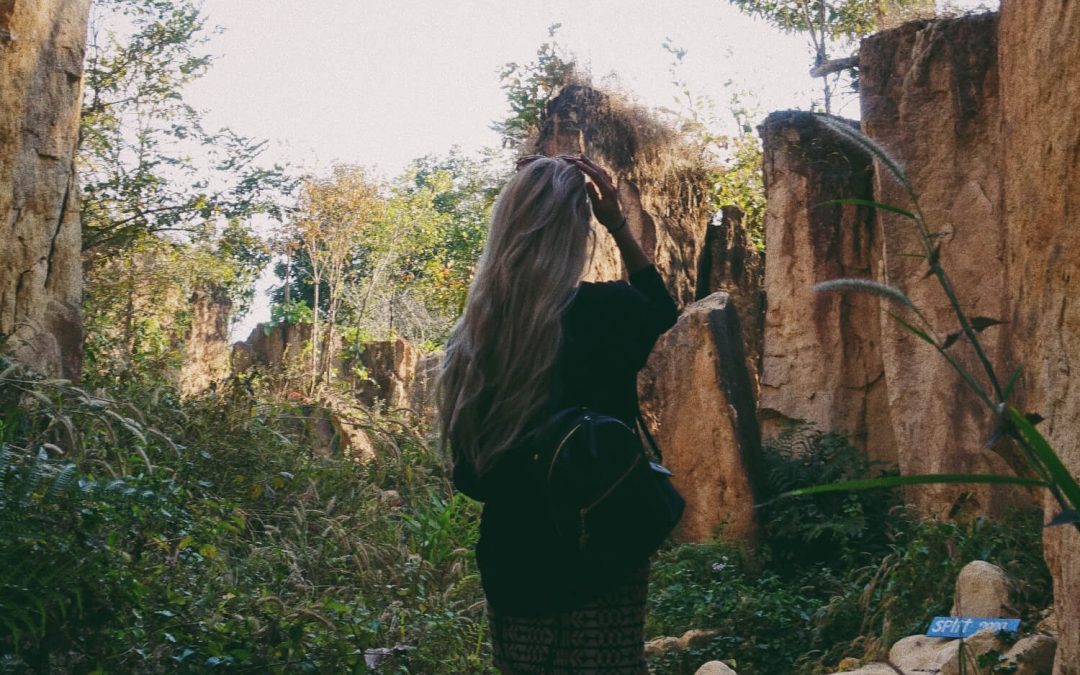 I've seen a fair bit of Thailand – the last time that I visited the country I spent three months exploring the south islands, Bangkok and the provinces surrounding it.  However, I didn't get a chance to explore the north of the country until my most recent visit. ...