One of the best ways to explore Scotland is via a road trip – which is exactly what we did. 
Over the course of a week, we travelled from place to place to get an insight into what the country has to offer.  From its rich history, stunning castles and delicious culinary offerings, Scotland is a fascinating destination to discover. The first stop on the trip was the city of Glasgow. 
Kelvingrove Gallery – Glasgow
If you are a history and art-lover then the Kelvingrove Gallery is not to be missed. It's not hard to see why it is one of Glasgow's top attractions. Not only is it massive but it is packed with impressive works of art and fascinating exhibitions. I would suggest reserving a good few hours to look around.
The Ubiquitous Chip – Glasgow
The Ubiquitous Chip is a quirky Glasgow restaurant that serves up a great array of dishes. I particularly recommend the veggie haggis which was spot on. What's more, its lovely leafy dining area makes for a great place to refuel and recharge, to prepare yourself for more exploring. 
Rose & Grants – Glasgow
Another dining destination that I'd recommend checking out is Rose & Grants, which serves up a pretty mean veggie Scottish breakfast, complete with square sausage and tattie scones. When in Scotland!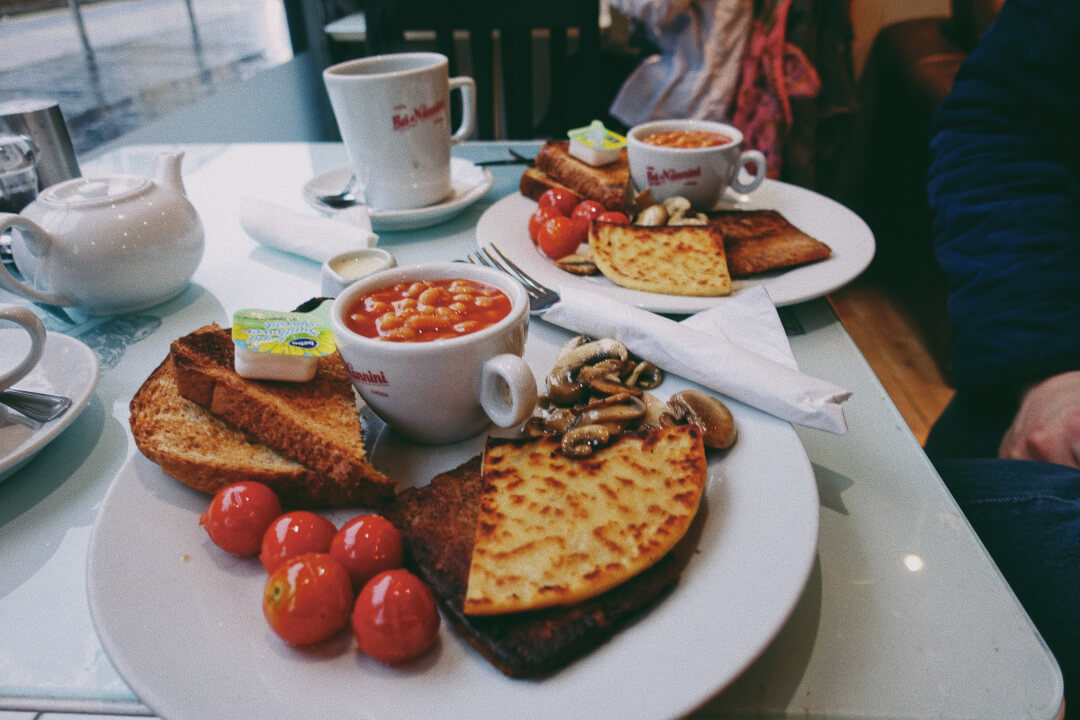 Urquhart Castle
We drove past Urquhart Castle en route to one of our AirBnBs and had to pull over for a closer look. The ruin is majestically situated beside Loch Ness.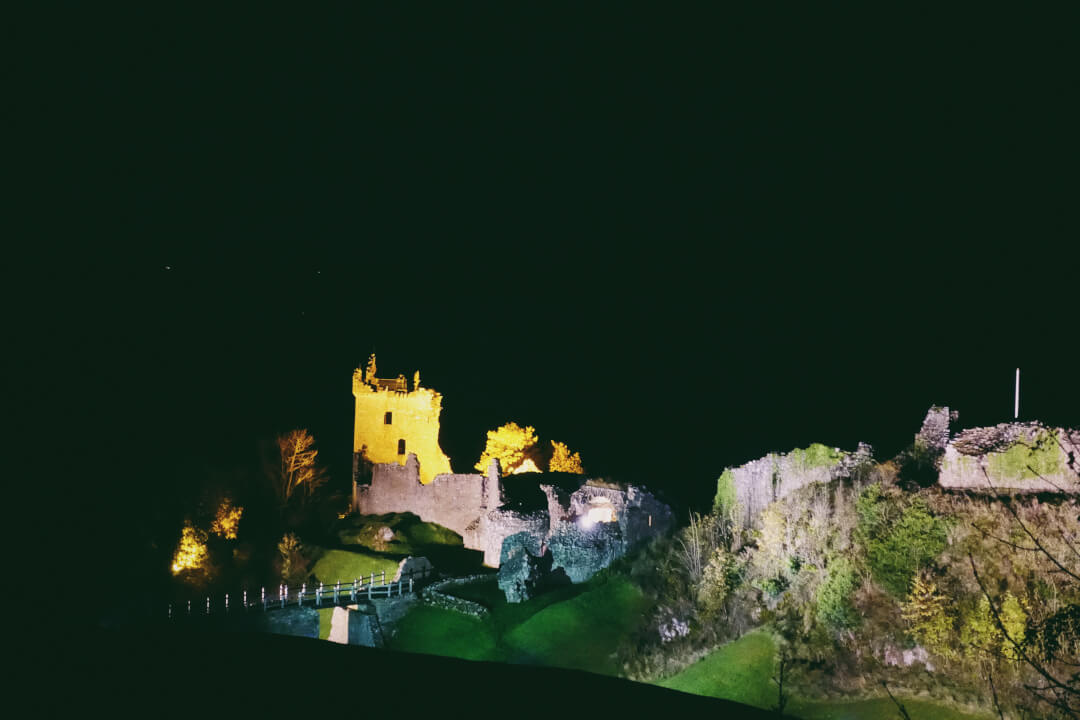 The Jacobite Steam Train – Fort William
I thoroughly enjoyed the the Jacobite Steam Train experience whilst in Scotland. It is not hard to see why it is considered to be one of the world's best railway journeys. The views en route were breathtaking and there's something very wholesome about travelling via this traditional transport mode. Highly recommended!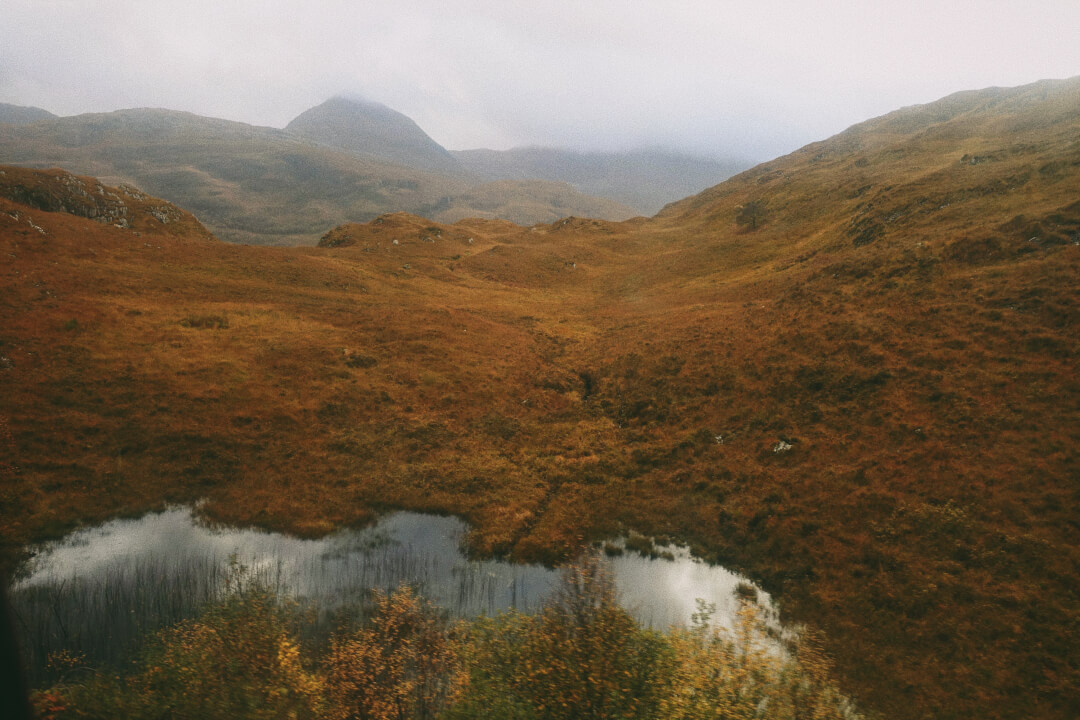 Inverness Castle 
One of the highlight stops on our tour of Scotland was Inverness. Overlooking the River Ness, Inverness Castle is well worth checking out. You can even go to the top for a stunning view across the city.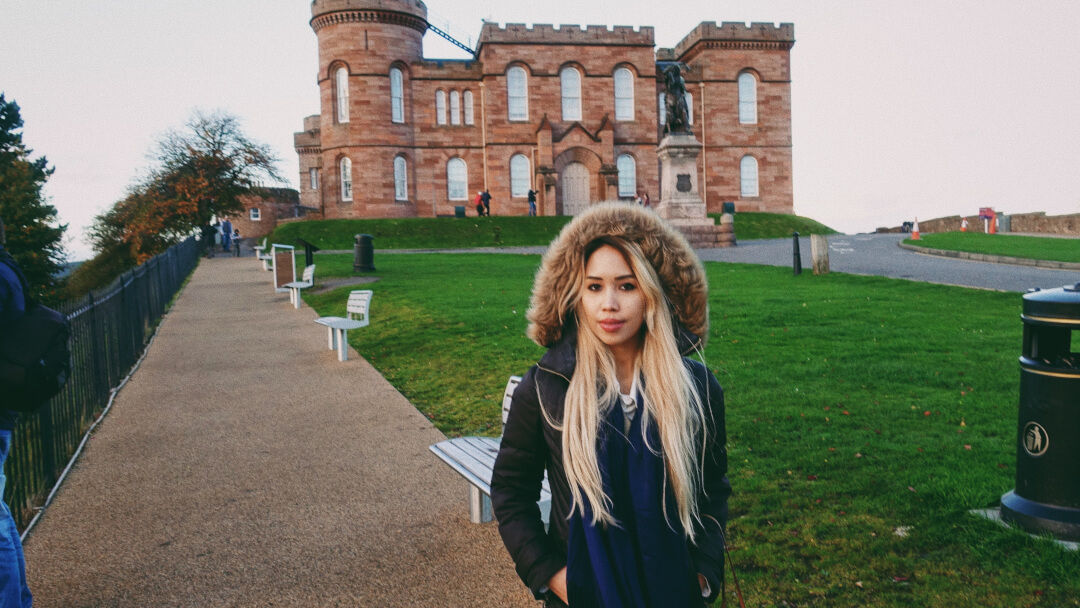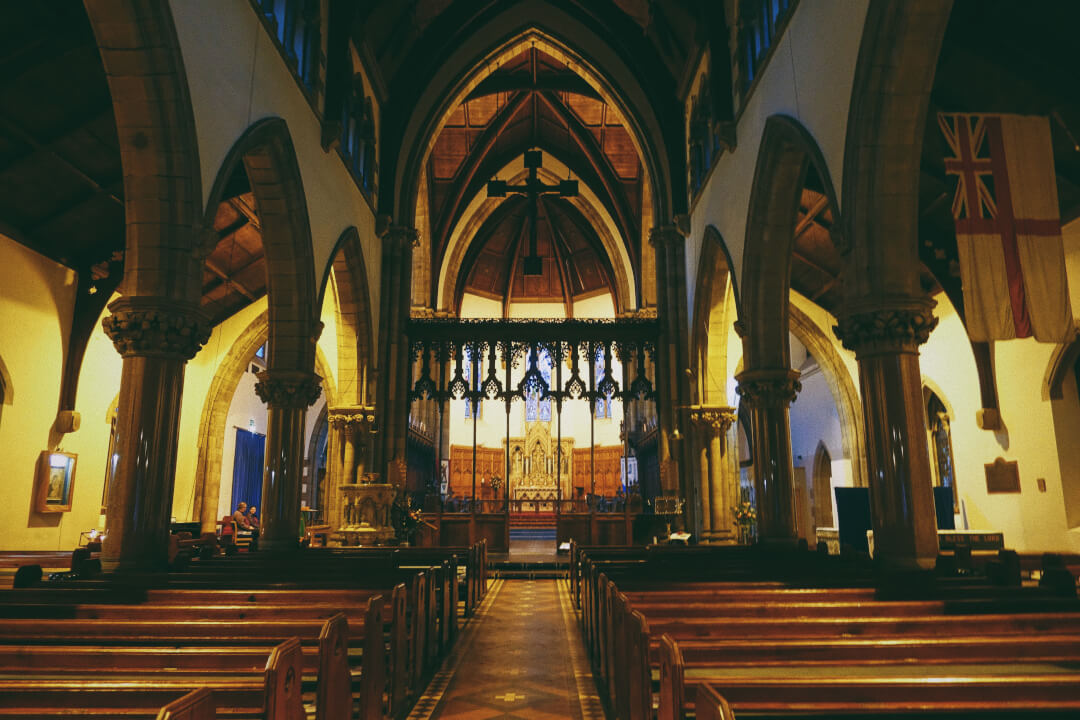 The Cairngorms
When it comes to stunning natural landscapes, The Cairngorms National Park is pretty hard to top. I would highly recommend jumping on the funicular railway for a fast-track to the top where you can admire the sprawling views and grab some refreshments whilst you are at it.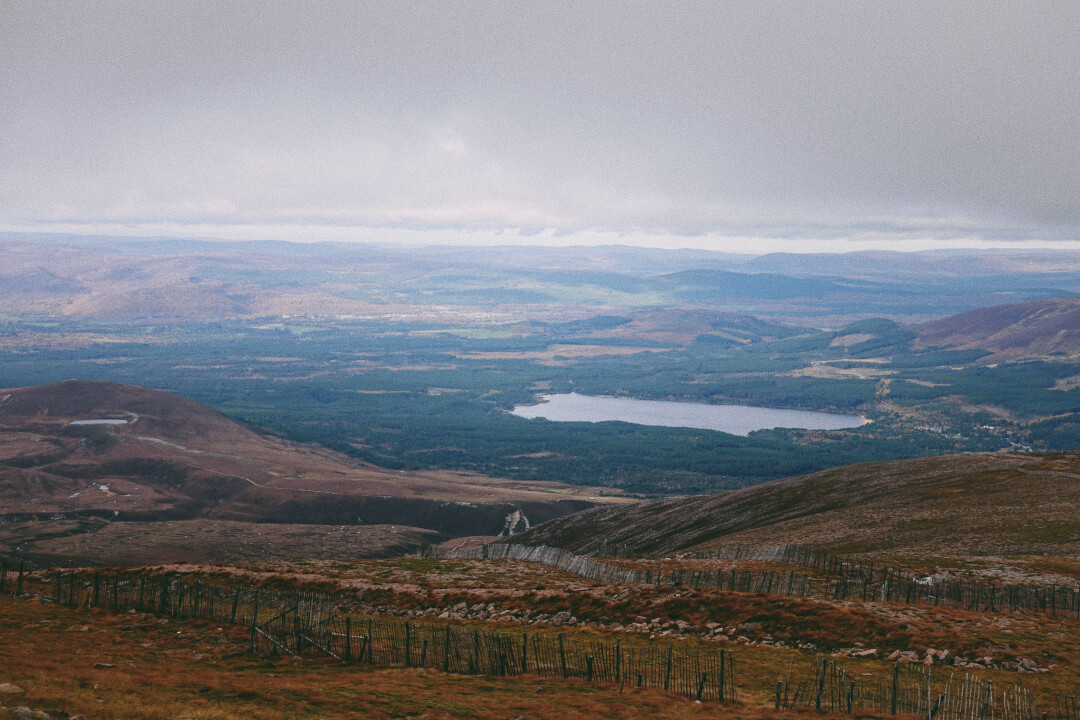 Culloden Battlefield
For a fascinating insight into part of Scotland's history then Culloden Battlefield is not to be missed. It saw the tragic end to the 1745 Jacobite Rising and is a highly emotive place to be. You can almost feel the presence of its history in the air.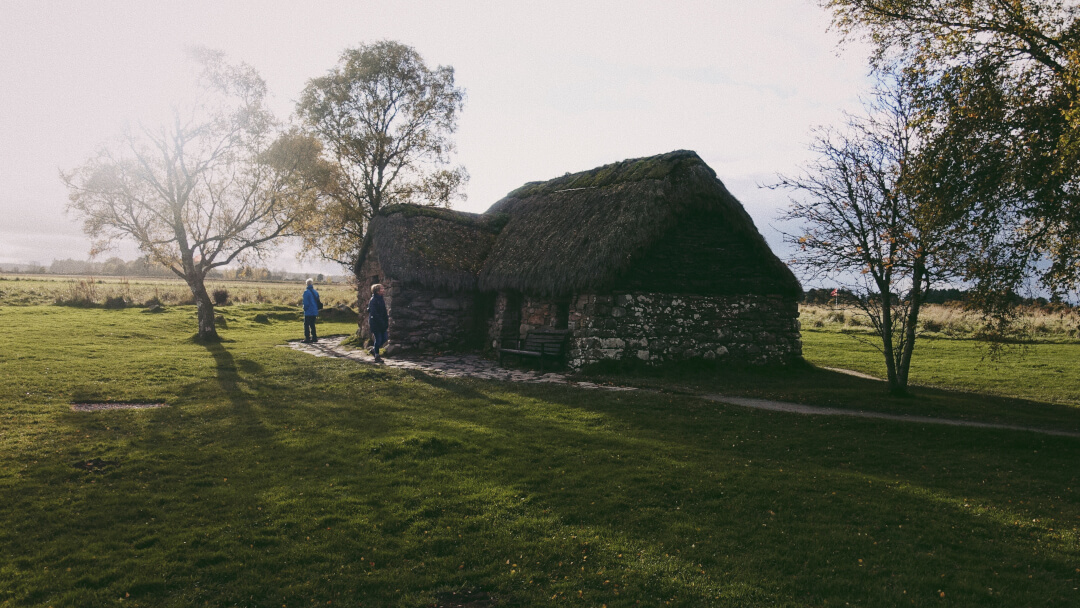 Edinburgh
No trip to Scotland would be complete without a trip to Edinburgh. It was my first ever visit and it didn't disappoint. Not only is it a beautiful destination with its historic architecture but it offers so much to see and do.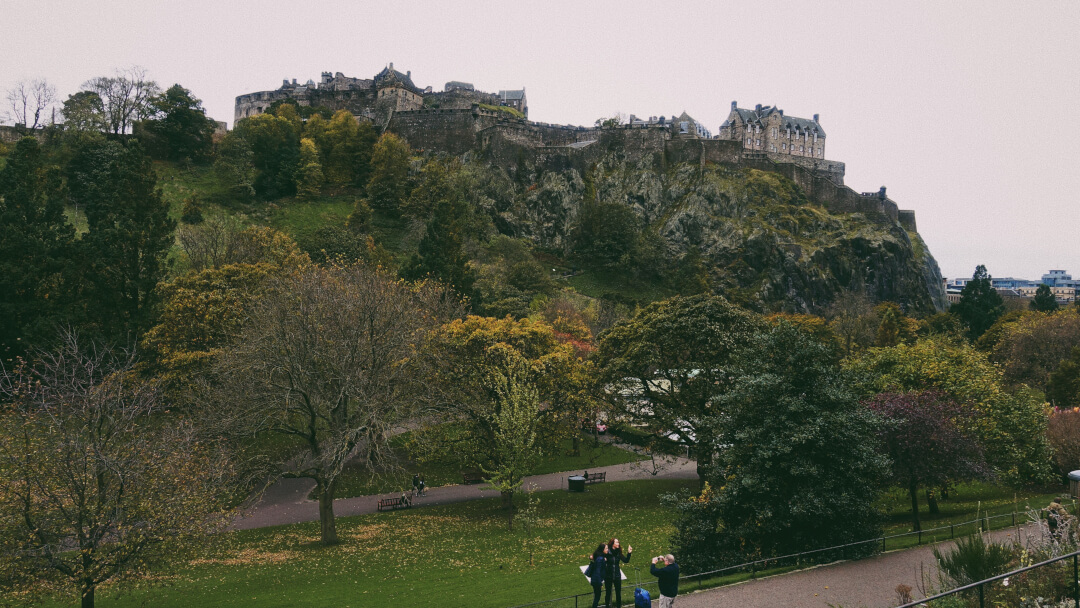 The Dome
Located in the heart of Edinburgh's New Town, The Dome is a splendid place to go for a drink or dinner.  With its Graeco-Roman façade, it's as grand from the outside as it is within. As you walk inside, a 24-carat gold Swarovski crystal chandelier looms overhead, making for a grand entrance.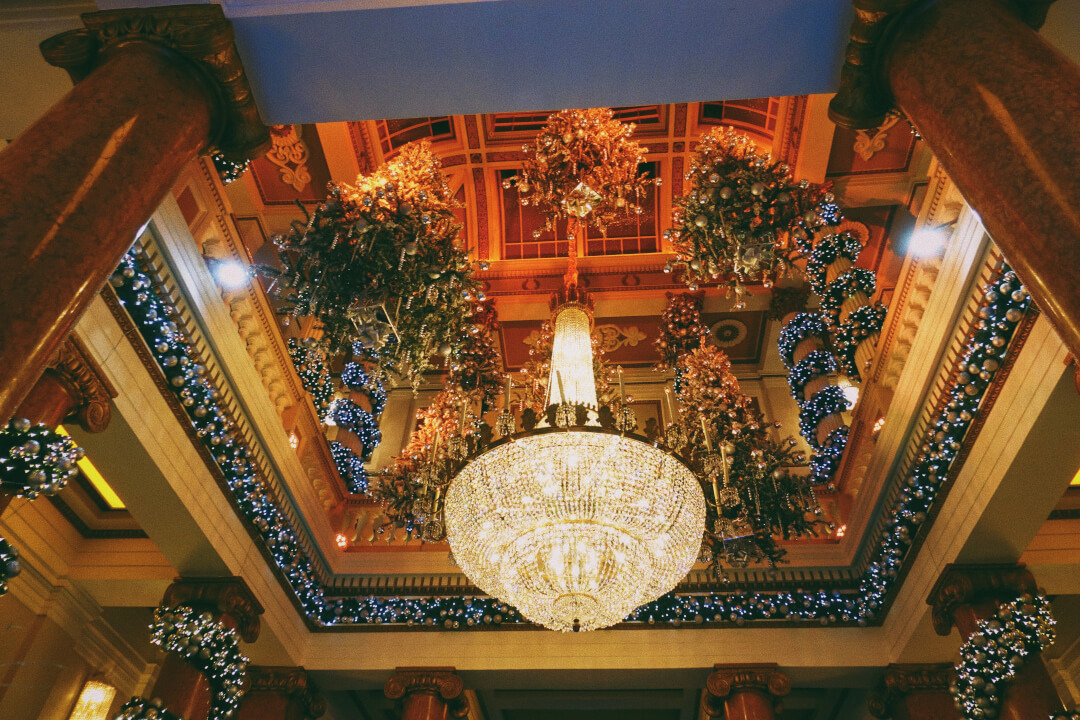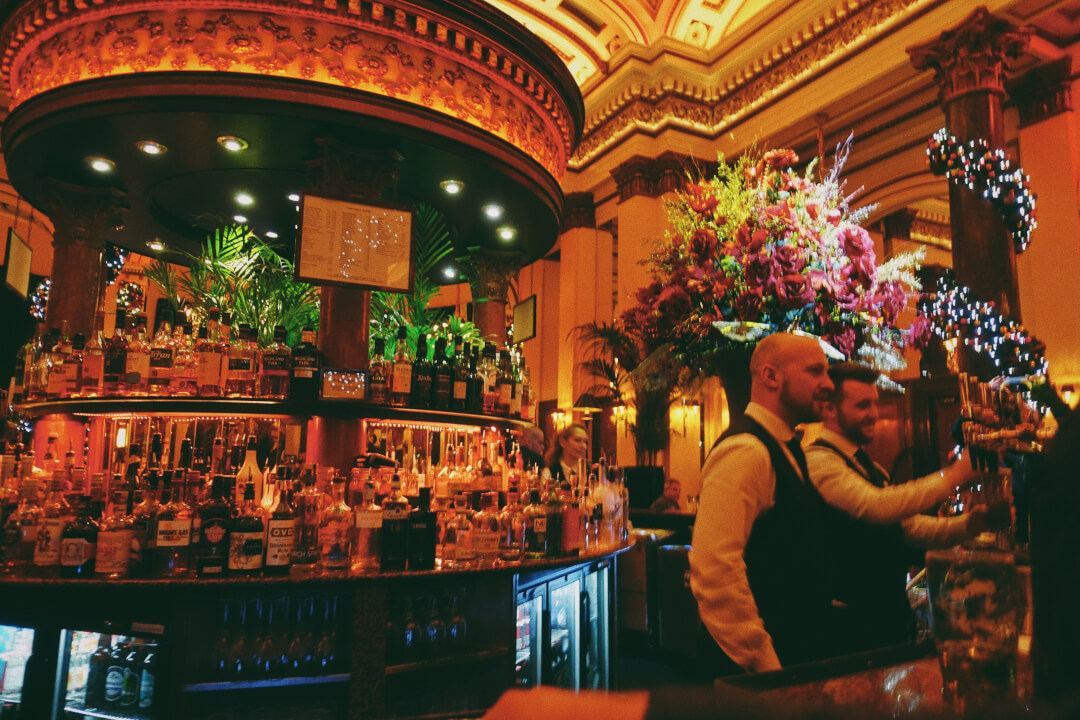 DINE Edinburgh
Edinburgh has much to offer in the restaurant department. DINE is a great option for a spot of contemporary British cuisine.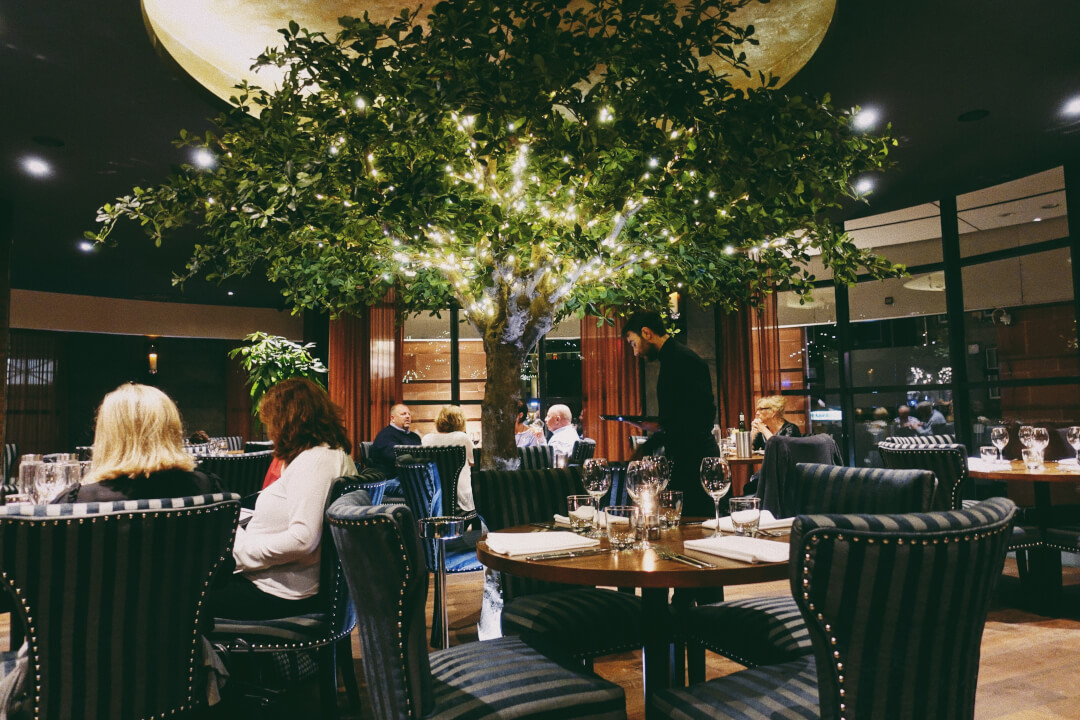 Scottish National Gallery
Edinburgh is home to a fantastic lineup of galleries and museums, so there's plenty to keep you occupied during your visit. I would especially recommend the Scottish National Gallery which deserves at least an hour or two to look around.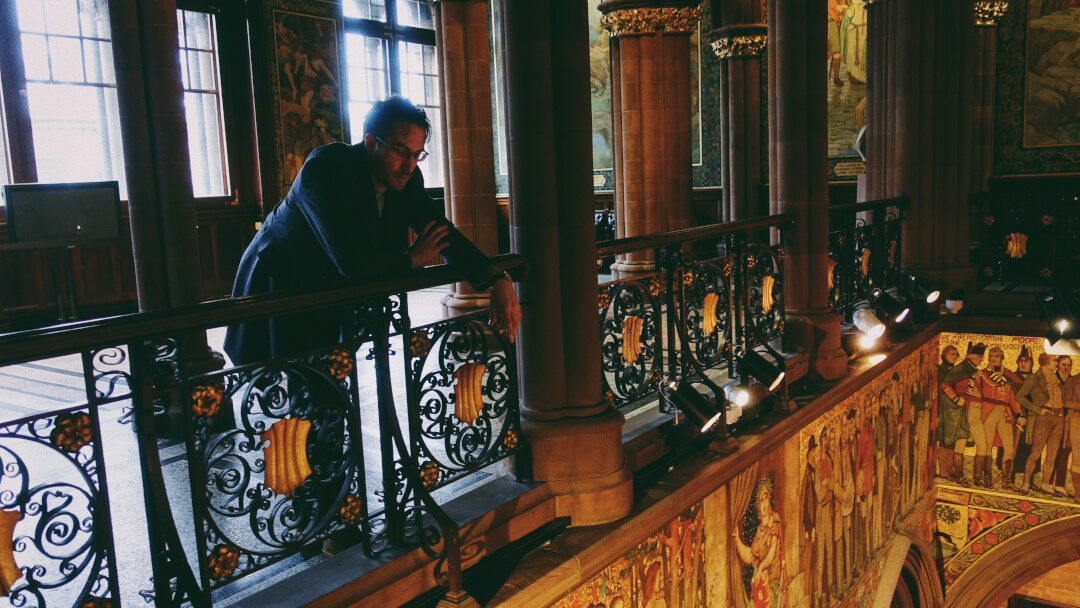 In the blink of an eye, a few months have passed since I last wrote and it's safe to say that I'm out of the routine of writing once again. So I'd make my return by sharing some snaps and recommendations from a recent long weekend in the Cotswolds. From the...