Although ever-popular, if you are looking for an off-the-beaten-track destination for your travel bucket list then the Philippines is a great option to consider. 
I have visited the Philippines around five times – mostly in the form of family holidays as I have some Filipino heritage on my mother's side. My first trip to the Philippines was as a child and although it came as a huge culture shock, those trips were what seeded my love for travel and instilled a desire for adventure that I have followed for much of my life since. 
So in this post I'll be sharing some of the Philippine destinations that I have personally visited that may also be of interest to you.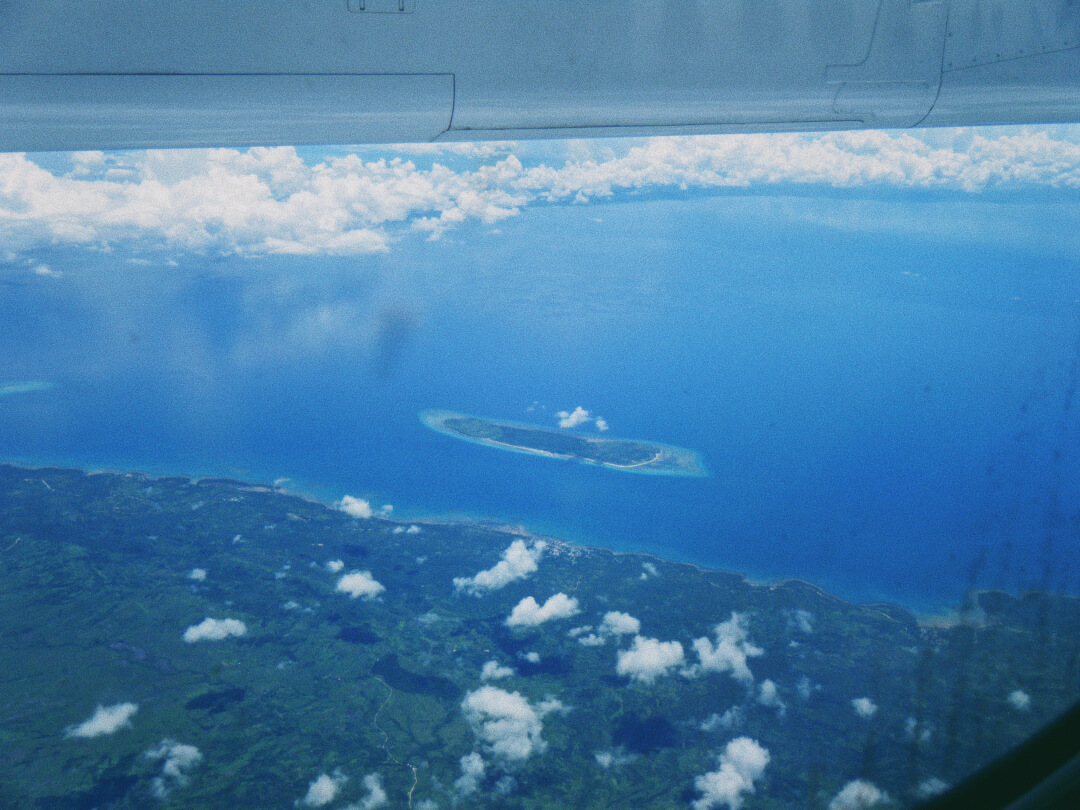 Bohol Island 
Bohol is famed for powdery white-sanded beaches that would rival the Maldives, the Chocolate Hills and tarsiers (I'll get onto these later). What's more, it's slightly more accessible to get to as it has its own airport.  The island is a fantastic destination with plenty to offer, yet it receives only a fraction of the footfall of many more popular locations across Asia.
First off, let's talk about the beaches – they have to be some of the best that I have experienced. Many of the beach resorts are located around Panglao Island, a mini-island just off the main island of Bohol. Panglao Island is located within close proximity to the airport, making it conveniently accessible.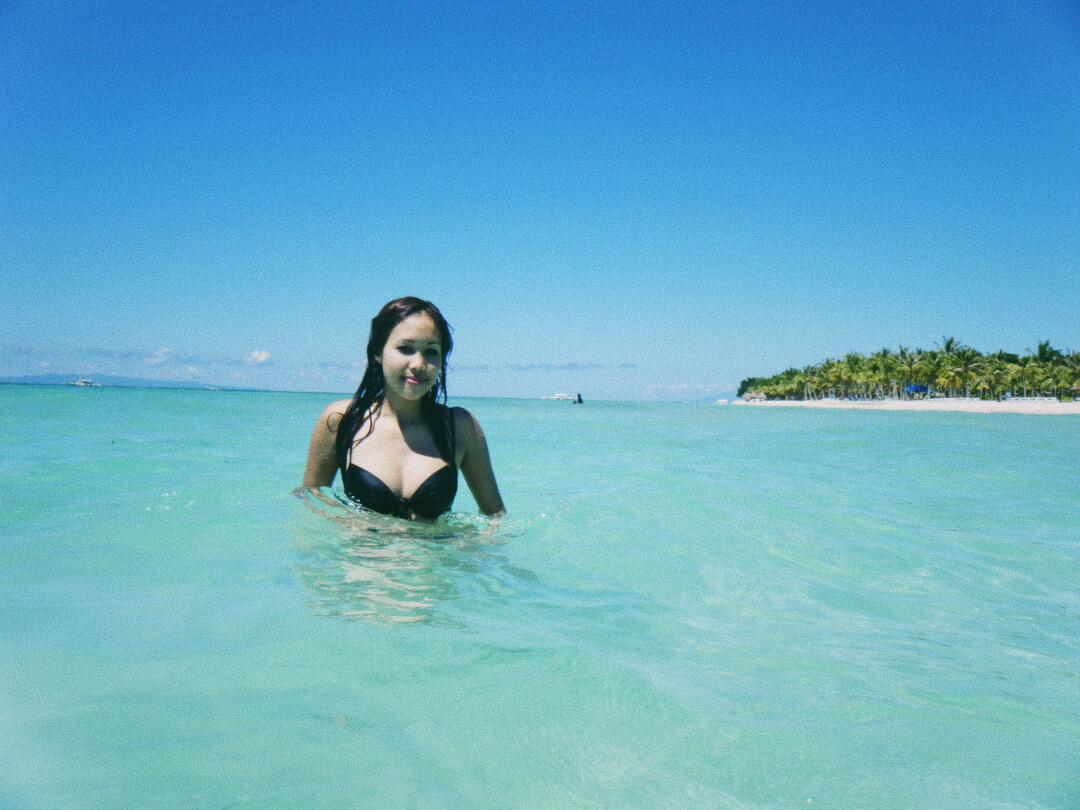 Panglao's palm tree-fringed beaches with their fine white sand and shallow crystal water make for the perfect place to unwind and de-stress.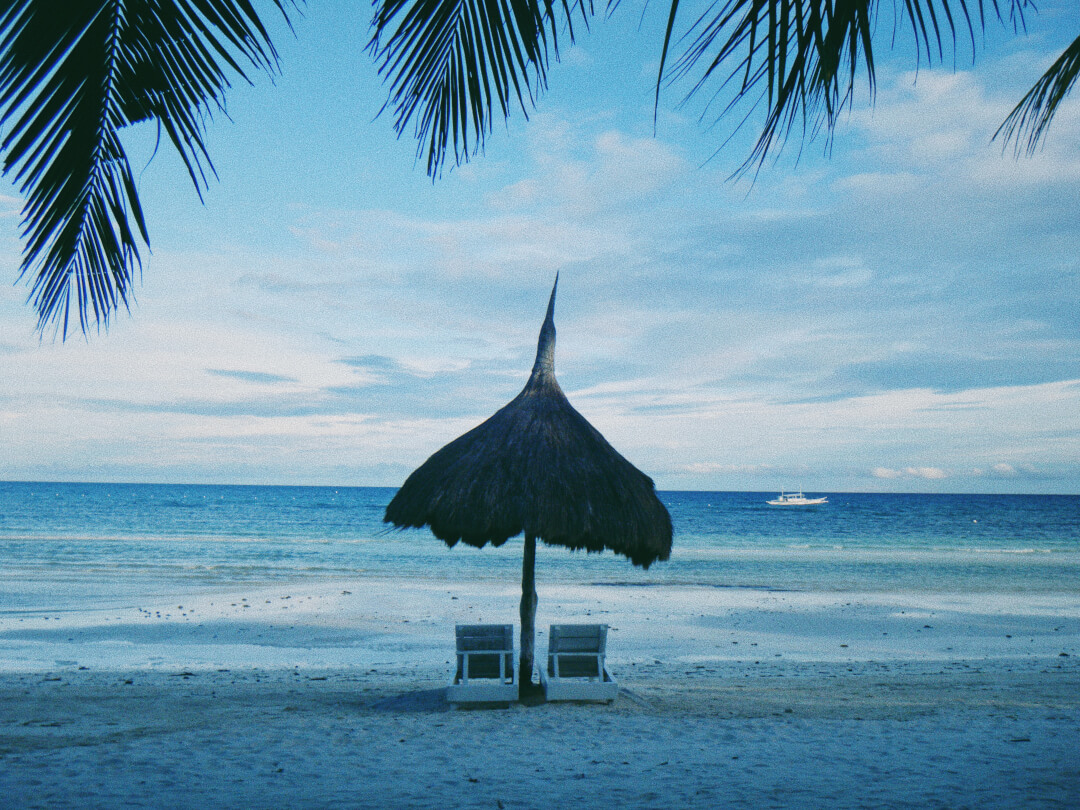 Chocolate Hills – Bohol Island
Known as the eighth wonder of the world, the Chocolate Hills are another of Bohol's main attractions. There are over 1,000 perfect looking dome-shaped mountains that sprawl out as far as the eye can see. During the dry season, they turn a rich chocolate brown colour, hence the name. From the viewing deck there are 360-degree views of the majestic landscape.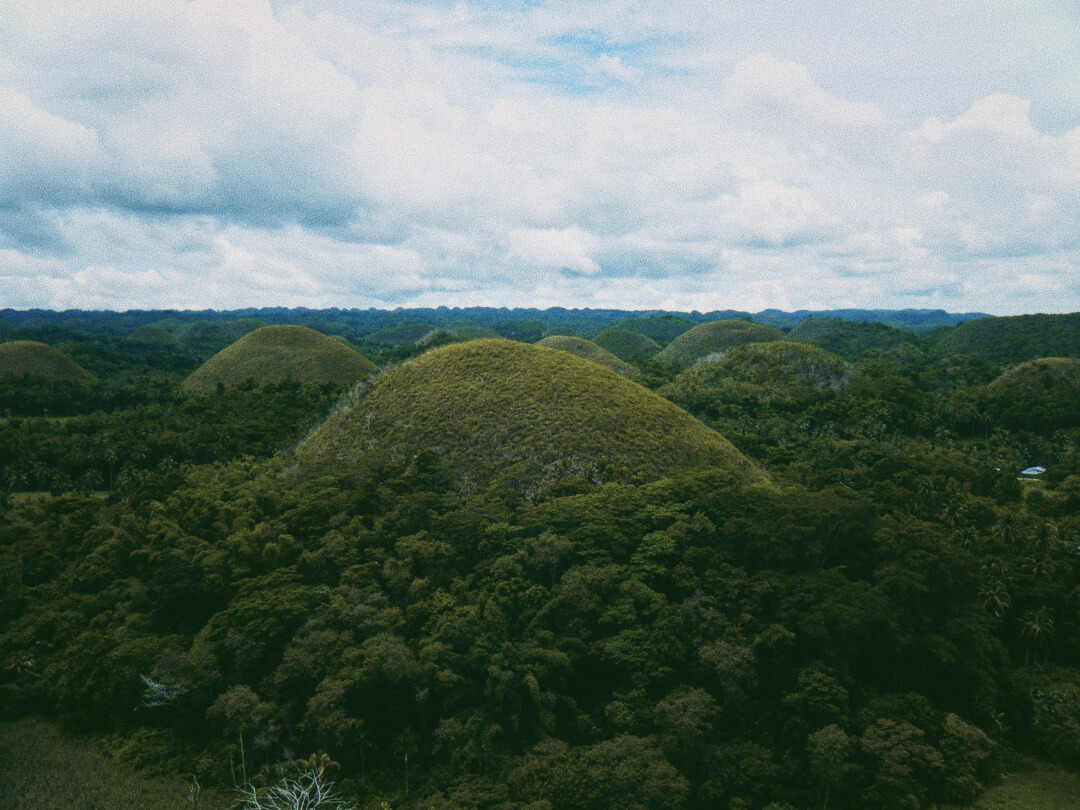 The final thing that warrants a mention is Bohol's tarsiers. The rare and endangered species are teddy bear-like in appearance and draw people in from far and wide to get a glimpse of them. Unfortunately, I did not get a chance to see them for myself during my time in Bohol but it's at the top of the list next time I visit. 
Leyte Island
The main aspects that characterise Leyte Island are the lush mountains, sprawling rice paddies and pebbly tropical beaches.  The pace of life is incredibly relaxed and the locals are warm and chatty. There are so many attributes that make Leyte Island a wonderful place to escape to.
During my time in Leyte, we spent many long and lazy days on the beach from sunrise to sunset. We would alternate between sunning ourselves on the hot pebbles to cooling down in the water and napping in the bamboo beach huts that line the beach.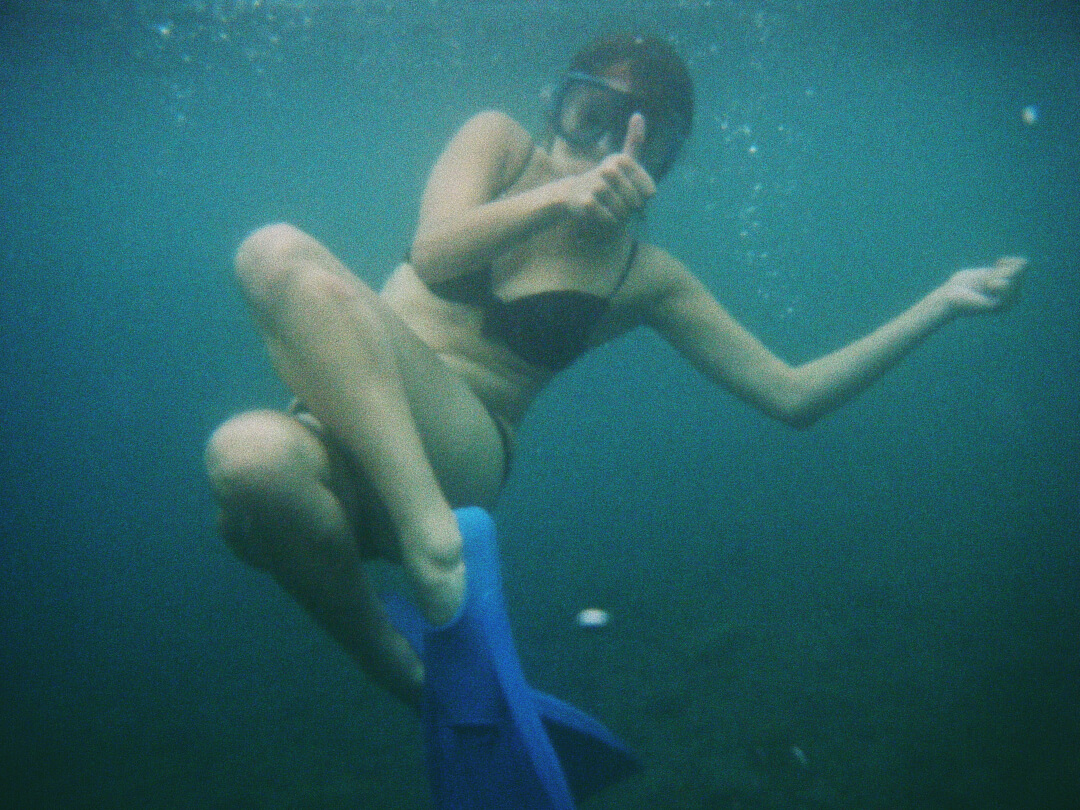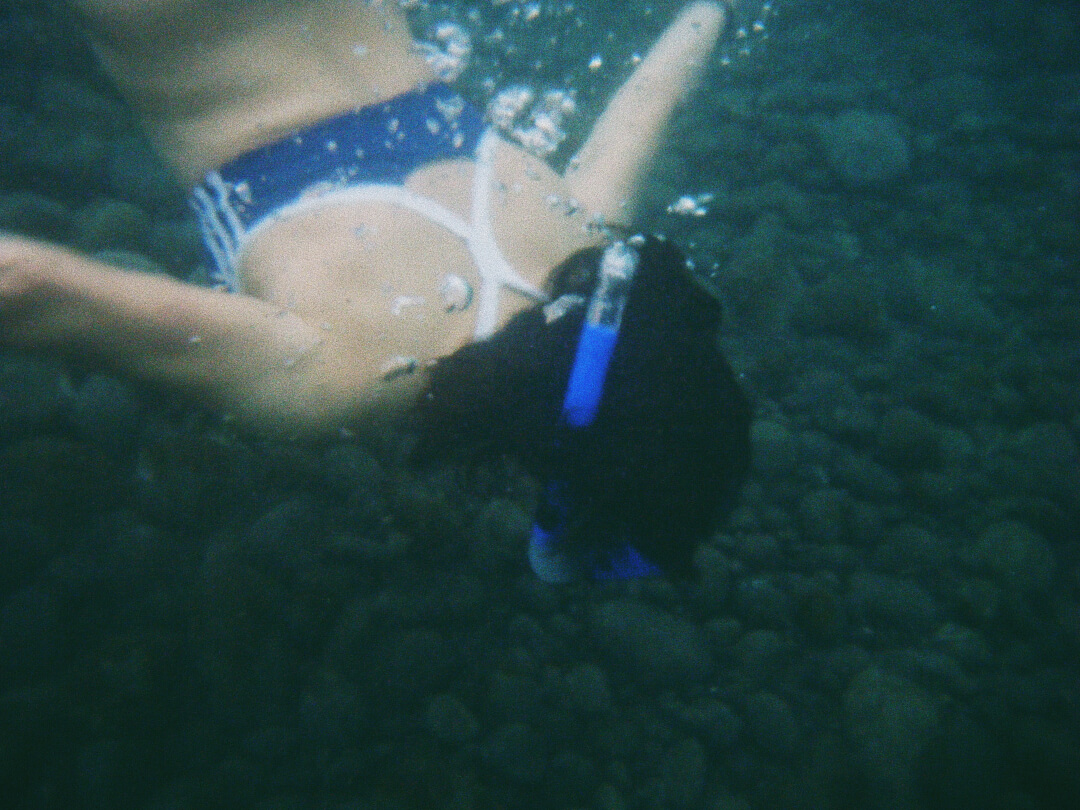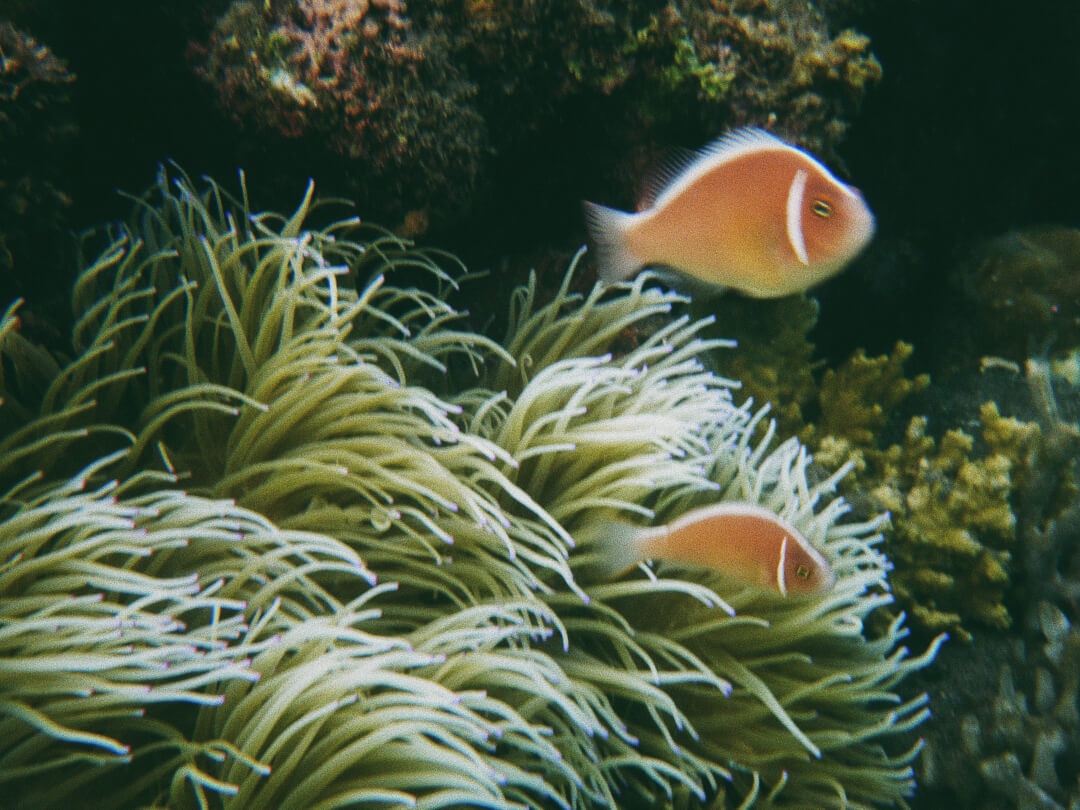 There's also lots of stunning marine life to observe. We spent hours snorkelling and discovering all sorts of weird and wonderful creatures.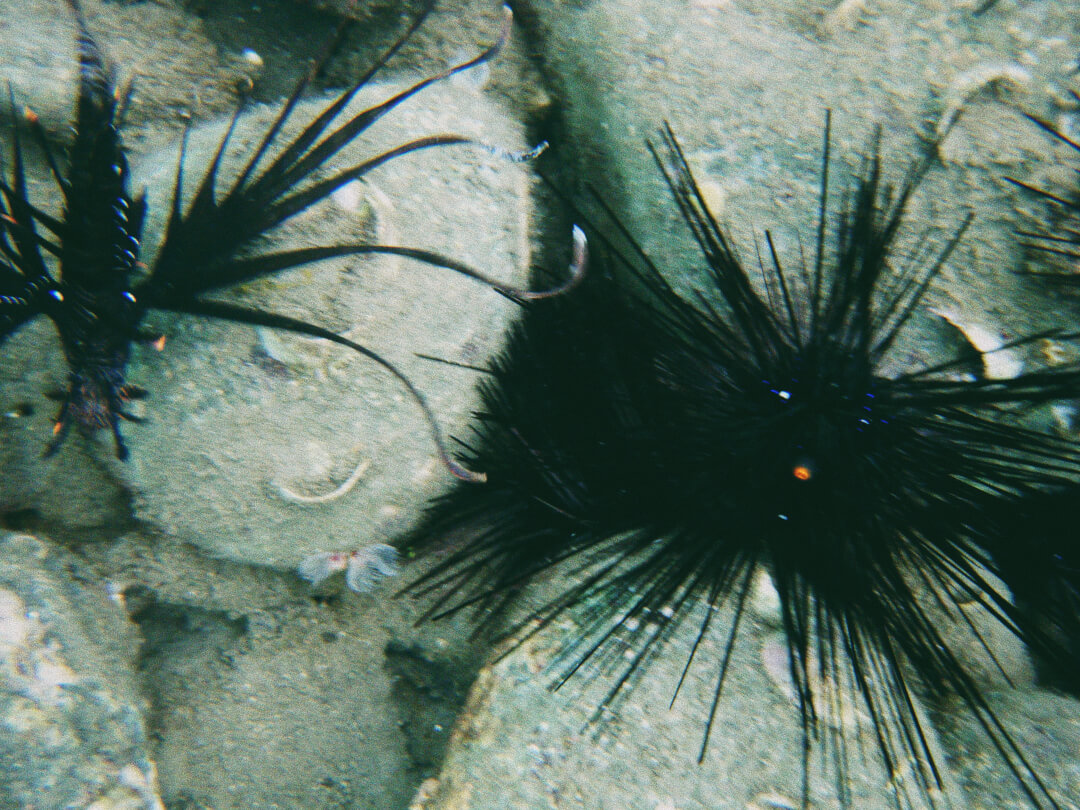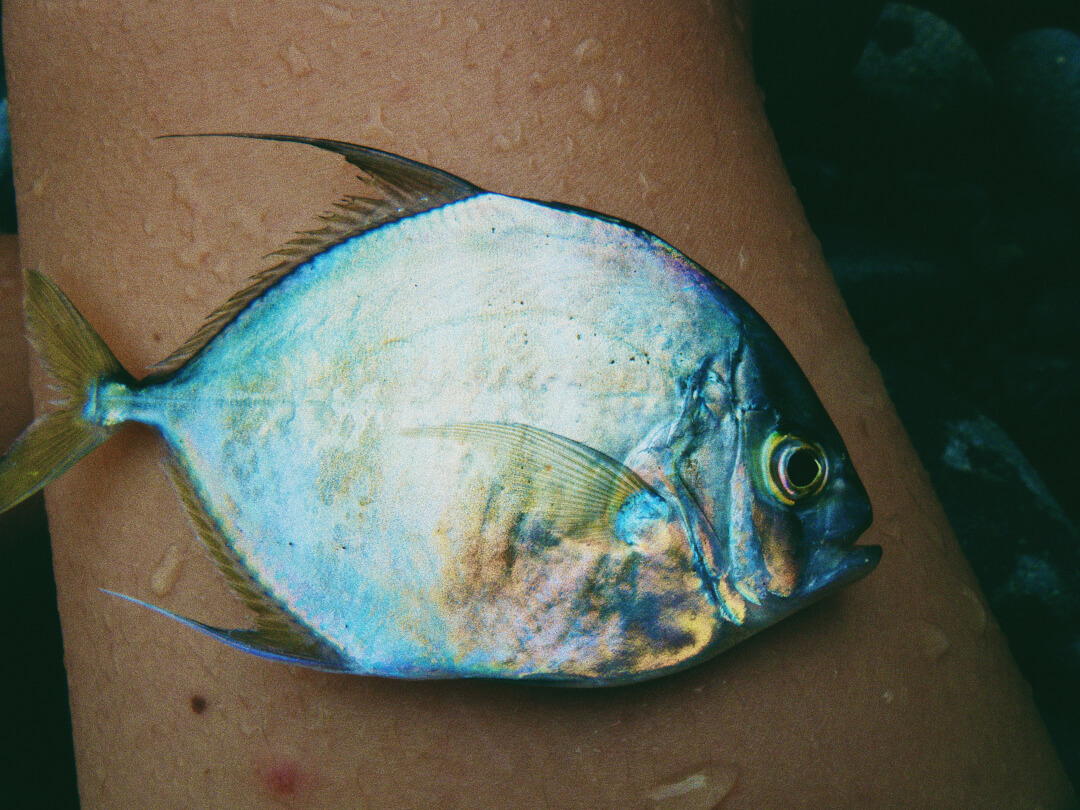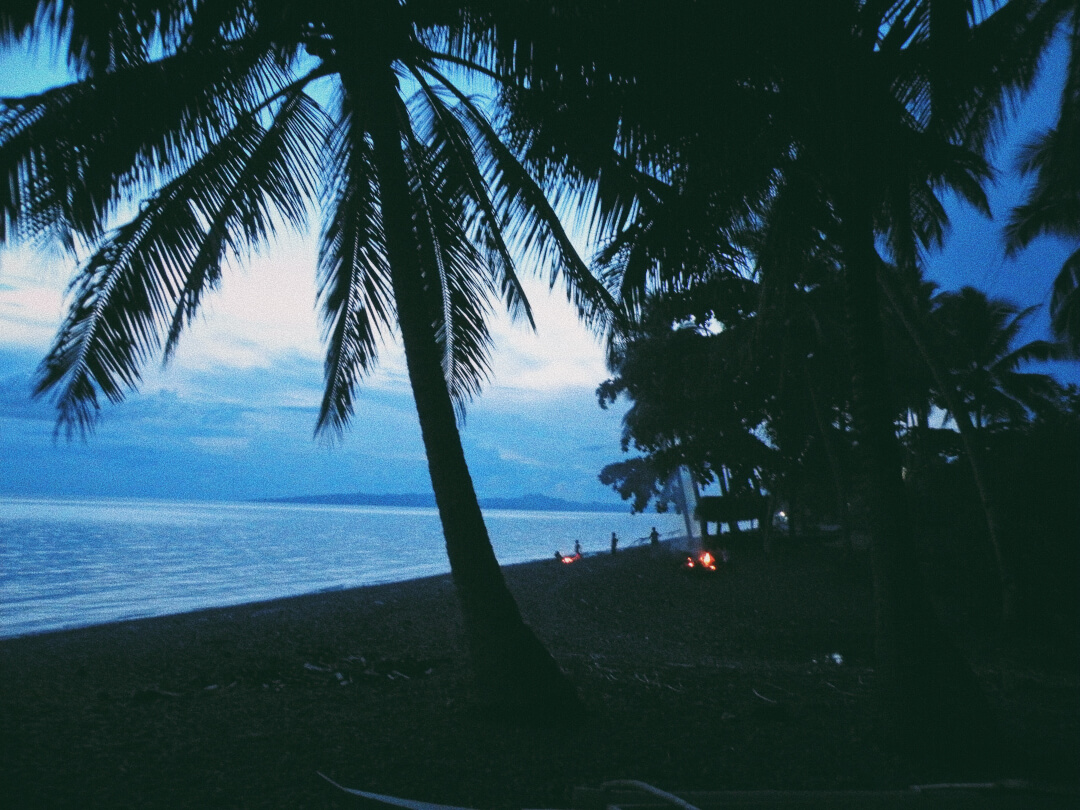 What really was the cherry on top were the stunning sunsets that we enjoyed during our time in Leyte. They were some of the most spectacular that I've ever seen. The hues of red, orange, lilac and pink were so incredibly vivid.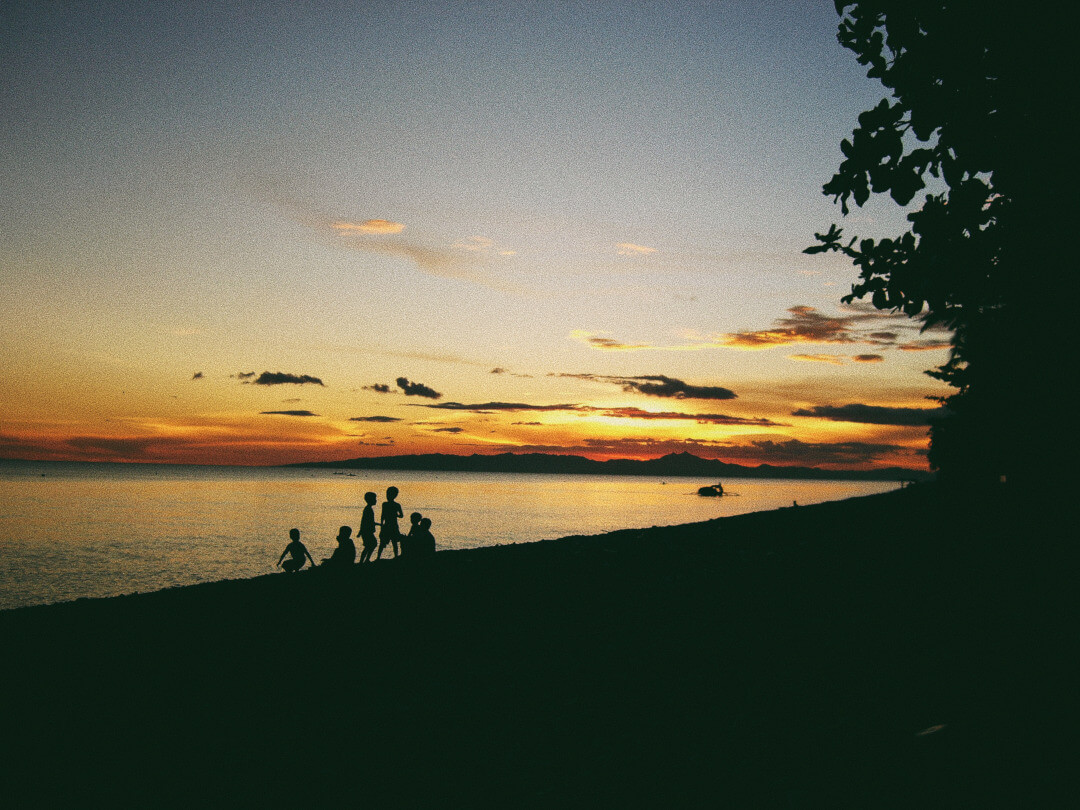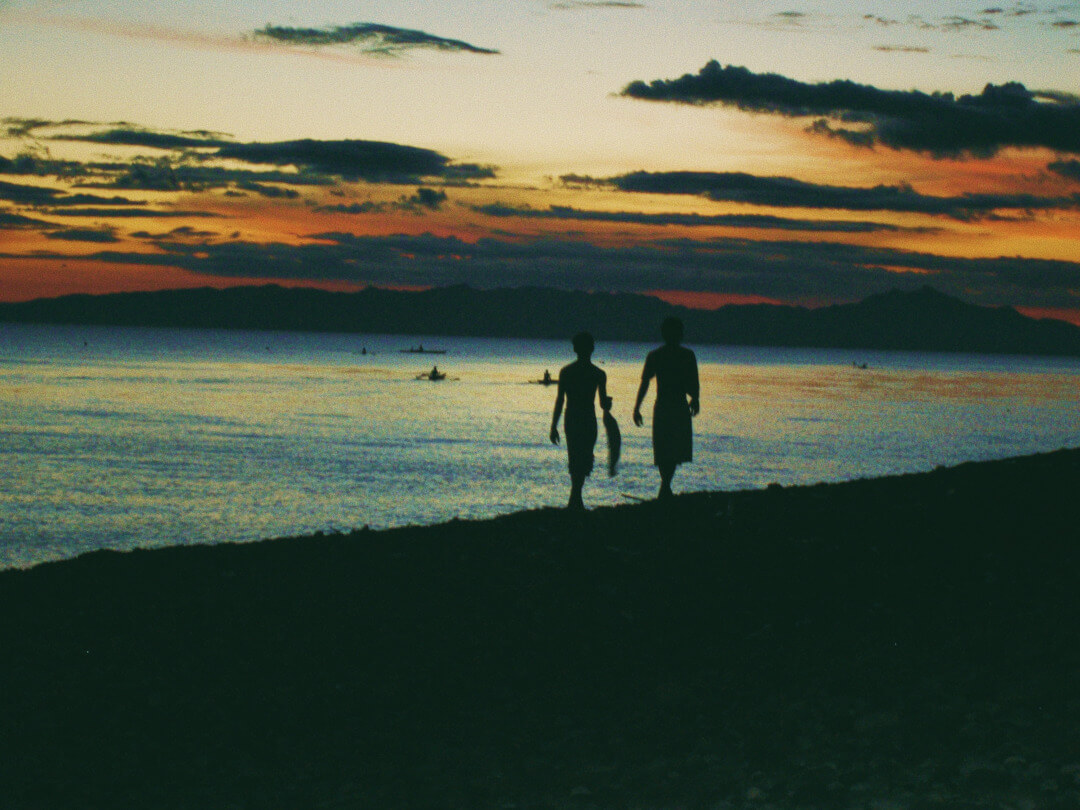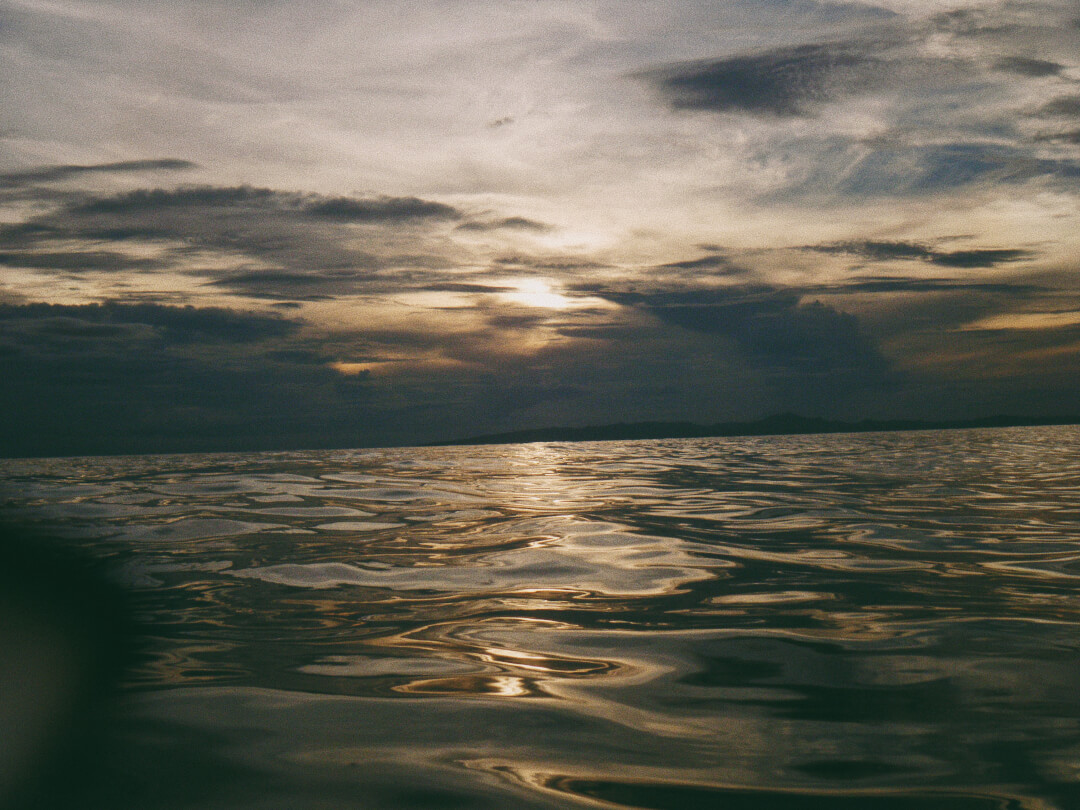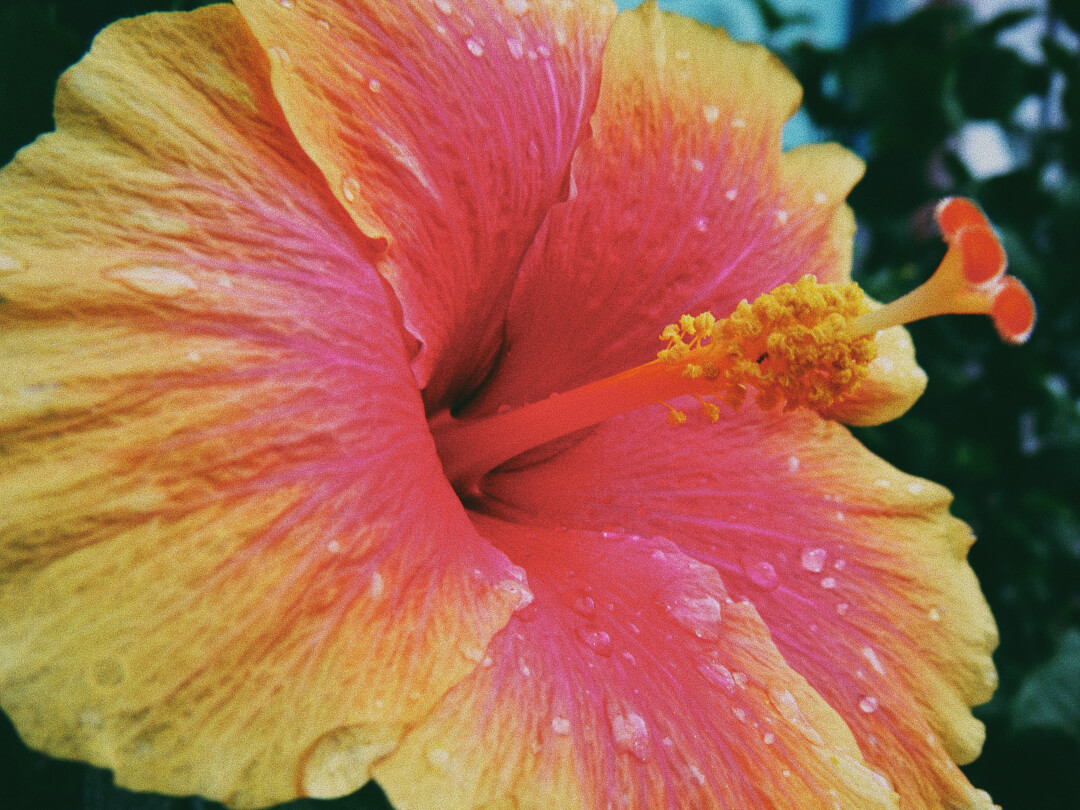 Camotes Islands
If you are looking for a paradisiacal holiday destination off the beaten track then the Camotes Islands in the Philippines are a great option. Known as the "lost horizon of the south" the Camotes comprise three major islands. They are characterised by their tropical climate, white sand and secluded location.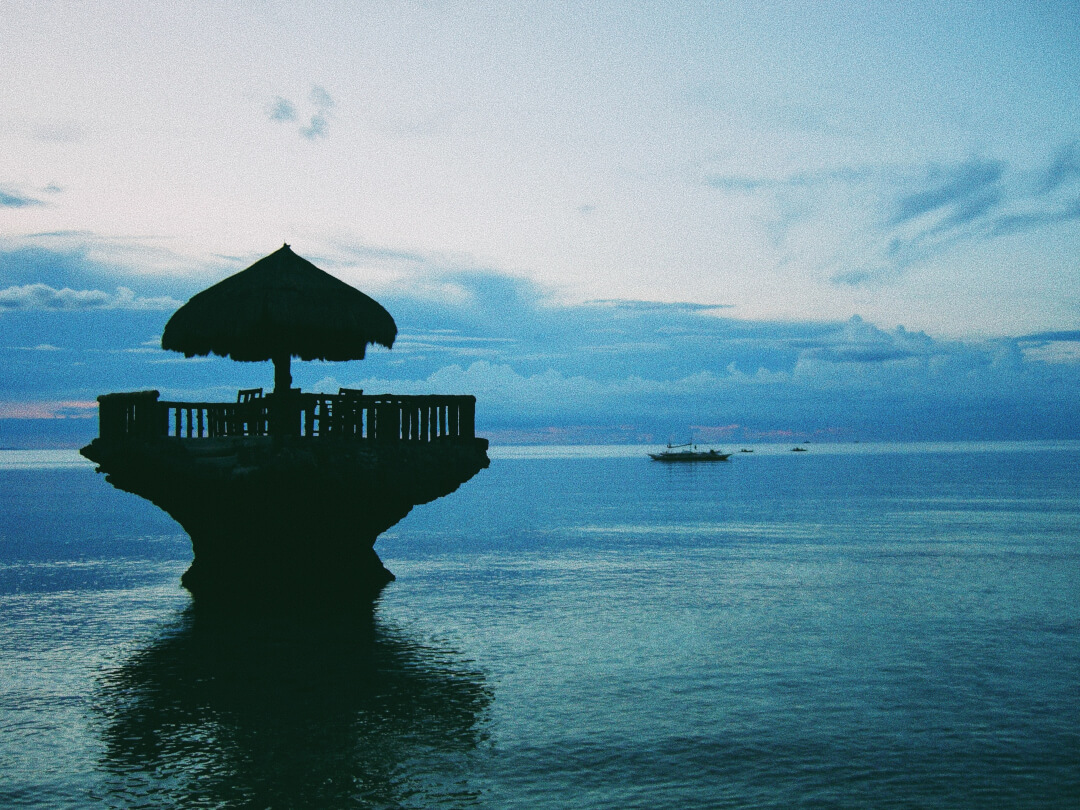 The Camotes Islands are accessible from a number of different jump-off points, including Cebu, Layte and Bohol. We had flown into Cebu and taken a boat over and did a bit of an island hopping tour of the Camotes Islands. Some of the locations we visited were sparsely populated with hardly any utilities and amenities so we only stayed for an hour or two to look around. We stayed over in some of the more developed locations that we came across. 
One of the main stops on our tour of the Camotes was Pacijan Island (one of the more developed locations).  There are only a handful of resorts on the Camotes Islands and most of them are located around Pacijan Island's Santiago Bay area. We also visited the island's main town, San Francisco.
It's quite an amazing thing to be in a place where there's next to no infrastructure. You feel cut off from the world but in a good way.  There's so much beauty to keep you occupied. If you love to snorkel and dive, there are plenty of fantastic unspoilt places to do so around the island. Every night we would enjoy dinner on the resort's private beachfront and watch the sunset over the ocean, which was definitely one of the most memorable parts of the trip.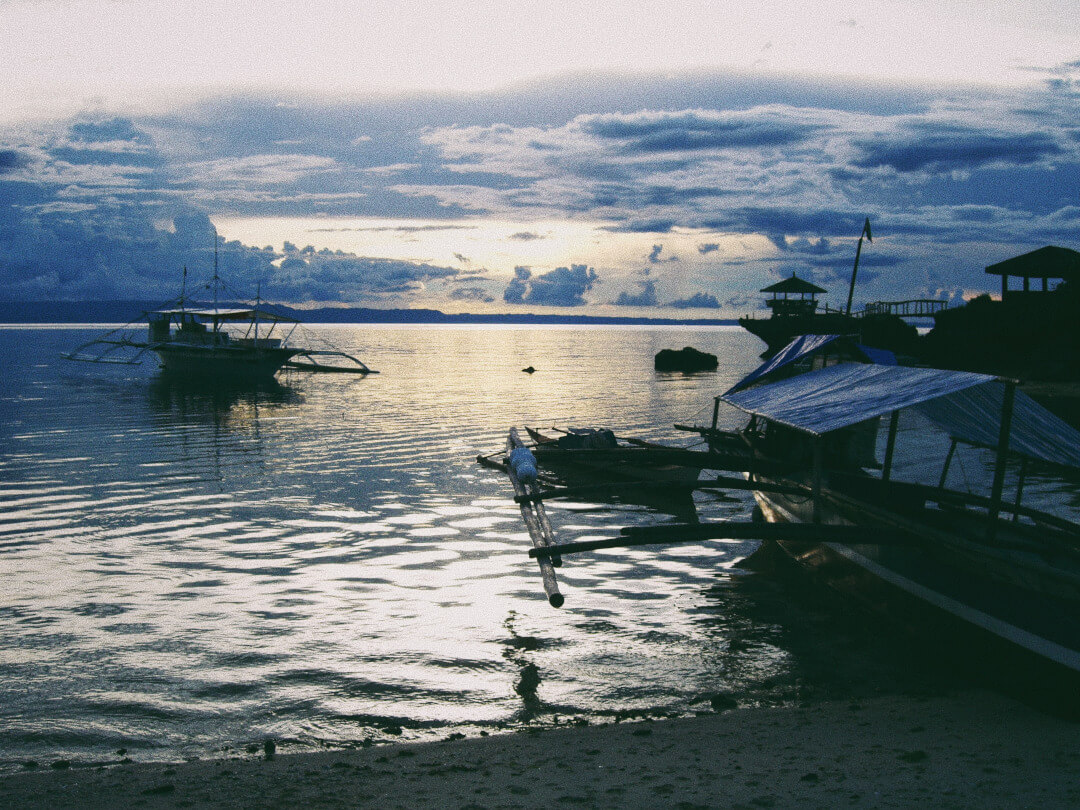 Although the Camotes Islands have seen an increase in tourism, it's still very much a hidden gem of a destination. If you are dreaming about your next trip and are thinking of visiting the Philippines, make sure you consider including the Camotes Islands on your itinerary. We spent around two weeks in total exploring and it was one of the most memorable travel experiences that I've had. 
As I grew up in Cornwall, I've always had a soft spot for Celtic destinations. Among the famous Celtic lineup is Wales, a land of castles, rugged coastline and stunning mountainous national parks. During my time living up North, North Wales was one of my favourite...