Malaysia's capital, Kuala Lumpur, is an up-and-coming city that is not to be missed when exploring South East Asia. The city is a melting pot of predominantly Malaysian, Chinese and Indian people, making for a rich and diverse array of culture, heritage and of course cuisine. 
I-City
I-City is a theme park located just outside of Kuala Lumpur. With its amusement rides and 'all-star' wax museum, it's not exactly the sort of place that I would typically go out of my way to visit. However, what prompted me to go was the incredible 'Digital Orchard', I-City's main focal point. From 7pm onwards, the trees burst into light with a spectrum of over 1 million LED bulbs.  It was like nothing I'd ever seen before – it's utterly mesmerising.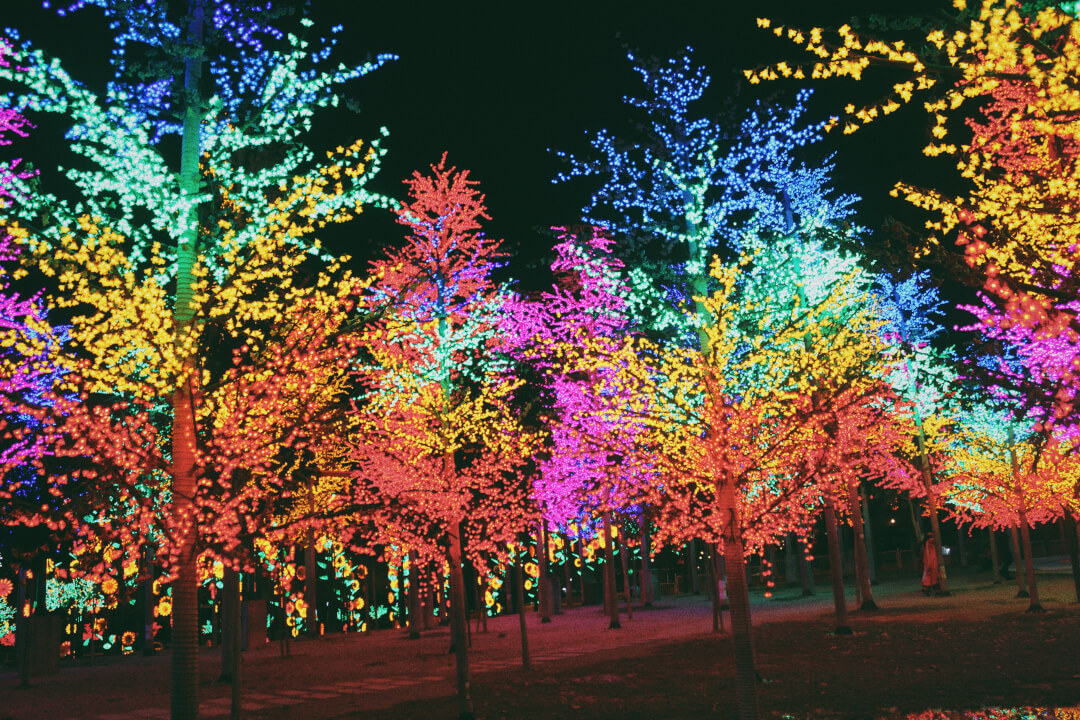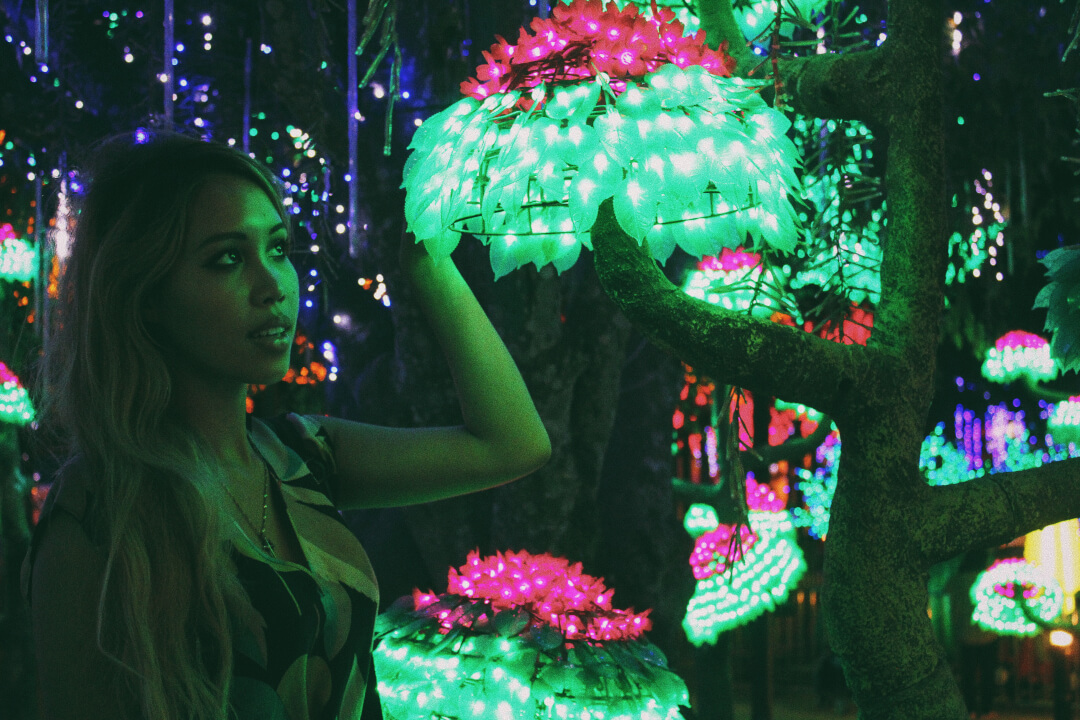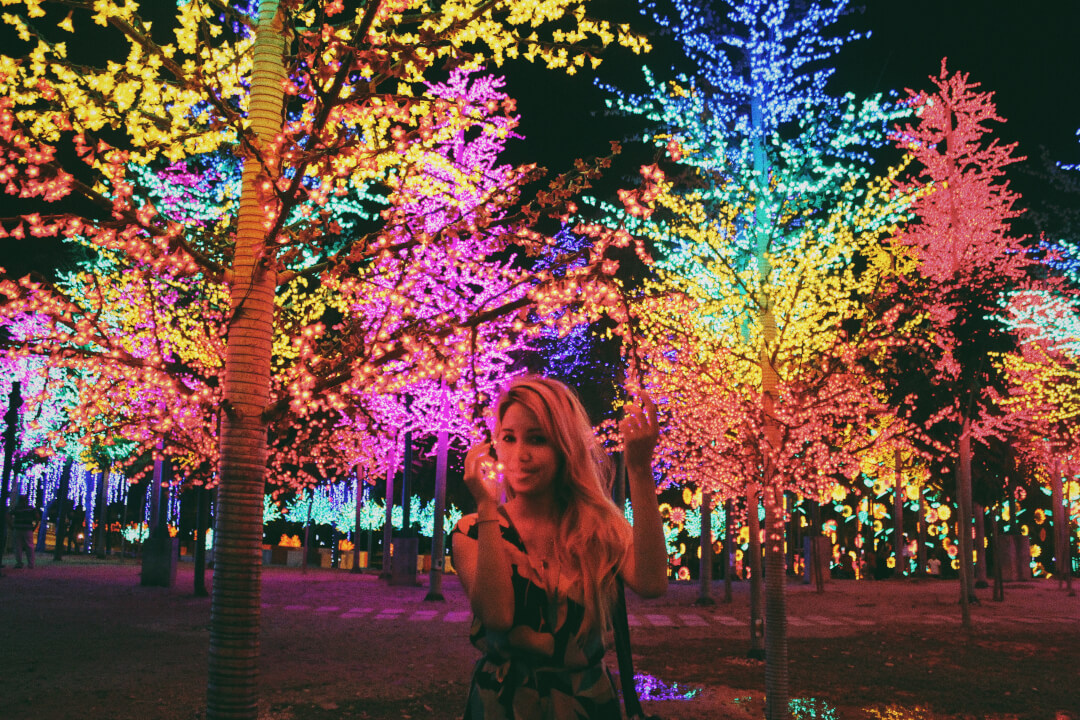 Petronas Twin Towers
The Petronas Twin Towers are the tallest twin towers in the world and are Kuala Lumpur's unmissable landmark. If you want unparalleled views of the city from above, then the Petronas Twin Towers Skybridge is well worth a visit.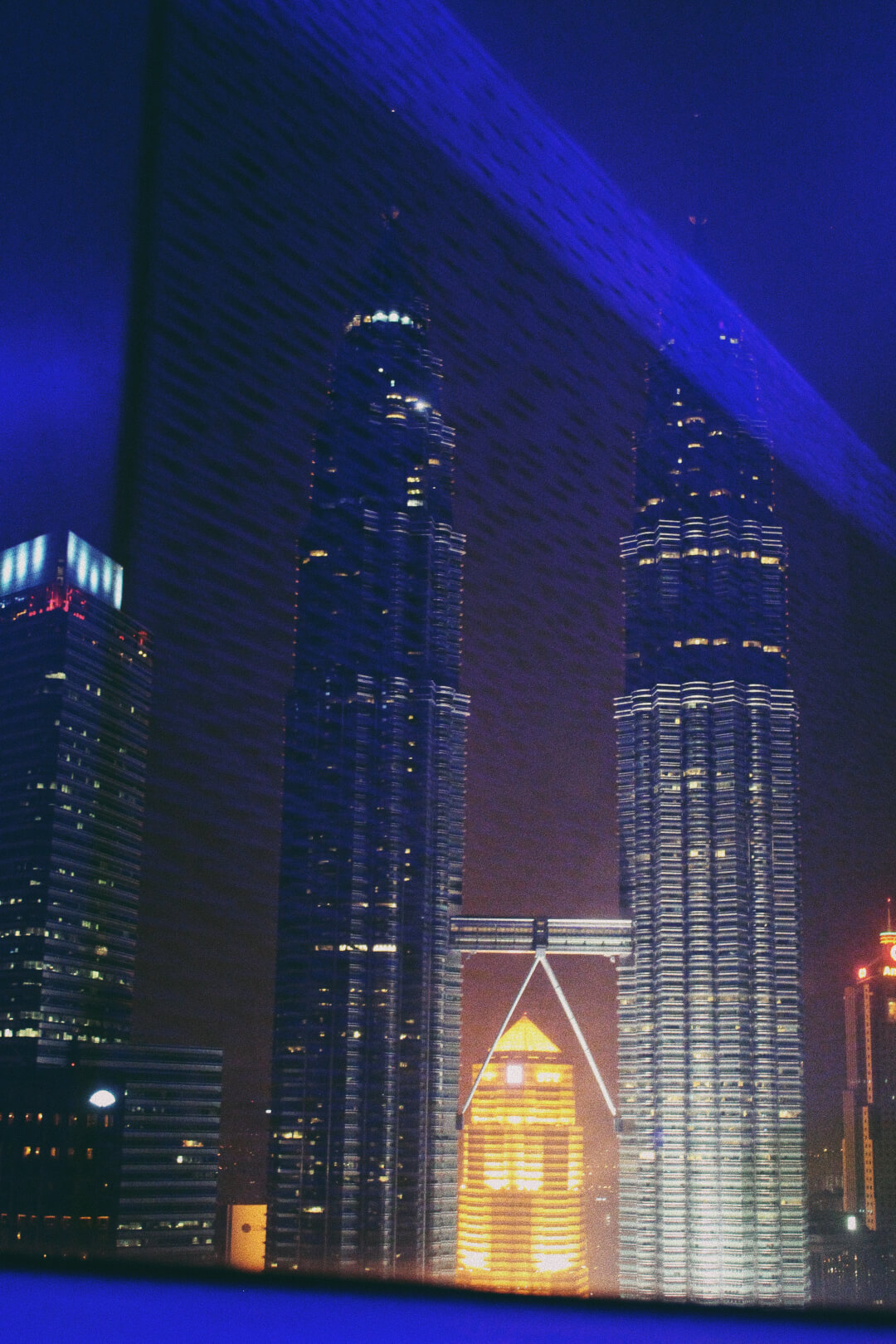 National Mosque
The National Mosque is a real tourist hotspot. When you enter you are asked to wear a purple 'Jedi' robe, as pictured. It is incredibly impressive within and is well worth seeing for yourself.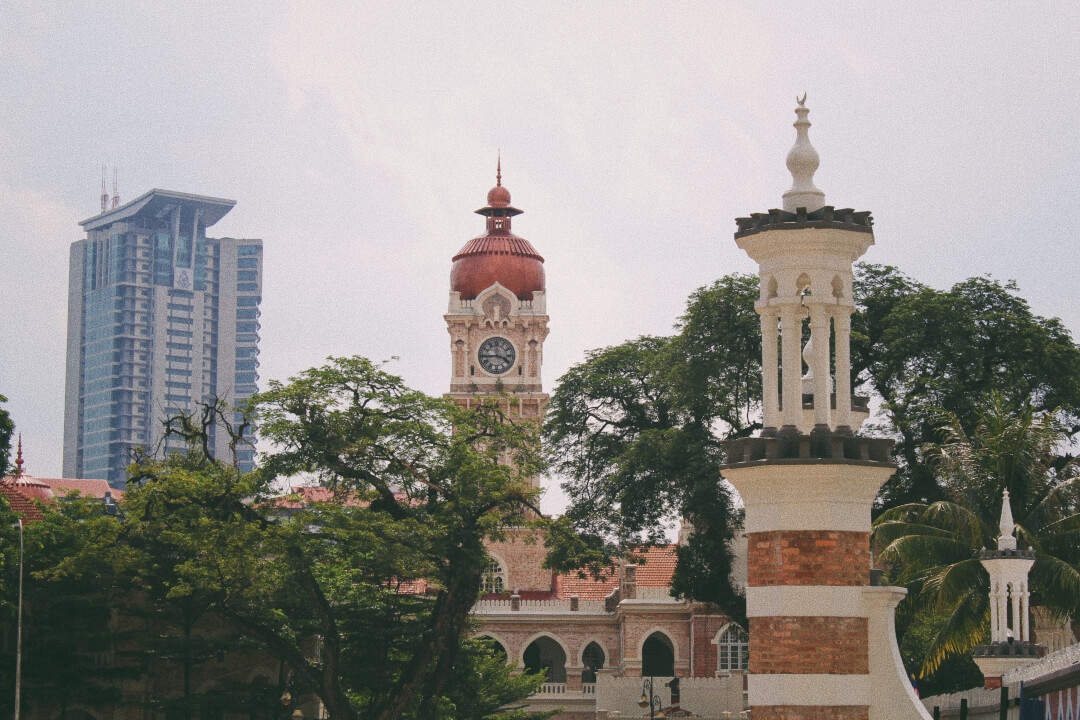 Masjid Jamek
As Malaysia is an Islamic country, it has lots of interesting mosques to see. Masjid Jamek is the oldest mosque in town and is located in the historic district of Kuala Lumpur. It's also known as 'Little Big Ben' due to its resemblance.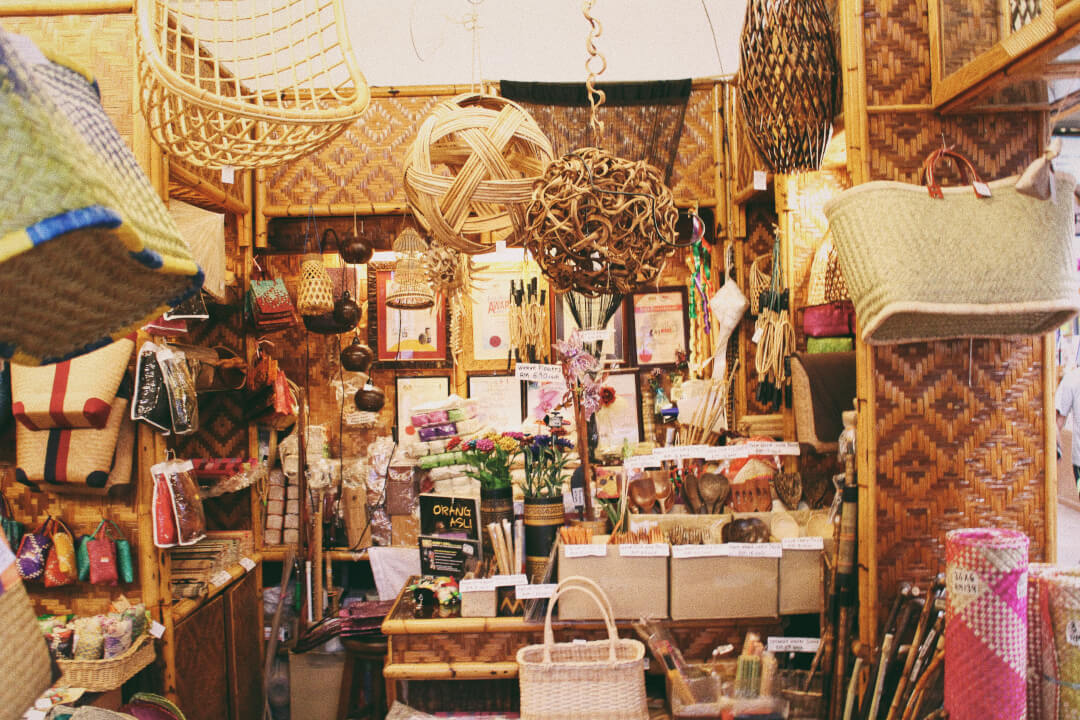 The Central Market
The  Central Market was founded in 1888 and is a great place to explore for an hour to two, to get an insight into Malay culture and heritage. Although nowadays it's a bit touristy, it's worth a visit if you want to pick up a couple of traditional Malaysian souvenirs for friends and loved ones.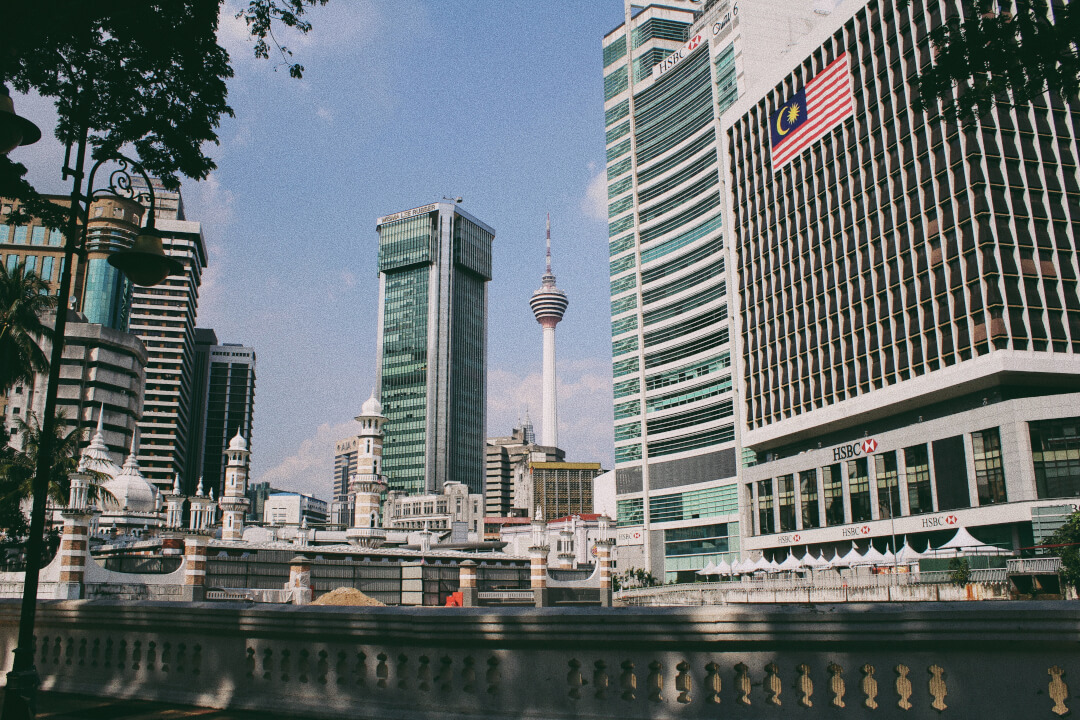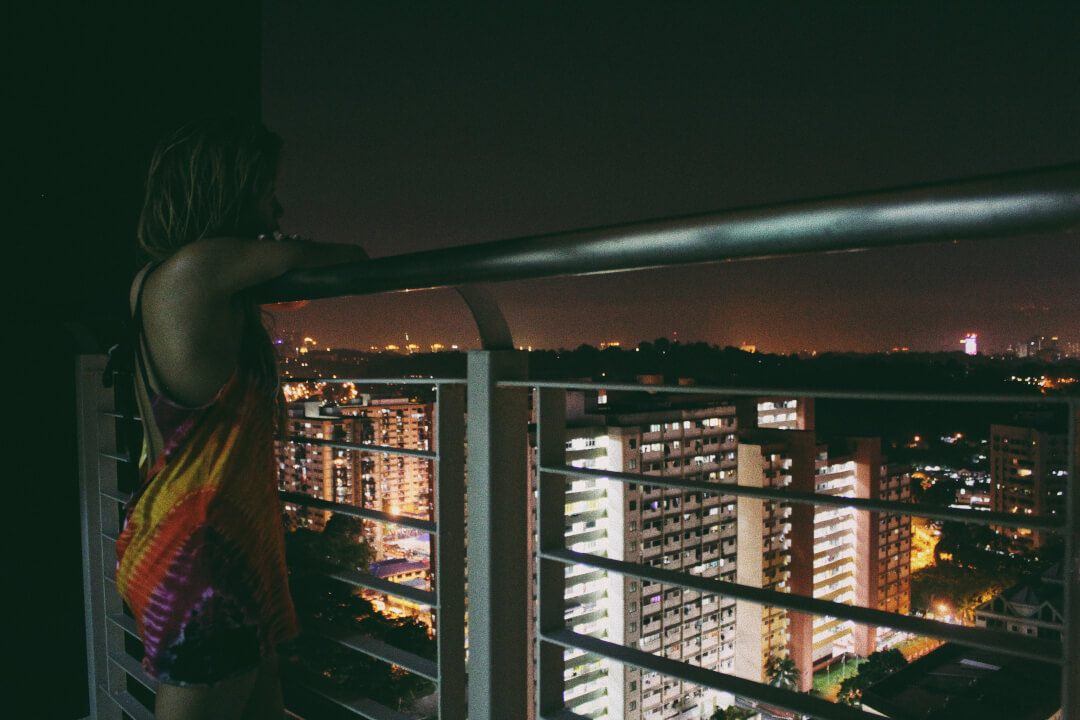 Istana Negara
Istana Negara is the former residence of the King of Malaysia. It has since been replaced with a newer and more extravagant palace elsewhere in the city. You can walk around the surrounding area to get a glimpse of the historic building and like Buckingham Palace, there are uniformed guards manning the gates.
Royal Selangor factory 
Kuala Lumpur's Royal Selangor factory is well worth a visit if you love to find out how things are made. Royal Selangor is the world's largest pewter maker and free guided tours of its Kuala Lumpur factory are available to the public. This was one of the main highlights of my time in Kuala Lumpur – the tour was fascinating. 
Batu Caves
Located a short journey away from Kuala Lumpur, the Batu Caves are one of the most sacred Hindu sites outside of India. They attract crowds of worshippers and tourists alike, making it one of Malaysia's top attractions. The 272 step ascent to the mouth of the cave really isn't as strenuous as it sounds and you are rewarded with a spectacular view of Kuala Lumpur from the top. A visit to the Batu Caves makes for a wonderful cultural excursion, for anyone visiting Kuala Lumpur.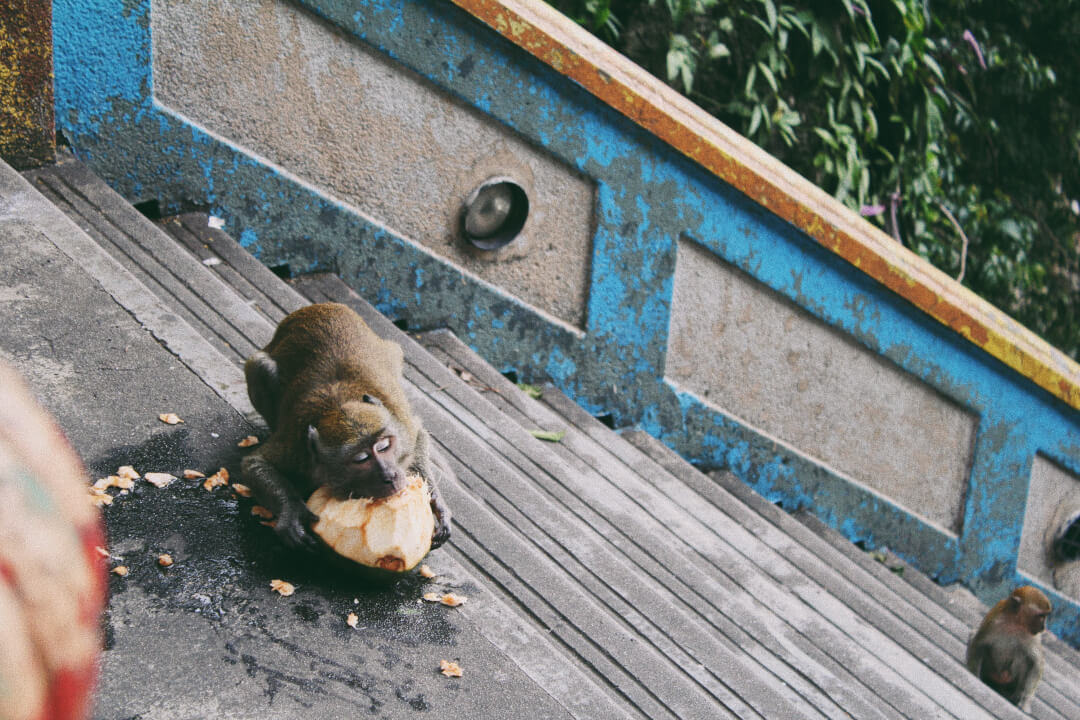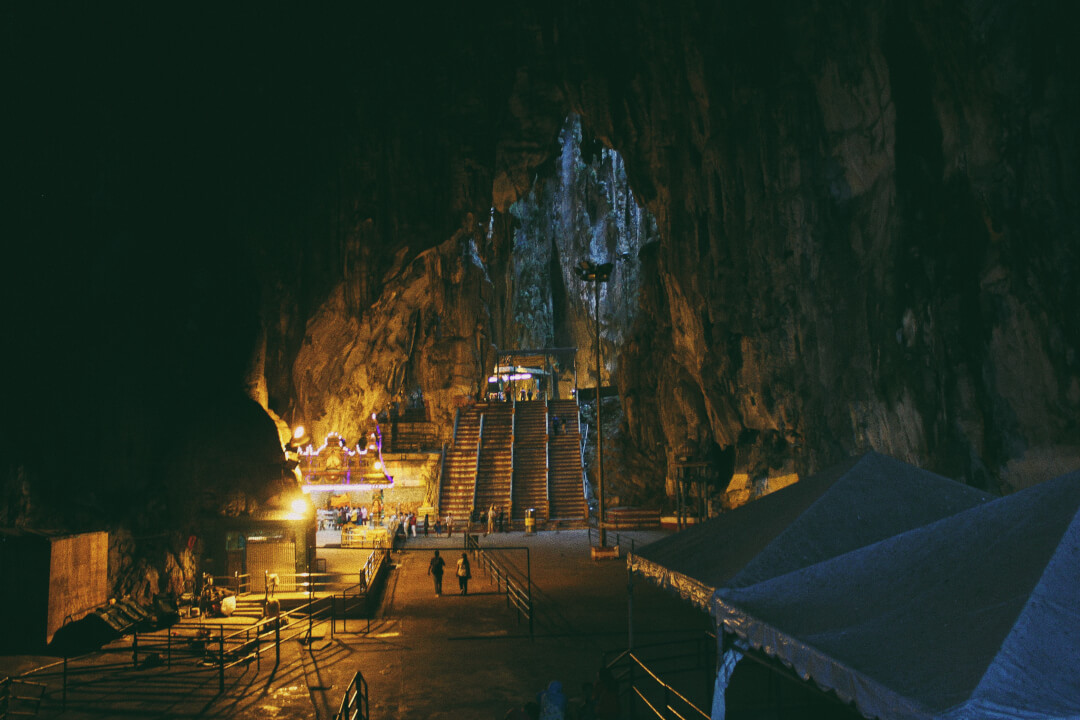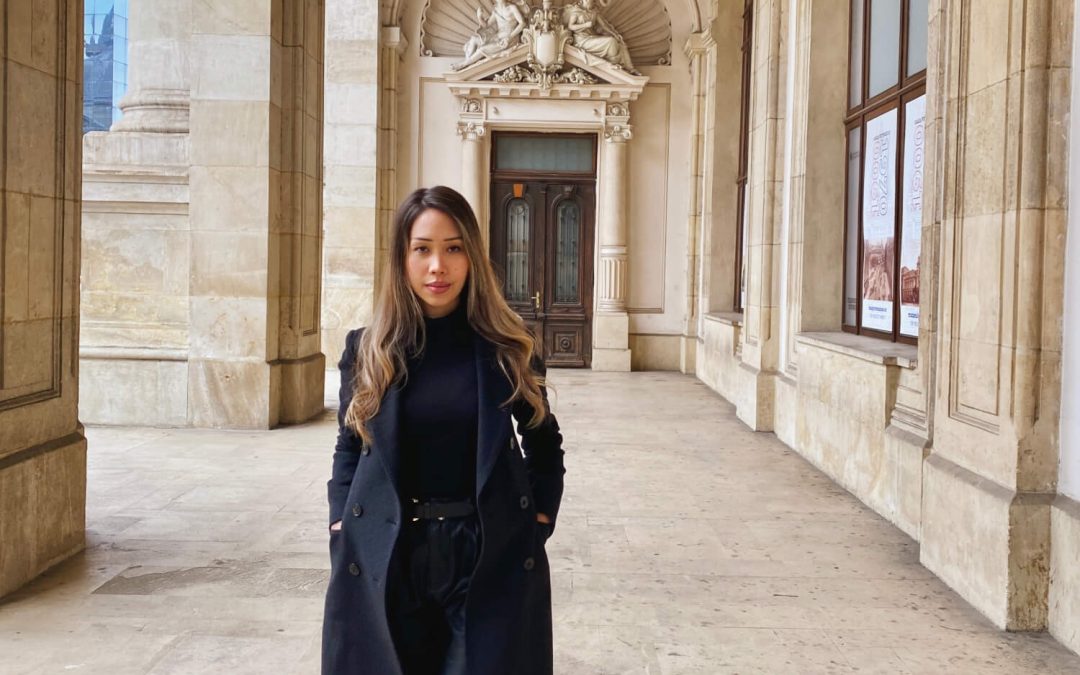 I have always been drawn to places that are slightly off the tourist trail and Romania was one such destination on my travel list. When my brother and I decided to go on a spontaneous festive trip, we thought it would be a good opportunity to visit Bucharest (the...