The walled city of York has been on my travel list for too long and thankfully I was recently lucky enough to visit it. York was just as wonderful as I'd hoped it would be.  Read on to discover it for yourself.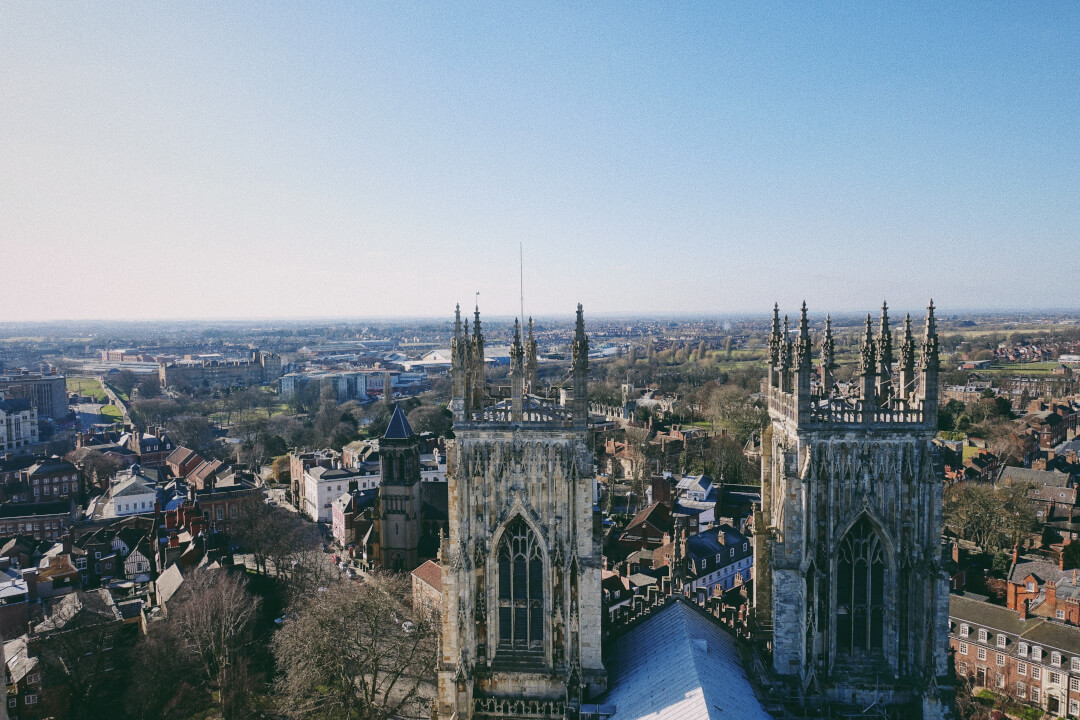 York Minster
York is a picturesque place and what better way to take in all of its beauty than from above? York Minster is said to be "one of the world's most magnificent cathedrals" and its central tower also happens to be the highest point in the city. Visitors can climb the 275 steps to the top, to take in the best views of the city.  Be warned that the spiral staircase is incredibly narrow in some parts and it seems to go on forever but it's well worth the leg workout! Regardless of the incredible view, York Minster is not to be missed. It's one of York's top attractions and is utterly breathtaking inside.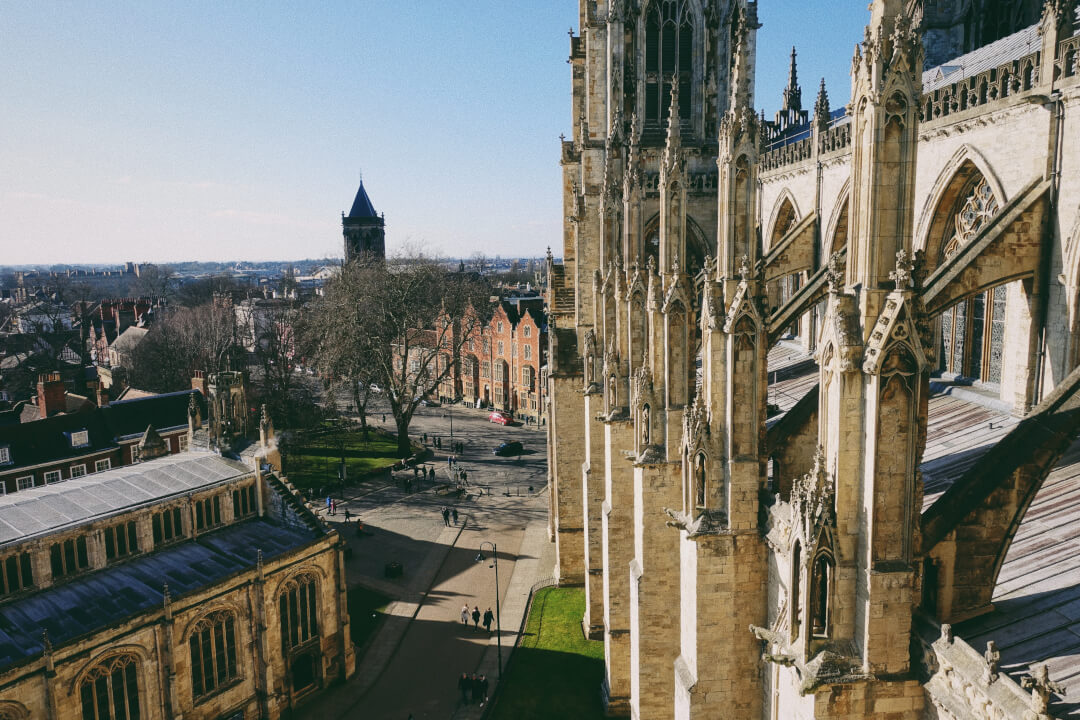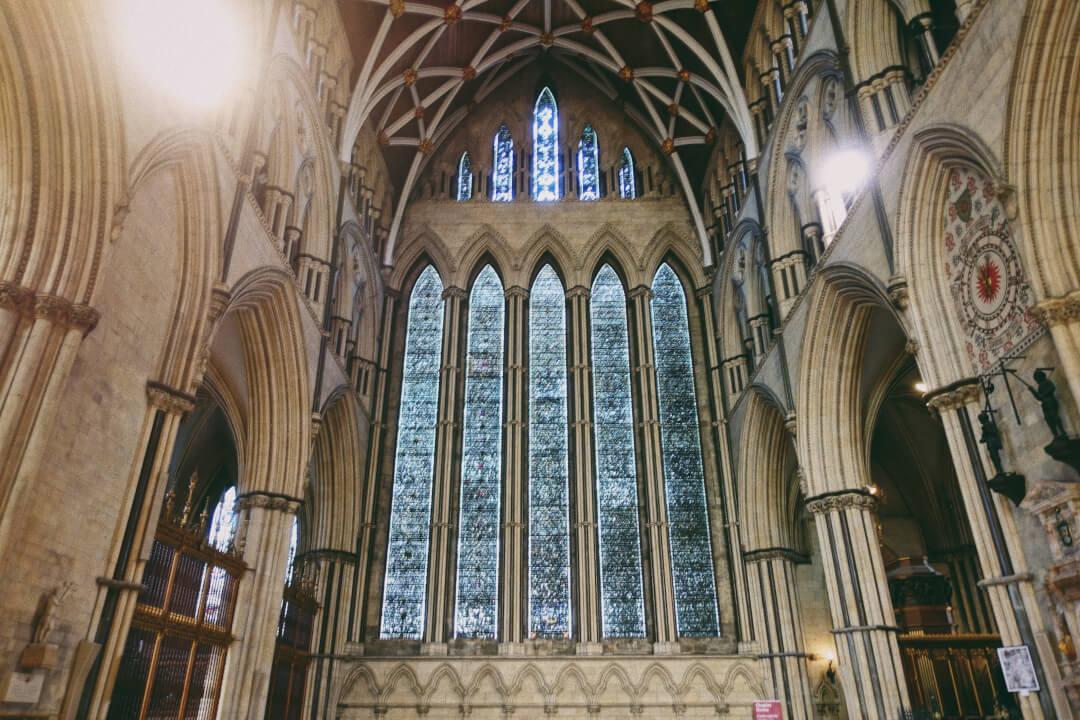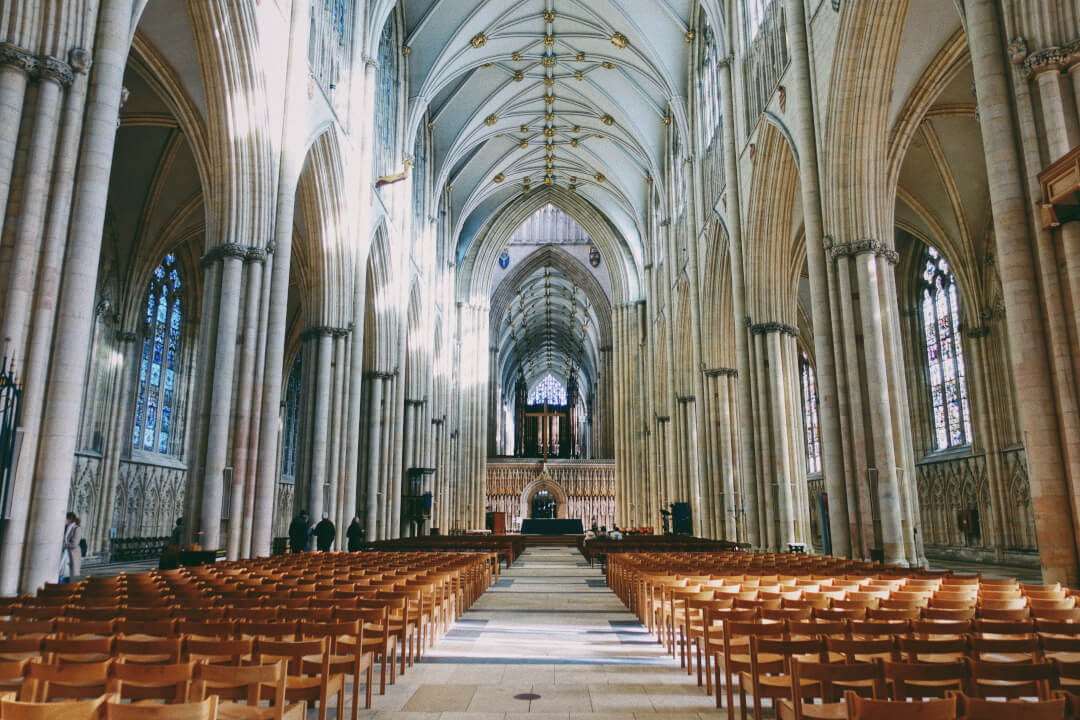 The day kicked off with a spot of brunch at the Brew and Brownie Bakeshop where I had one of the best fruit scones of my life.  This was followed by a stroll around the city to take in all of its beautiful sights. With all the historic buildings, walking around York feels a bit like stepping back in time.
Roman Fortress
No trip to York would be complete without a walk across the Roman Fortress, from which there are stunning views of the city.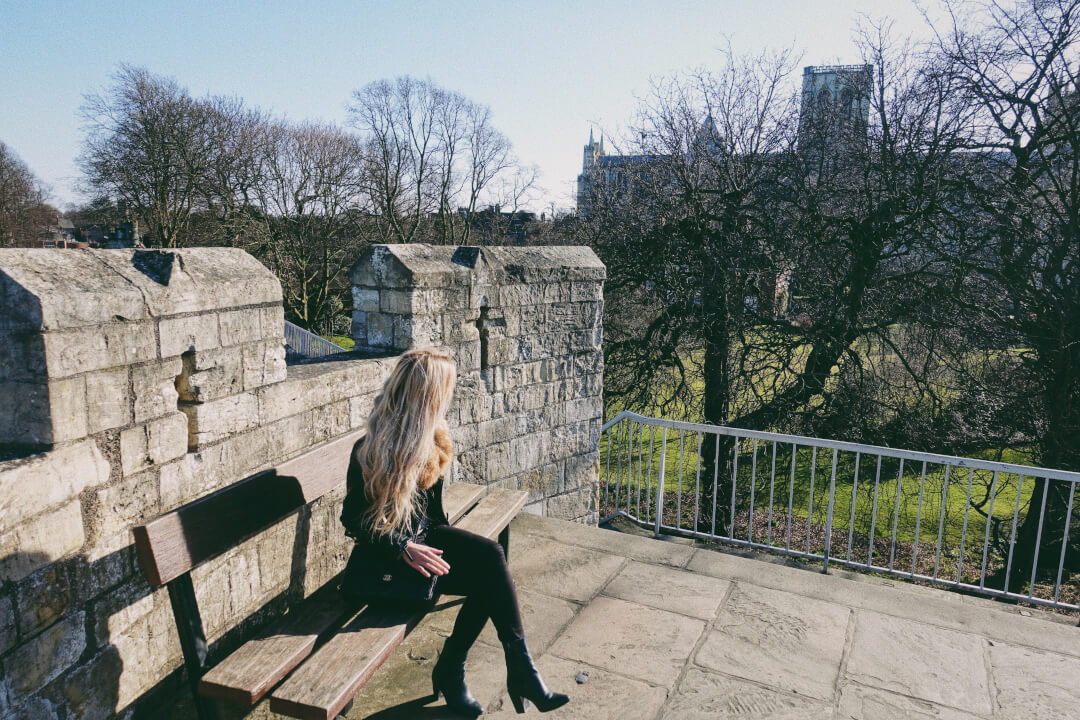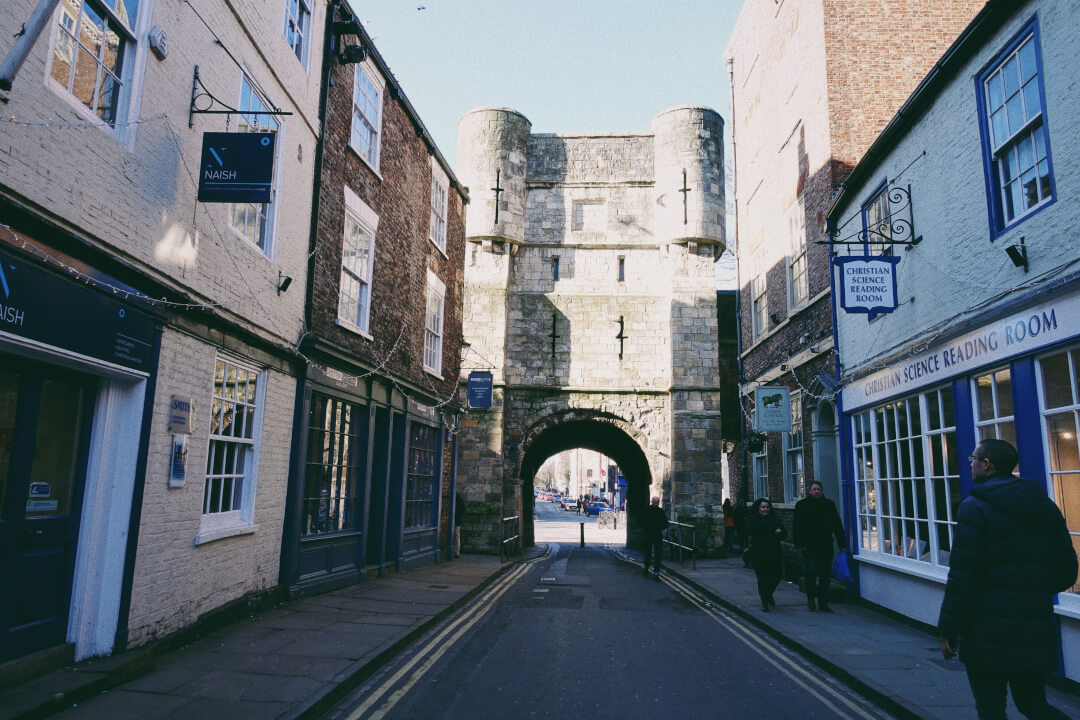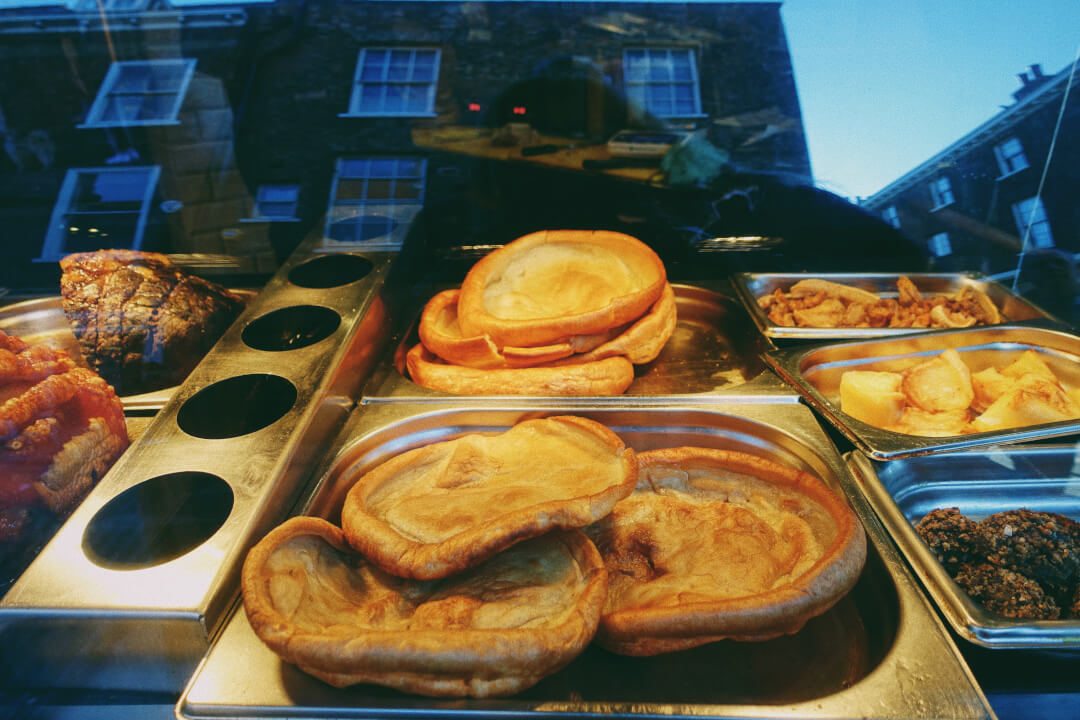 Hebden Tea Company
We came across the most interesting looking tea shop called the Hebden Tea Company. With its array of worldly tea varieties, we simply had to check it out. It's a treasure trove of weird and wonderful tea infusions.  I grabbed a white tea, which is my latest tea obsession.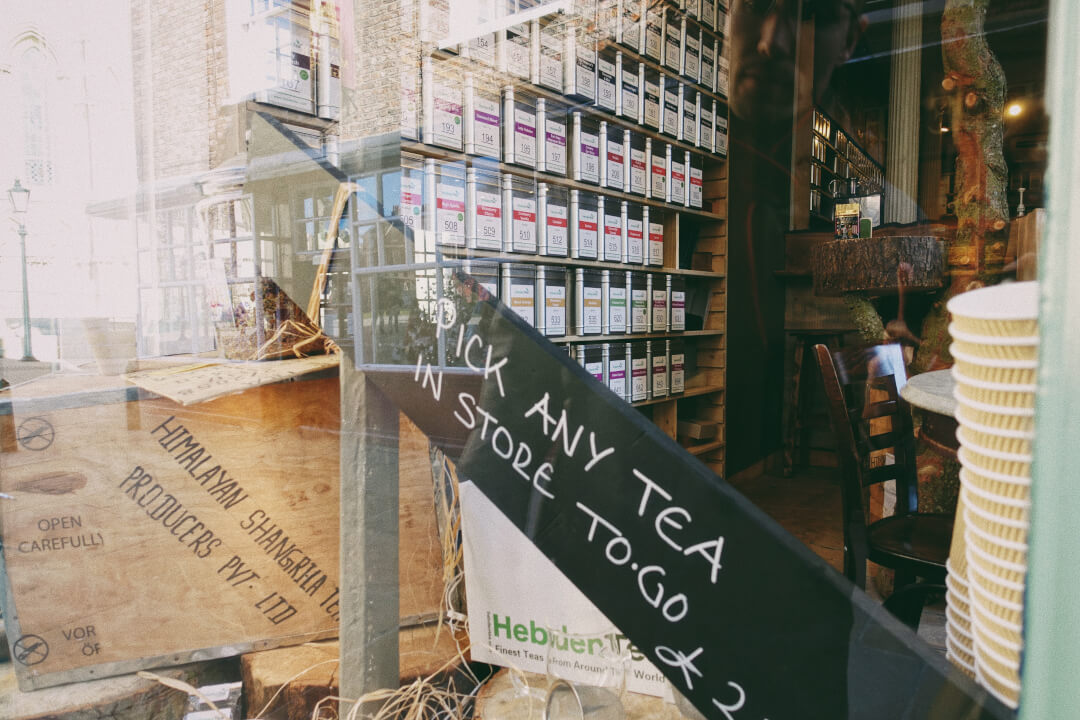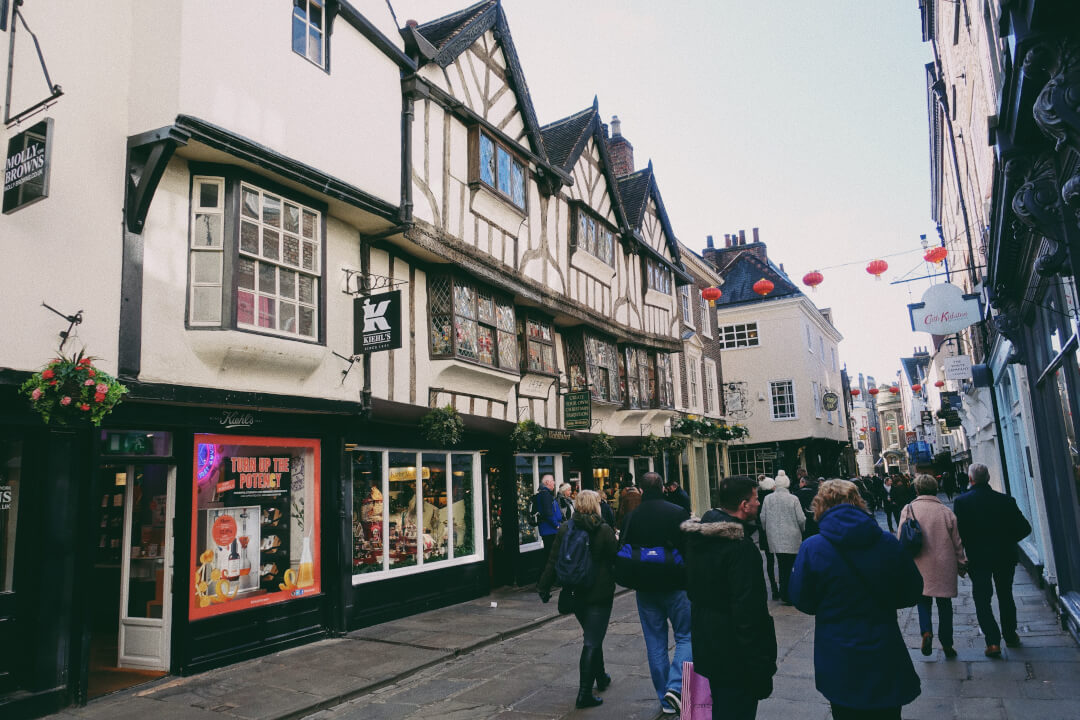 The Yorkshire Soap Company
York is full of boutiques with beautifully dressed windows and some rather unexpected shops to boot. The Yorkshire Soap Company is well worth checking out if you want to bring some treats back for friends and loved ones, or even just a little something for yourself. They sell a wide range of beautiful handcrafted soaps and bath bombs that in some cases look and smell good enough to eat.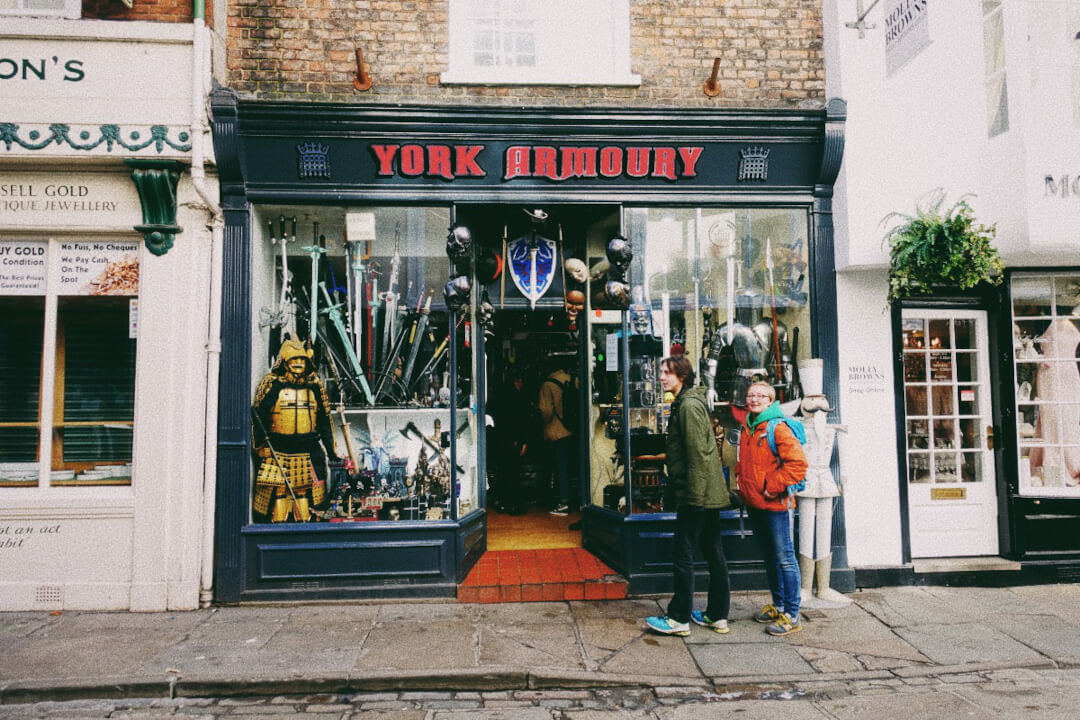 The Guy Fawkes Inn is famous for being the believed birthplace of Guido Fawkes.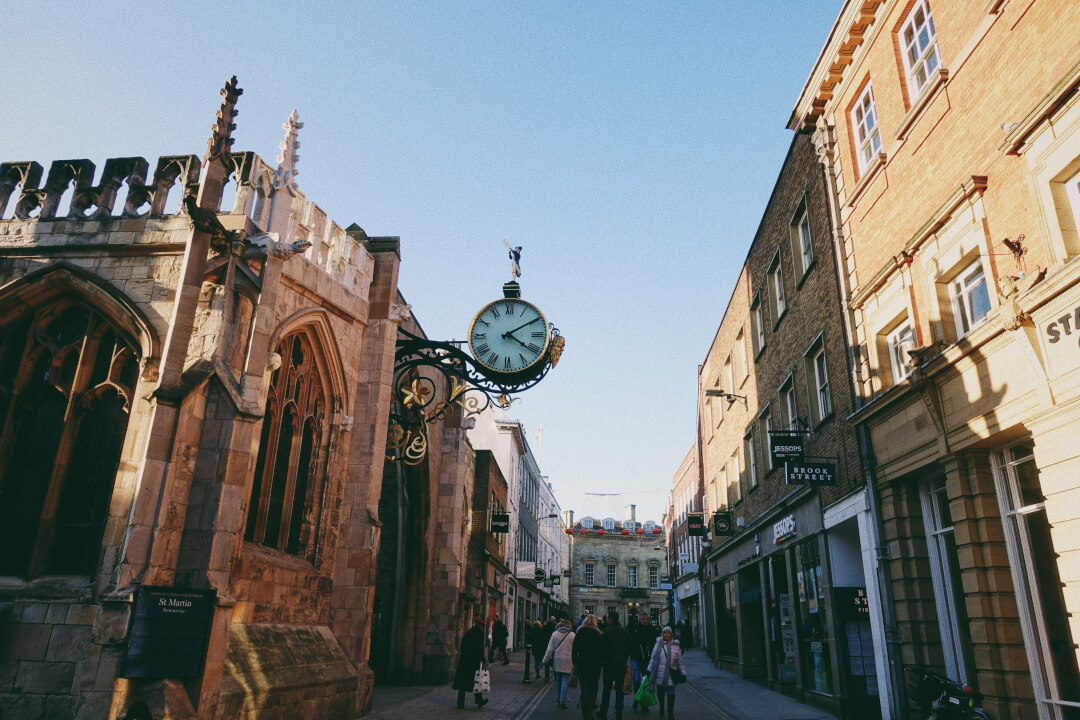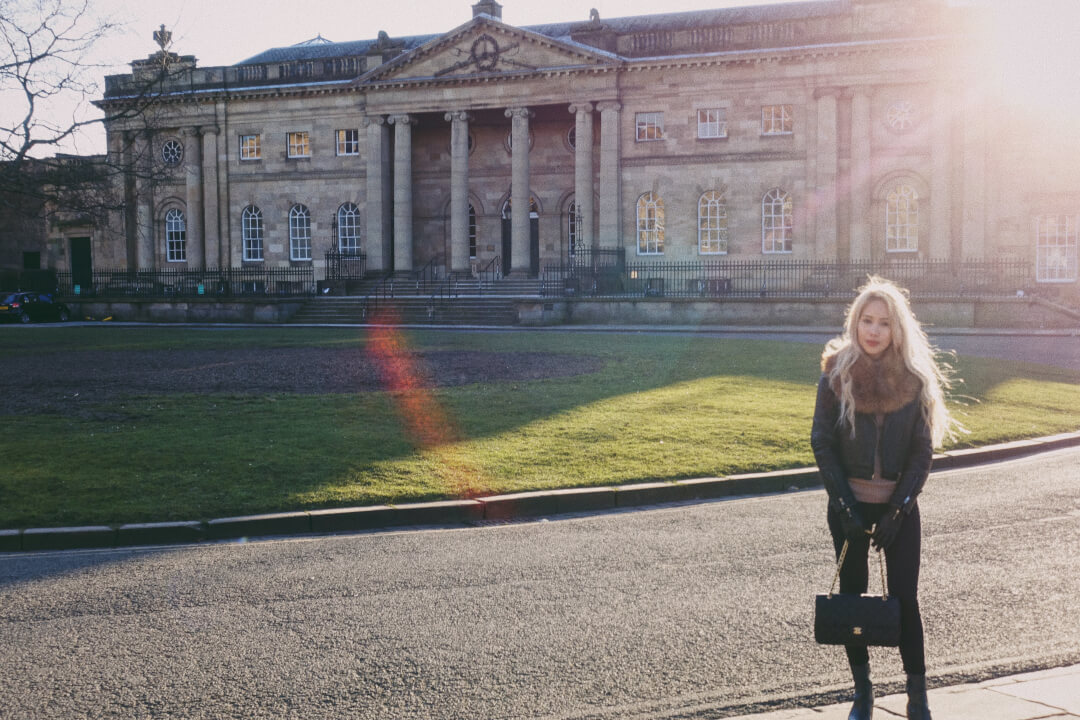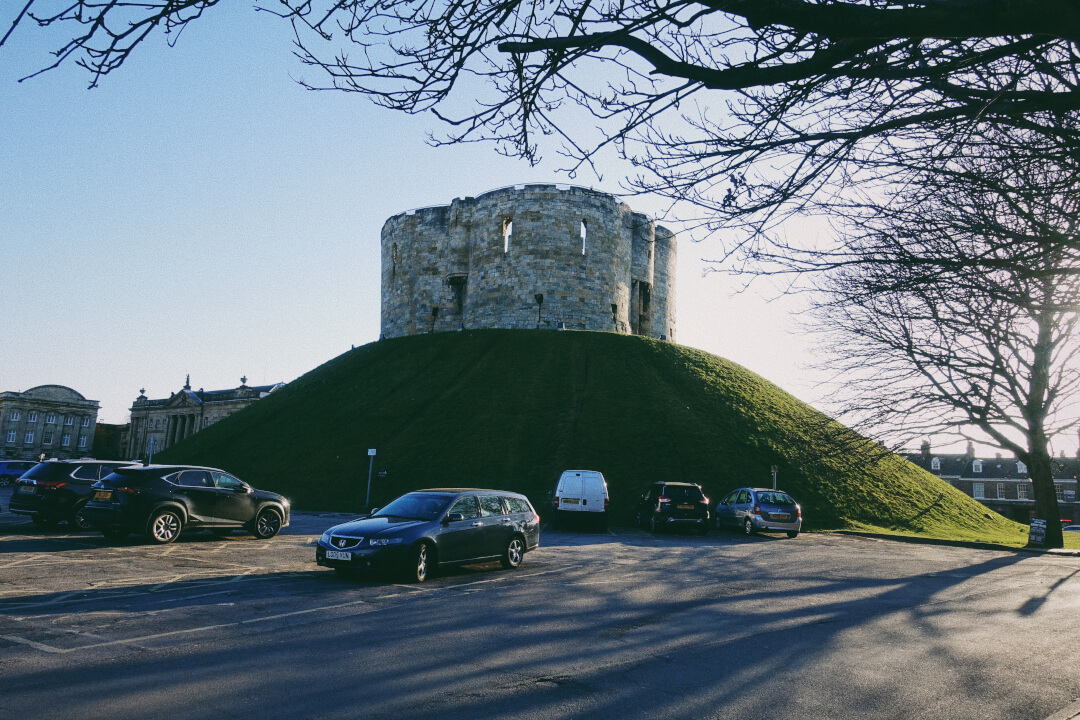 Bettys Cafe Tea Rooms
One of the main highlights of my trip to York was having brunch at Bettys Cafe Tea Rooms, which I would highly recommend. The quaint, traditional-style tea room serves up a delicious array of cakes, pastries and savoury light bites.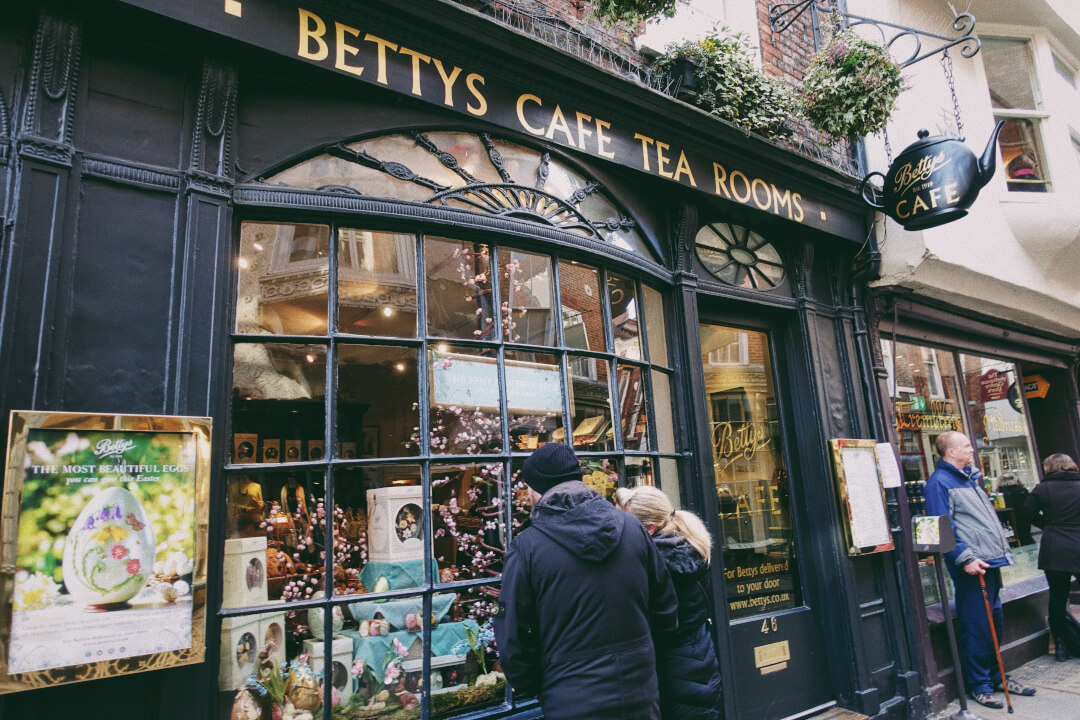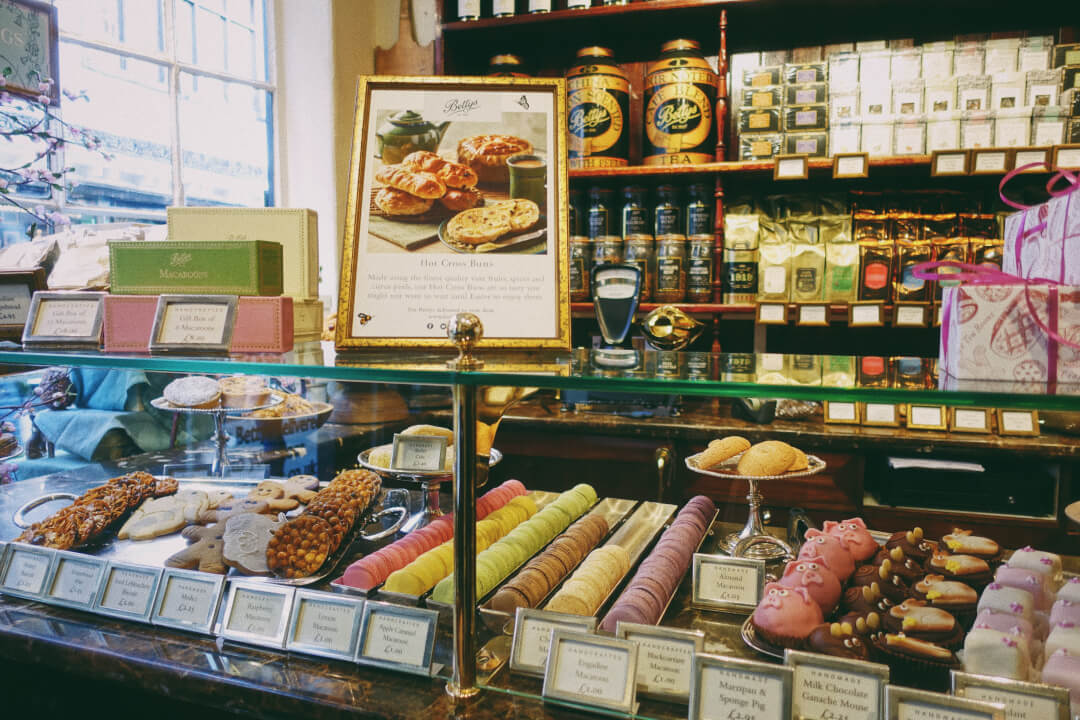 I thoroughly enjoyed my time in York and can't wait to return. With its great food, beautiful historic sights and pretty boutiques, a visit to York makes for a perfect weekend getaway.
There are countless good reasons to visit Cornwall. It's my favourite place in the world so I could easily spend all day extolling its virtues. But let's get right to the good stuff. The food. If there's one thing that's guaranteed when in Cornwall, it's that you'll...