Hello! It's been a few weeks since I last had the chance to write. In all honesty, I don't have anything massively exciting to report. I feel like life goes through seasons of action and seasons of reflection, and since the start of the year it has been a season of reflection for me, with some incredibly important 'aha' moments along the way. I thought I'd share some of them.
The privilege of peace. One of the greatest privileges is to feel at peace. The first things that spring to mind when we talk about privilege are usually material wealth and societal status but I feel like the most important privilege of them all is so often overlooked. The privilege of inner peace is rare these days. Many people are not at peace for one reason or another. I've realised one of the best things you can do for yourself is to optimise for peace in as many areas of your life as possible. That certainly does not mean living a boring or quiet life. Not at all. It means living a life that you actually align with and to live in on your own terms.
The luxury of time. Similar to the above. The ultimate luxury is time. You can't get time back. Many of us won't think twice about indulging in material luxuries but won't (or can't) allow ourselves the luxury of time. It's okay to give yourself permission to do nothing once in a while. You might just be a lot happier for it.
There are no rules. Literally everything is made up. You do you. I happened across this little titbit of wisdom on TikTok (lol) and it really resonated.  The thing is, it's true. I like things like this that remind me that it's okay to rip up the 'imaginary' rule book. You don't have to do what everyone else is doing.
A sure sign that spring is on its way.
The first snowdrops arriving in my local area.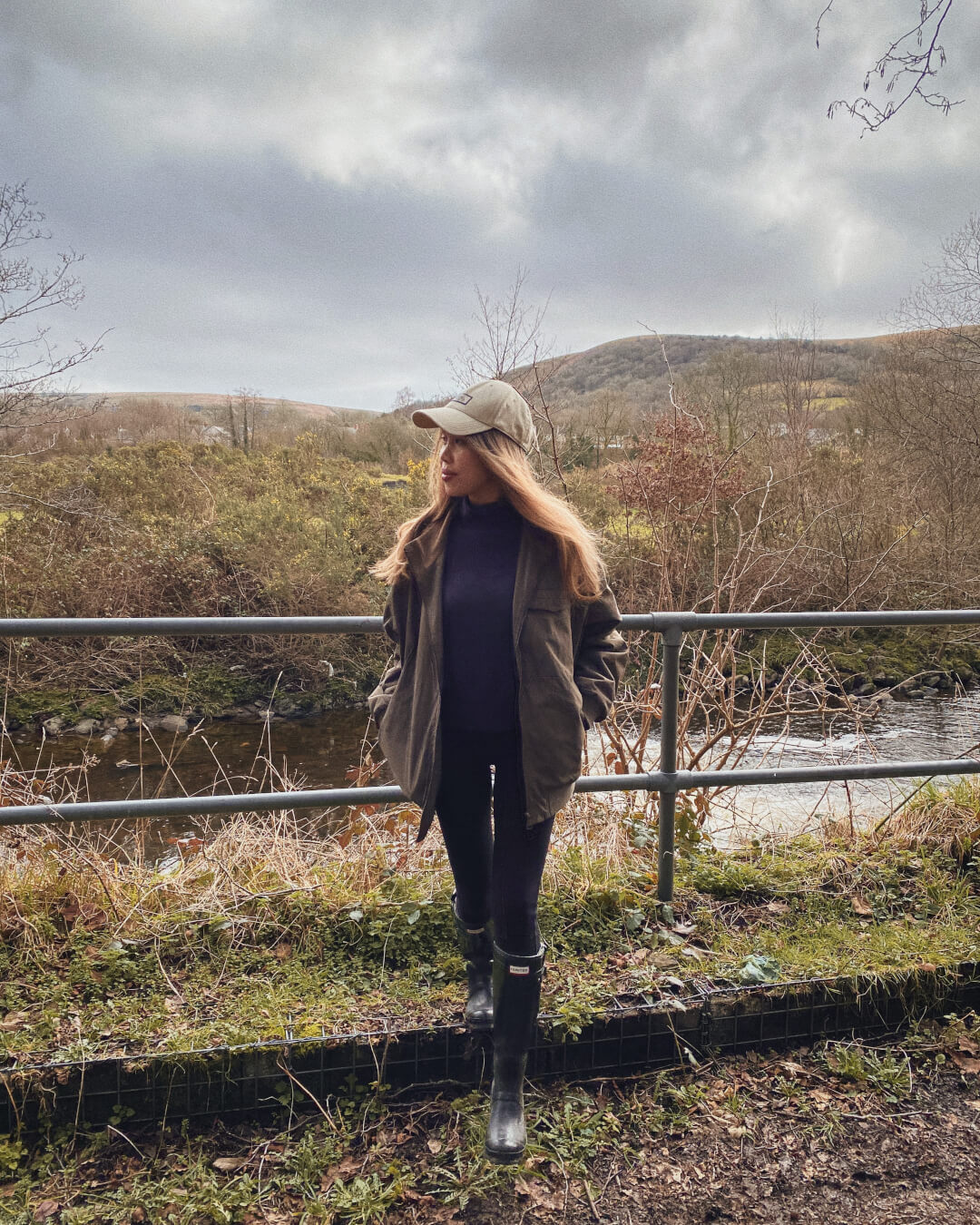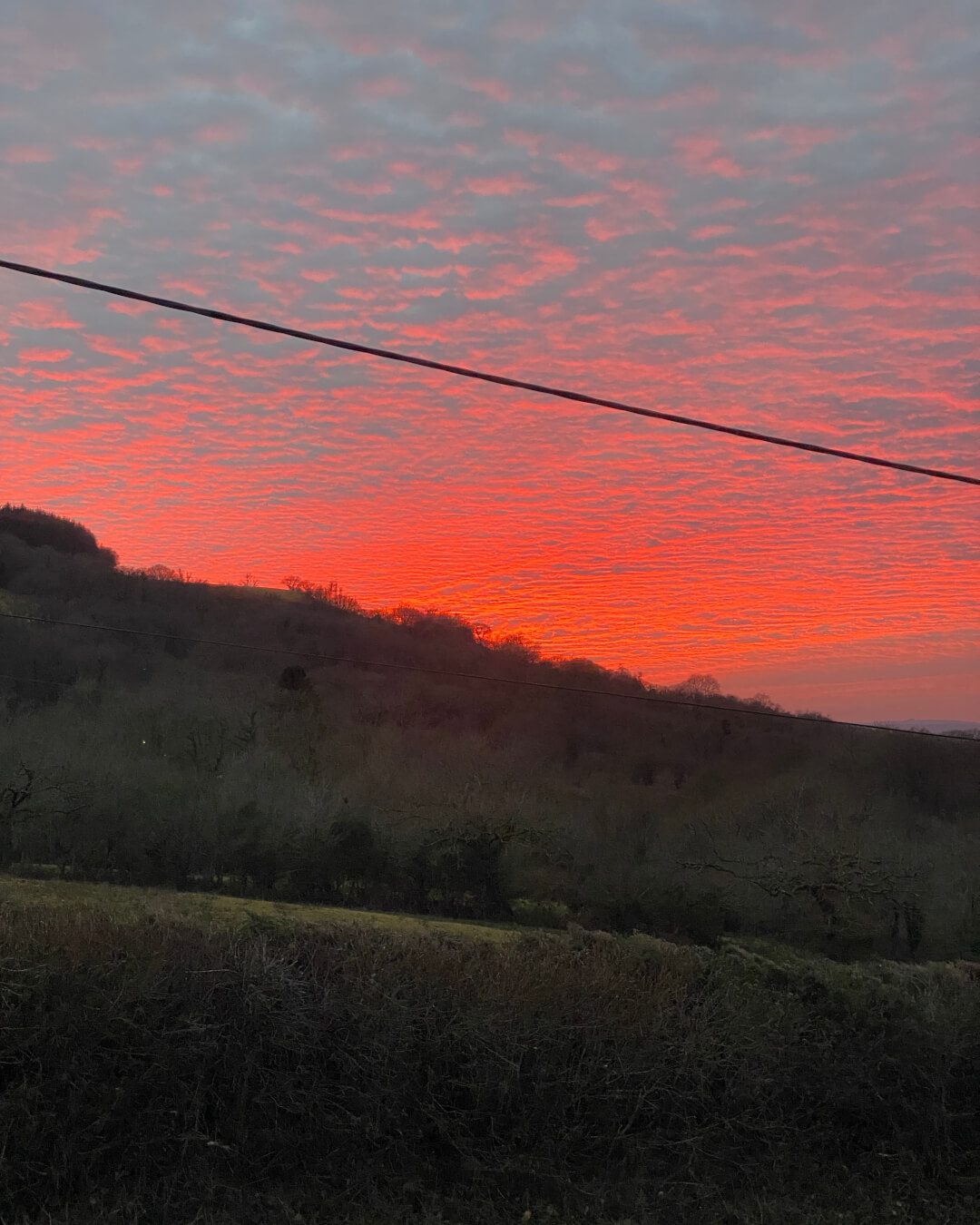 The most deeply saturated pink-orange sunset from my window one evening. No filter needed.
Red roses never go amiss.
Looking forward to packing away the winter wardrobe once spring finally arrives.
Newfound love for Koi carp. We had to bring ours indoors from the pond because apparently the winter weather is too harsh for them.
Something to brighten up the gloomy winter days.
The cutest castle village of Kidwelly.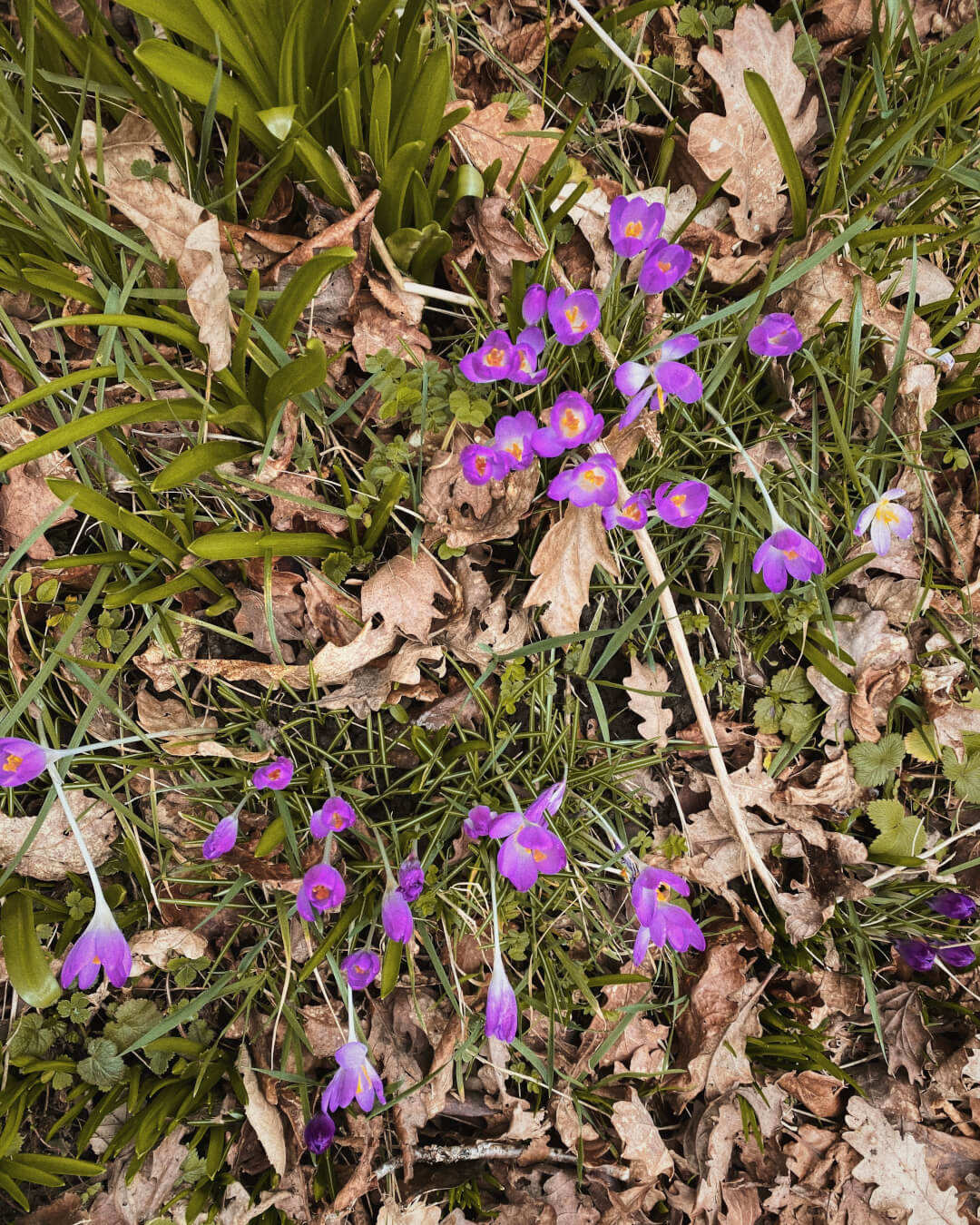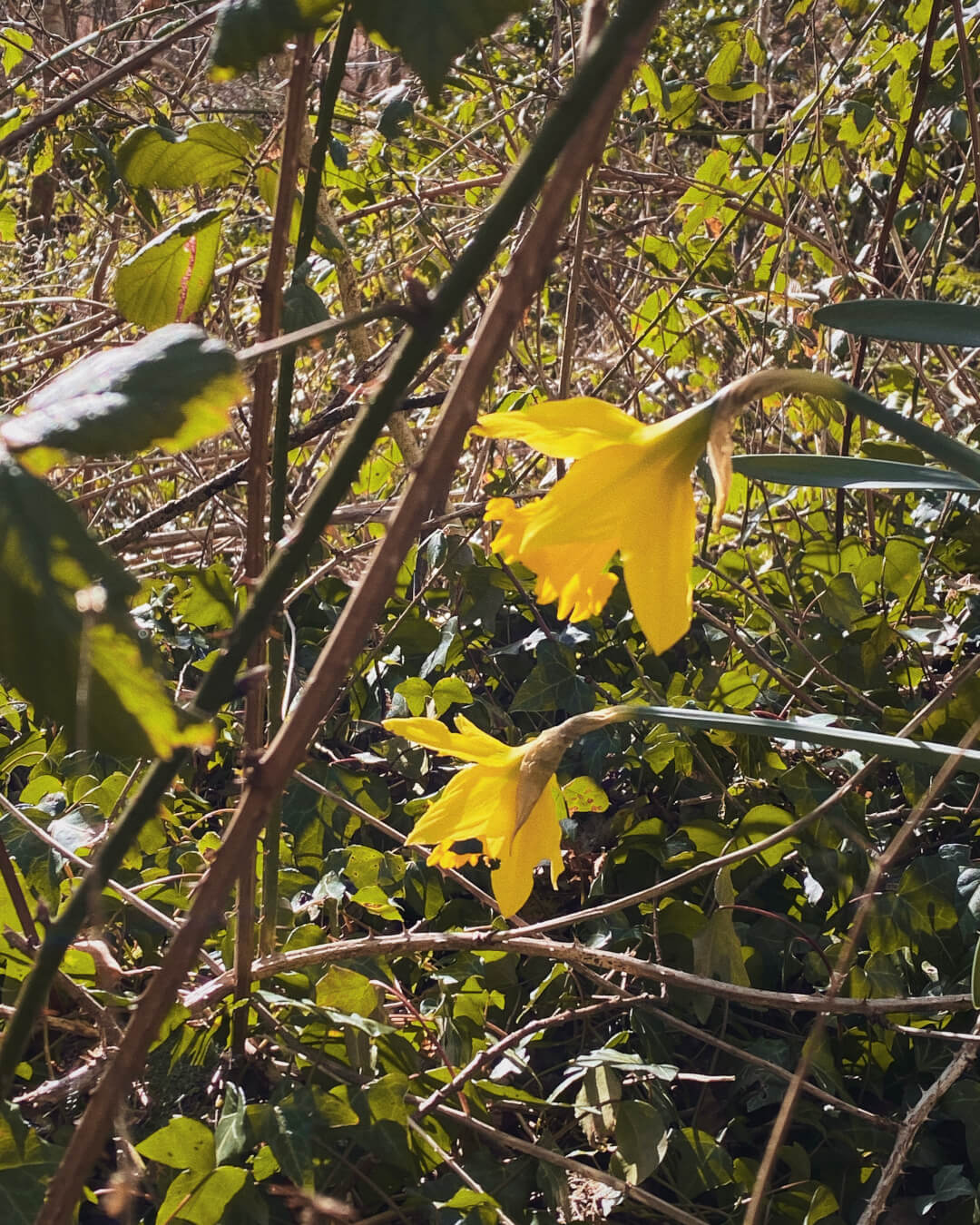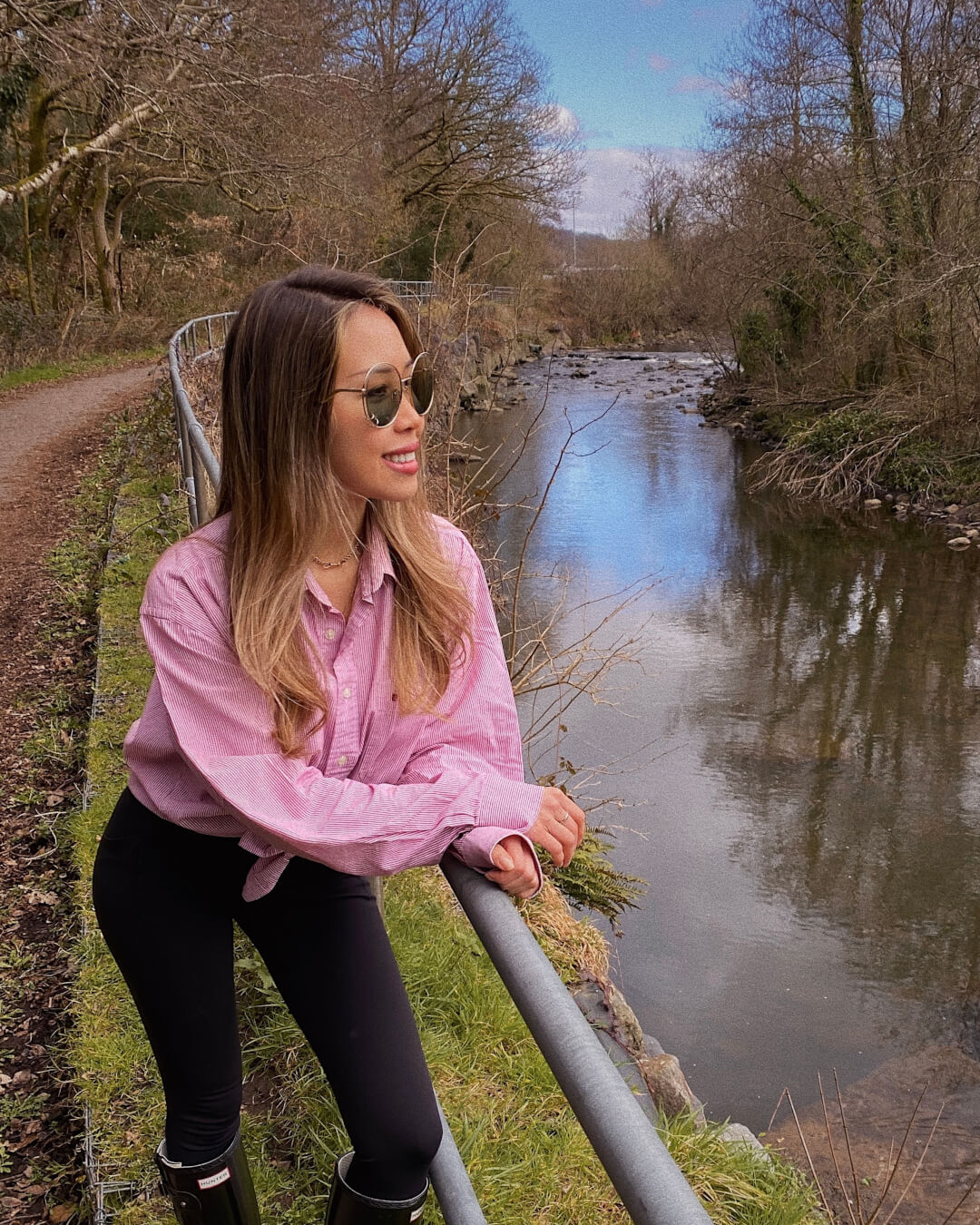 In the blink of an eye, a few months have passed since I last wrote and it's safe to say that I'm out of the routine of writing once again. So I'd make my return by sharing some snaps and recommendations from a recent long weekend in the Cotswolds. From the...